Click here to get this post in PDF
With the real estate market growing more competitive with the switch to online marketing, as a developer, you need to invest in expert real estate digital marketing to make your brand name heard above the others clamouring for attention. 
The inherent risks of the real estate development industry and the long period of time before you're fully compensated for those risks means you have to have a concrete real estate digital marketing strategy in place and operational from the moment you accept sales on units, to the moment the project is complete. After all, it's much better to be in the position of turning away buyers, than to have units left unsold. 
An agency adept at real estate digital marketing can outline some strategies you can use to target likely buyers, once you know who those buyers are.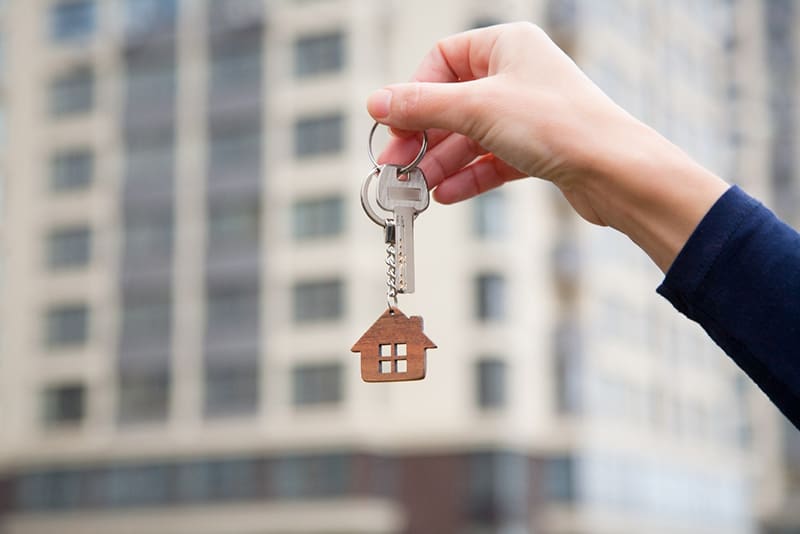 Defining Your Customer Base
Before you can start spreading awareness of your brand name and your products, you need to define your most likely customers. A digital marketing agency can help you to target your audience by analysing data from past projects. Although audiences can change with economic times, your real estate digital marketing strategy will cast a wide net that allows for these fluctuations.
But taking into account these different economic times allows you to fine-tune your audience to take into account buyers you would have discounted in past sales campaigns. Just as every project is different, so is every marketing campaign. You don't want to become stuck in the rut of only trying what worked before.  
Putting Your Strategy to Work
By using the tools of social media ads and Google Ads, you can run ads that target local and international buyers at the same time. By having all these tools and using them to send a consistent message across all platforms, your brand will gain a much wider following of interested parties.
When you cast this wide net, some platforms will naturally perform better than others. The beauty of real estate digital marketing is that you can alter your strategy at the drop of a hat and concentrate more ads on platforms that are showing the best results.  
An experienced digital marketing agency continually look at the data and suggest ways that the campaign can be improved. And, with your permission, they will continue to tweak your campaign toward those platforms that are delivering solid results. 
This ability to adjust a real estate digital marketing strategy can help immensely in providing quicker sales, which means that you recover your investment and meet your goals long before you'd ever hoped.  
It can react immediately to emerging trends in the marketplace and respond proactively to keep your brand performing well above the competition. 
Partnering with a reputable digital marketing agency that has experience in real estate marketing should be your first step even before you've broken ground on your latest development. The sooner you begin your marketing, the sooner you'll be out ahead of the financial risks involved, and the easier you'll sleep at night.    
You may also like: Reasons to Invest in Real Estate in 2020