Click here to get this post in PDF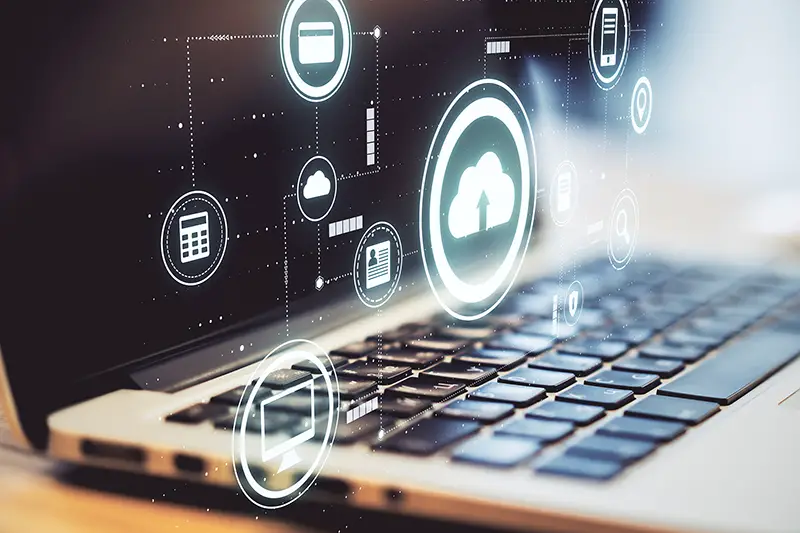 To be an effective business, you must have a workable workflow. Having a well-defined workflow makes it easier to manage your employees and projects. This repeatable process makes it easier for everyone involved in a project to see who's doing what and when they're supposed to do it. Consequently, you can practice transparency and accountability. 
However, workflows can be ineffective and time-consuming when you still use traditional methods. When your business follows outdated processes, it's necessary to have team members in a single location. This situation requires giving everyone access to your space and recruiting supervisors to manage them. 
To remain productive, integrate office tech equipment into your business workflows by following these five tips: 
1. Mass Produce Marketing Materials 
Printing promotional materials helps you build brand awareness and drive sales. These materials may include business cards, brochures, pamphlets, letterhead, and envelopes. However, it can take a lot of time to produce these items manually. If you're using different designers, they may have different tastes and styles. This situation can lead to a lack of consistency across your marketing channels. 
Office printer leasing can be a good option if you want to produce marketing materials in-house cost-effectively. If you decide on this method, use high-quality paper to make your advertising campaigns look professional. Using low-quality paper won't make your company stand out from the competition.  
Next, using multiple colours in your design creates more eye-catching ads to attract more prospects. If you only use a single colour, your marketing materials will appear dull and uninteresting. It also gives the impression that you're not putting much effort into attracting your leads. 
After that, conduct research online about reputable copier leasing companies before signing any contract with them so you can be assured of timely and reliable maintenance services. 
2. Digitize Onboarding 
Hiring the best employees is a vital aspect of running any business. You can't build a company without people, and you must ensure that professionals who join your team are the right fit for your culture. Aside from that, you also need to create a positive onboarding experience for your new hires to retain them in your company.  
To modernize your recruitment and onboarding process, use a human resources (HR) platform to reduce errors in data entry. You can also use this tool as part of your digital onboarding process by posting important policies and standard operating procedures online. Then, you can use a cloud-based app to enable employee self-service to make it easier for new hires to find what they need. 
3. Send Automatic Bill Invoices 
Billing invoices help you store a record of transactions between you and your customers. If you send out your invoices on time, you're likely to gain repeat business from customers who appreciate being treated well. Besides that, you can use these legal documents to promote your brand by communicating everything from the quality of your products to how much they cost upfront. 
Office technology like smartphone and tablet apps, software, and digital schedulers can help streamline your billing process. For example, you can use a smartphone app to automatically create invoices and send them. To avoid missing important deadlines, set up an email reminder using a digital scheduler. 
4. Upgrade To Digital Signatures 
Paper signatures are still used today because they're convenient and inexpensive compared to other methods of signing documents. However, there are several drawbacks to using this traditional method. For instance, a skilled forger could copy your signature from an old record and use it on a new one without your knowledge or permission. 
With digital signatures, you can ensure the security of legal documents and track changes made to contracts. First, you should store your vital records online in cloud-based systems to access them anywhere with an internet connection. Then send an email with a document attached and request that someone sign it before sending it back. 
5. Simplify Office Setups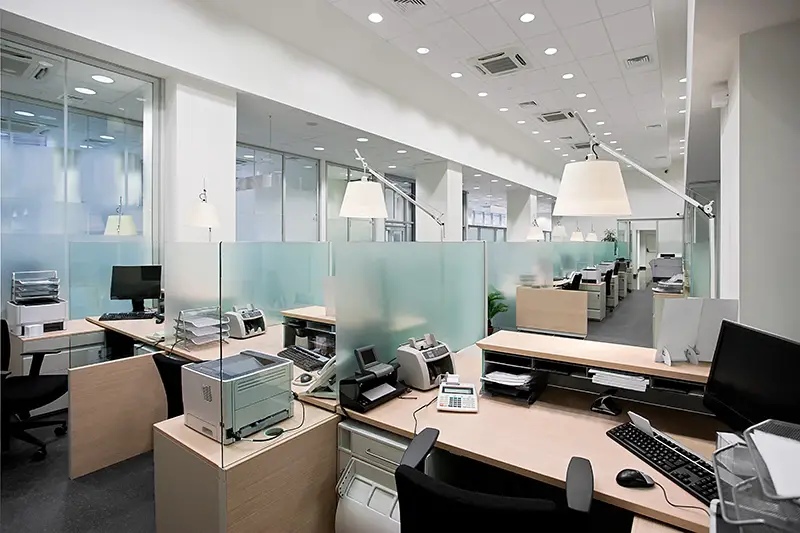 Streamlining business workflows can also mean that you have to simplify office setups. Doing so allows you to eliminate the clutter that distracts your employees and might make them less productive. Aside from that, you can also save money on energy costs, which will help keep your business afloat even when times get tough. 
By incorporating new technologies into your office setup, you can increase productivity and efficiency while making it easier for employees to collaborate. For example, you may use video-conferencing tools that allow your in-house team to communicate with remote staff or clients without travelling to your office. Similarly, you can use file-sharing software, so your employees can access and work on their files from any location. 
Conclusion 
Office technology is indispensable today as it can make you and your employees more productive. Thus, it will help if you keep up with this technological advancement by integrating the latest office tech equipment into your business workflows. Once you do so, you'll boost the productivity of your employees, which encourages them to stay in your company. 
You may also like: Benefits of Technology Solutions for Businesses Today
Image source: AdobeStock