Click here to get this post in PDF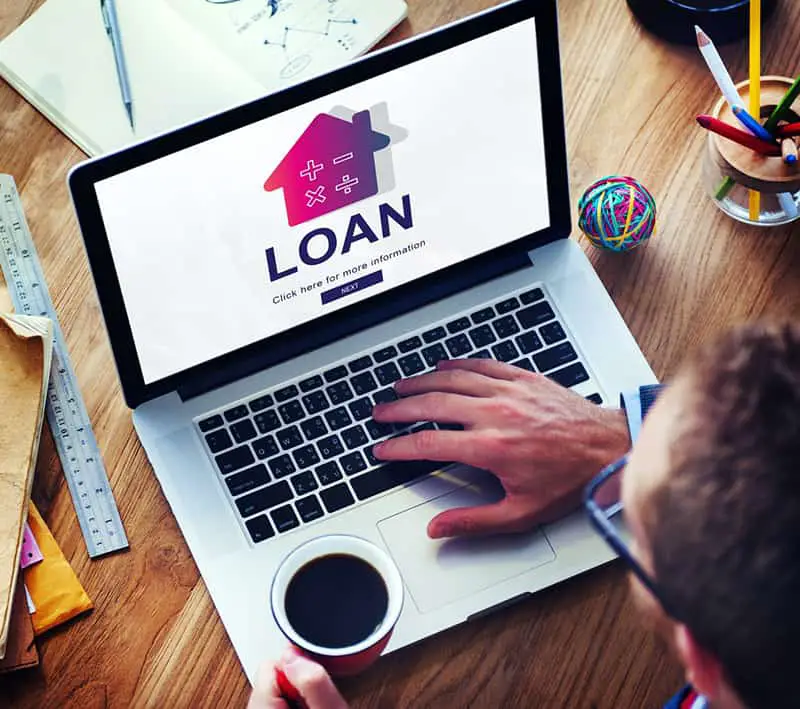 It is quite tough to set up a start-up business in today's competitive market. One has to think of almost everything including finance, legalities, licenses, customer service and even taxes. The most important step in working towards having your own business is to obtain proper financing. There are a multitude of ways available for a person to obtain the start-up cost for their new business. It can be quite overwhelming to choose from this vast array of options. Here are some of the most trusted financing routes one can take in order to set up their business.
Installment loans online
Installment loans can be best understood as a loan where the applicant borrows a certain amount of money at one time and then proceeds to pay it back over a fixed time period, that is, in installments. These loans usually have a fixed interest rate, making it more safe and secure for the applicant. Online installment loans provide the business owner with ease of applying from their office, not having to worry about the extensive procedure one usually has to go through in order to apply for a loan. If you want to know more, you can read more on online installment loans at praguepost.com to help you understand the process in detail. This option can be great for having cash at hand in times of emergency.
Personal savings
A lot of people think thoroughly before taking a major step such as quitting their job and investing their time and money into a start-up business. A survey conducted in 2019 showed that at least 60% of new business owners who were interviewed had been saving up for their start-up for at least 5 years. Personal savings can be a great addition to your start-up cost. It can also help provide additional support in order to help you get your company off the ground.
Venture Capital
A lot of start-ups often choose to pitch their business plans and strategy to Venture Capital firms in order to gain financial backing in exchange for a shareholding in your company. This investment can come from investment banks or even well-off investors. Companies that show long-term potential and exceptional growth capabilities are more likely to catch the attention of venture capitalists. It is important to have an exceptional business plan in order to be able to get this kind of funding for your start-up.
Grants
Grants can be given by the government or any organization that wants to help a start-up build and expand their business. Unlike loans, money obtained from a grant does not need to be paid back, but it does dictate how the money can be spent. Quite a few businesses qualify for receiving grants, such as green businesses, rural businesses, women, minority-owned businesses, or even non-profit organizations.
It can be quite an overwhelming task to choose where to obtain funding for your start-up business. A lot of options seem good at first, but without thorough research on each and every one of them, you might not know the best fit for you. Use this list to help you understand the basics of the many financing routes available for your business.
You may also like: Boosting Start-Up Businesses: Installment Loans Online, SEO, And Others