Click here to get this post in PDF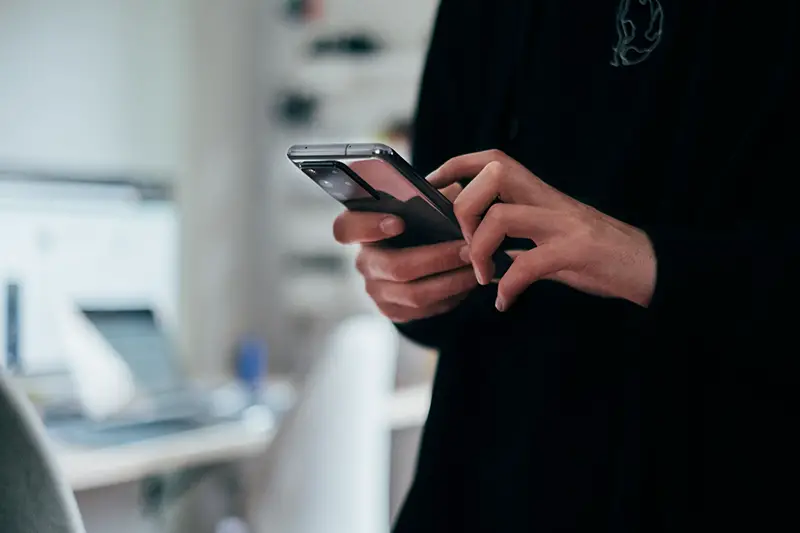 Instagram is a platform which is full of different content. People are used to sharing a lot on social media. Information is very diverse. You can find everything, from how to learn French to making pancakes, from fashion to travel blogs. The source of all this information is easy to guess. People enjoy sharing their life and background on Instagram. One thing we all should definitely recognize is that the primary reason we like scrolling the app is curiosity. Yeah, we are curious about people, and people are curious about us. As simple as that. Instagram is a great way to follow those we don't communicate in real life anymore, for example. However, the app counts more than one billion users. That means you definitely can't recognize and know all of them in person. Sometimes you don't know who wants to message you. Here, insta profile viewer by Toolzu can be of a great help. Instagram viewer Instadp will allow you to download a profile pic, so that you immediately find out who is texting you. This is not the only reason you need Instadp; of course, there are many more. 
Safety on the app
As it has been already mentioned, there are a lot of people who use the app. That's why there is no guarantee of its safety. Sadly, not all people who want to contact you have good intentions. That's why you really need to be careful, especially if you have a popular profile or if you just don't want unfamiliar people to follow you or text you. The service will help you to identify the owner of any profile in one click. Instadp will provide you with a closer look at a profile pic so that you don't have to play a guessing game anymore. You will be able to recognize a person easily and understand if you want to talk to them.
Identifying your audience
If you have an account with a large number of followers, that means you don't know many of these people. That's why you can easily become a victim of gossip or a victim of scammers. That's why filtering your audience is vital, especially if you do a lot of posting. The tool is also useful when you don't know if you want to follow someone back. For example, let's imagine the situation where you've been to a party with a lot of unfamiliar people. You met a lot of new people. You wake up and see a lot of new accounts who wish to follow you. In this case, mutual follow is a big indicator of your desire and initiative to keep this communication going and to save this contact. This situation shows that Instadp can be really vital when you want to identify someone. The service will also help you to understand that your business competitors are watching you, even if they have private accounts. In this case, you can block them and stop them from stealing your ideas.  
For the sake of art
Instagram doesn't allow users to download content. Of course, there are no strict rules about this, and you can make a screen easily. However, when you make a screen of a profile pic, it doesn't really help. When you zoom the picture, you lose the quality, and all you get is a lot of colorful pixels. Sometimes, we just like the profile picture and want to have it on our gadget because it is beautiful. So, in this case, Instadp is a great service as it allows you not only to view pictures but to download them easily and in the quality of the original. 
Even if they blocked you
Sometimes people block you for no reason or for personal reasons, and you can't see their account and their content anymore. In this case, you can still watch their content and observe their changing profile pic. No ex-boyfriend can run away from Instadp! We're kidding, of course. 
There are many advanced tools to enhance the app and all the services it provides you with. Instadp can be used in a great variety of ways, from your personal reasons to business goals. The service provides you with the opportunity all of us have always wanted to have.
You may also like: Powerful Strategies About Instagram Reels For Your Profile
Image source: Unsplash.com