Click here to get this post in PDF
For most employers, finding suitable applicants is not just a difficult task. It is a frustrating one too. The stress involved in recruiting has multiplied in recent times. Now, many employers spend more time filling a vacant position than they do with some productive tasks.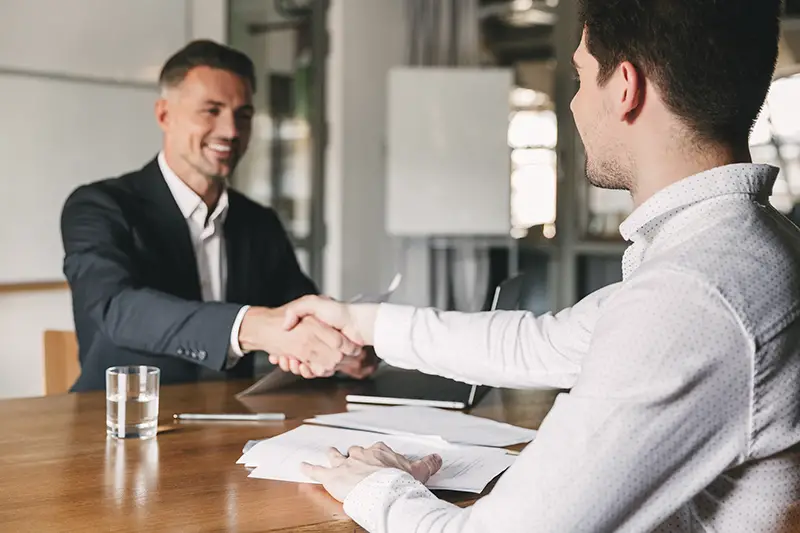 People now have better options to pick from as technology creates more jobs. This is great for everyone, but it may be a problem for you, the employer. You have to stand out amongst your competitors to get more hands on deck. You can stand out by using unique strategies.
What do you do when you have positions to fill but no prospects? What are the strategies you should use to get more recruits? Why do you need these strategies? As you read further, you will learn better strategies you use to help your quest.
Innovative Strategies to Employ
Competition for the best candidates has evolved to be a thing between recruiters. It would be best to improve your old strategies to stay in the game. What are the things you can do to get more recruits to apply or want to fill the position you want them to fill?
1.   Tweak the Application Rules
You can't get good applicants to consider a job if the requirements are too much and unnecessary. Good candidates will seek other choices before settling for one with too many rules.
As much as you can, reduce the unnecessary needs for a job position. However, don't compromise on the standard values of your organization or the position you hope to fill.
Use a simple and friendly approach in the application process. A simple process increases engagement rates. Most people also tend to apply for jobs where they perceive their recruiters to be nice. Therefore, use better approaches to speed up the application process.
2.   Seek Professional Services
Recruitment process outsourcing companies make your job as a recruiter many times easier. In addition, transferring some or all recruitment processes to these companies reduces the stress of looking for a recruit.
These companies have experts who understand how to get the right recruits better. As a result, they have a large pool of potential talents. Besides, they can work with the requirements a job description needs, saving you time.
Outsourced recruitment professionals provide the most appropriate recruiting solutions to job recruiters. RPO providers also save you the extra costs you use in your search for a recruit.
3.   Use the Media
People love to associate themselves with popular brands. Putting your organization's brand out there helps you to get more recognition. As much as you can, do your best to expand your brand's reach to the public via every available media.
Use interesting videos, copies, podcasts, etc., to highlight your activities and traction online. With this, you give your prospect recruits a glimpse of what your work culture feels like. Billboards, magazines, and newspapers are no exceptions to include.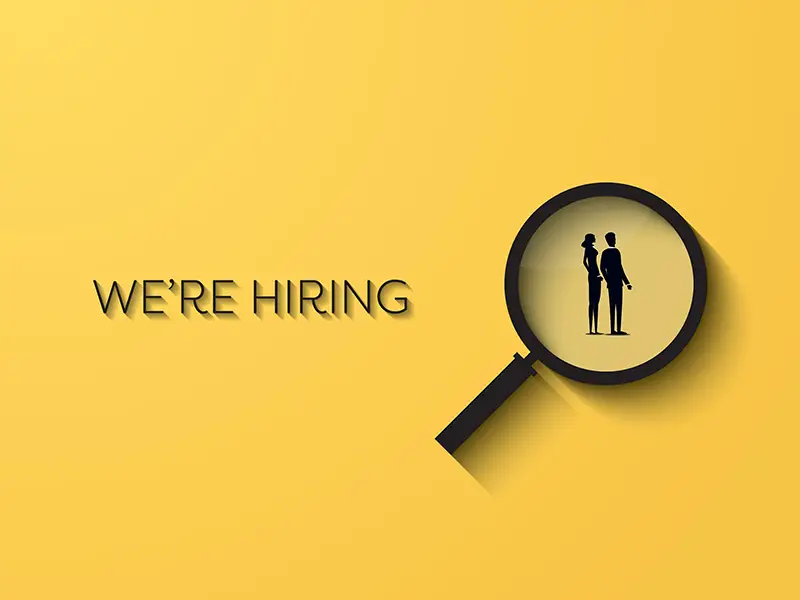 Whenever you can, post your job openings on popular sites. Never miss a chance to advertise your recruiting needs. Use ads on social media to inform prospects. Social media is the best way to reach more people without spending too much. Ensure your brand is visible online to drive the traffic you want your way. There is a higher chance of meeting recruits from the media than from anywhere else.
4.   Contact Past Qualified Applicants
Revisit the resume of applicants who applied for a similar job in your organization before. There is a better chance of getting them to work with you if they have shown interest before. Also, they are more familiar with your organization's values, so having them on deck will save you time. On most occasions, they already have extra skills that are sure to improve their productivity in your company. It's great that nobody loses in this situation.
5.   Use Irresistible Incentives and Offers
One of the best strategies to use is to create irresistible offers to the prospective recruit. Most people apply to work with organizations that have appealing and delightful incentives. Increase the incentives attached to the job description you need a recruit for. Increasing bonuses will drive traffic your way.
Also increase the job's salary, as more money spikes up the interest of qualified applicants. Eligible recruits are liable to apply for the job if it offers great incentives or better pay.
6.   Treat Prospect Recruits as Customers
A customer is free to choose who they want, as qualified recruits are at liberty to choose where they want to work. However, to improve your chances of retaining the best, treat your recruits the way you treat a customer.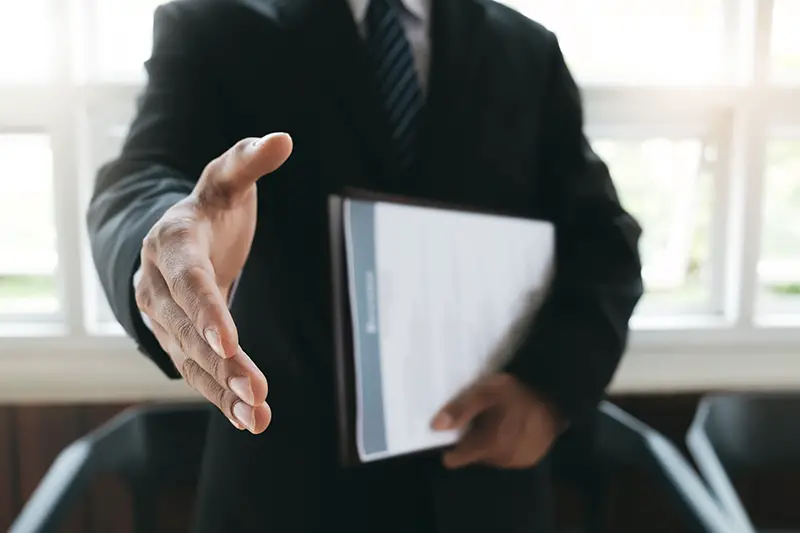 Keep the recruiting process welcoming. Be open to listening as they speak. Encourage them to ask questions about your company and answer to the best of their knowledge. Be transparent, and show interest in their skills that will be helpful. Whether they get the job or not, doing this will give your organization a good reputation outside.
7.   Encourage Referrals from Your Current Employees
Leveraging your employees is a better way to meet talented prospects when compared to running ads. Your employees are as familiar with the organization's values as you are. In addition, employee referrals will save you time and the extra costs of finding recruits to fill up a job position.
Improve the referral game by using incentives or bonuses. When you can't afford bonuses, encourage and recognize employees who refer more people.
8.    Use Search Engine and Other Tools
Use search engines and other available tools to expand your search reach. These search engines compile lists of related terms or persons for a job description. Google Job search feature is a good place to start your search from. The feature matches qualified candidates in your region to you.
Conclusion
Recruiting new employees can be difficult and will stay that way if you don't use better methods. Use the most creative strategies if you look forward to attracting experts for the job.
Be innovative about showing your organization's interests and evolve. Learn, unlearn and relearn new tactics. Figure out what will work out best and deploy them in recruiting. Being creative helps your organization in every sense, not only in recruiting.
You may also like: How the recruitment industry is evolving in 2022
Image source: Shutterstock.com