Click here to get this post in PDF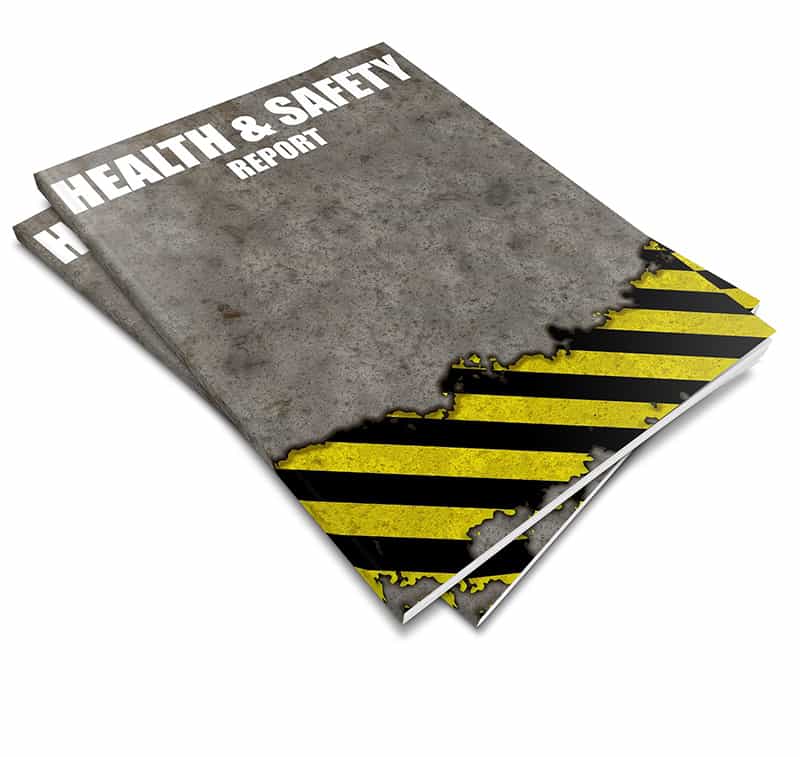 When carried out correctly, health and safety improvements in the workplace – however small – can make a significant difference to productivity. It can be challenging and stressful to implement major policy changes and new procedures successfully. Businesses can thus benefit from health and safety improvements by implementing them incrementally and with accuracy.
Increasing productivity
Continuous improvement is a key point of survival for companies in today's modern and fast-paced world. Here's how incremental health and safety improvements can increase productivity:
Structured processes: By slowly implementing strong and efficient administrative practices, health and safety documentation can be better streamlined for fast processing. Incremental implementation of these processes will help ensure that changes aren't disruptive and can be maintained long-term. An organized workplace with delegated tasks, efficient systems and good time planning procedures is a productive workplace that can adapt to change without losing structure or productivity.
Employee satisfaction: Health and safety improvements don't only benefit the company; they benefit employees to a large extent as well. Employees appreciate an environment that is safe and structured. Changes can be introduced incrementally to ensure that employees are aware of the new rules and procedures and are able to give feedback and input with regards to changes in a timely manner. Employee satisfaction also increases productivity by resulting in fewer turnovers.
Employee wellness: Productivity in the workplace is closely linked to the reduction of occupational sickness and injuries. When the workplace environment is safe and caters to the health and wellness needs of employees, workers will require less sick leave and days of absence. Although this might mean an initial financial investment to install wellness and exercise facilities or subsidize employee gym subscriptions, these small changes will make a noticeable difference in productivity. Aside from that, a clean workplace will also reduce the chances of viruses and germs spreading all over. Invest in effective window-cleaning tools like scrubbers and water-fed poles to make sure that even harder to reach places that are harder to reach are free of dust and dirt. Ensure that you keep on top of general maintenance and medical equipment repair.
Better communication: Productivity increases when workplace environments are supportive and communicate well. Successful communication between co-workers leads to better time management practices, better cooperation and of course, less conflict. It also instils a spirit of communication in the company that translates to improved communication with customers and clients.
Effective training: Health and safety improvements can be introduced in the training and recruitment stages of a company to improve productivity. When employees start a job armed with the correct information and a transparent understanding of the company's values and policies, productivity is set to improve. Changes can be introduced incrementally to ensure that introduction programmes are successful and constantly improved for efficacy.
 "It's important that directors acknowledge the importance of safety as a performance indicator in their business. A positive health and safety culture rarely comes about naturally and must be nurtured inline with corporate health and safety responsibilities" according to David Rowland, Head of Marketing at Effective Software
New policies and changes should be introduced in a transparent way with room for feedback and input from workers. For health and safety improvements to be effective and productive, they need to be in line with the values, attitudes and operational processes of your business.
From creating structured processes for improving employee wellness and providing effective training, health and safety improvements are a great way to increase workplace productivity in a positive manner. Not convinced? Here are eight small ways to improve the workplace environment that will show you the effect of small changes such as proper lighting, proper furniture and an area to rest. Consider it a cost-effective experiment before you dive all in!
You may also like: How a Clean Office Can Boost Productivity (Infographic)