Click here to get this post in PDF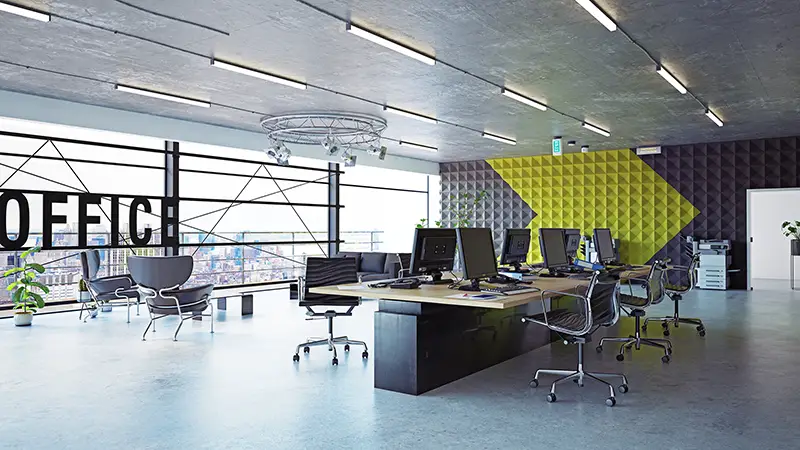 If you're running a brick and mortar company, you should always be thinking in terms of conversion levels. A high level of foot traffic and low number of conversions suggests there's something that is putting customers off before they can commit to a sale. So, let's explore what the problem could be here and the best ways to solve it to ensure you do see higher conversions overall.
Curb Appeal
First, you should think about the curb appeal of your business property. Curb appeal is important to get clients through the door. But it's also critical when you are trying to secure a sale. The first impression you make with your business will always linger in clients' minds far longer than the few moments it takes for them to walk through the main doors.

So, how can you boost curb appeal standards around your property? Well, you should work to keep it in the right condition and well-maintained. You don't want clients to think it has seen better days. 
Kit Out
You may also want to think about more options, including kitting out your office property. The right office kit out will ensure that your business feels and looks like a professional place of work. You may want to hire an expert designer to complete the work for you here. Or, alternatively, you could think about doing the work yourself. Remember, little details matter more than you might imagine in cases like this. For instance, you should take the time to ensure that you are adding the right accessories to the walls. You don't want to leave them looking too bare. 
Technology 
Next, you should consider the technology you are putting on display in your business. The right technology will ensure that your business looks both modern and successful. Particularly if you choose expensive tech. You can also use tech to improve the experience of clients and customers when they visit your business property. For instance, you might be running a building contractor company. If that's the case, you could consider investing in VR tech. This can provide clients with an accurate representation of a business property you could build for them. This might be enough to get them to sign on the dotted line. 
Digital Marketing 
Another option worth considering is digital marketing. This can be tied to using the right tech in your business model. For instance, you might want to think about investing in display screens for your business. A big benefit of digital marketing solutions is that they can be upgraded and changed whenever required. This means that you will be able to adapt them to ensure that they are showcasing your latest products or services. One example of this type of this would be a retail digital transformation solution. This can be a great way to boost your promotional strategy and power overall. 
The Right Team 
If you have the right team working for you, then they will be able to turn anything into a conversion. If you fail to have the right employees running things, you could miss out on vital sales. Ensuring you have high-quality workers is essential, and you can make sure of this when it comes to hiring them. If you place the type of person and skills you are looking for on your job advert, then people won't waste your time. 
Alternatively, you could use the help of a recruitment agency to find you, suitable workers. They will have people on their books that are looking for work, or they can place an advert to find people for you. 
Clean And Tidy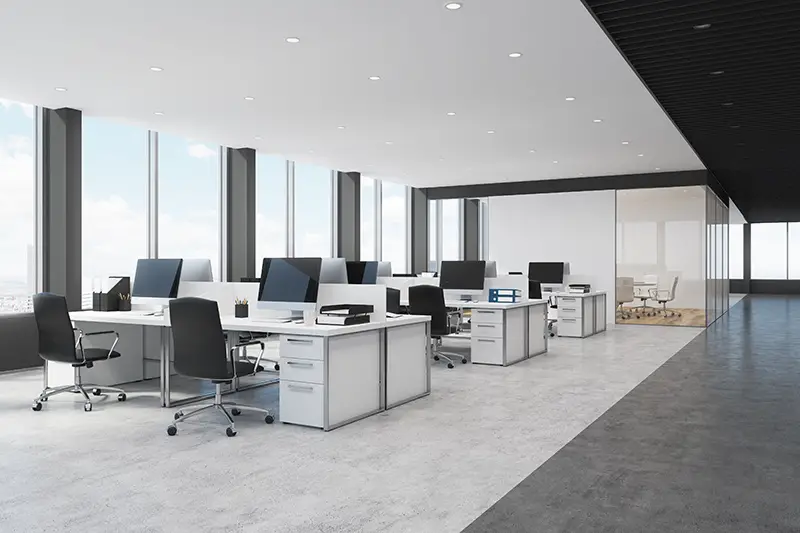 Finally, you might want to take steps to ensure that your business space is both clean and tidy. As mentioned, this is all about achieving the right standards and guaranteeing that your customers and clients are impressed when they enter your property. This can be as simple as hiring a commercial cleaner. Companies that provide this service offer scalable solutions that will match the needs of virtually any business budget that you might be working with.
We hope this helps you understand some of the key ways that you can increase conversions at the location of your business. In doing so, you can avoid a situation where you are missing out on a lot of sales. Remember, while many of the options here might add to the long or short-term costs in your business model, they will always provide a solid ROI overall. 
You may also like: Factors to Consider When Choosing the Location for Your Small Business
Image source: Shutterstock.com