Click here to get this post in PDF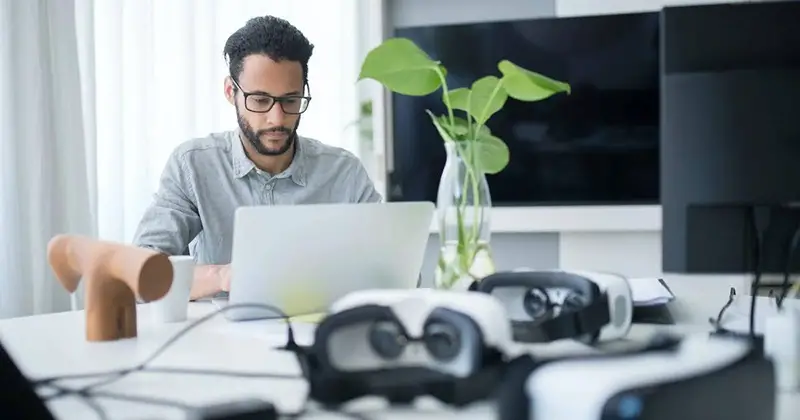 Onboarding is the process of integrating new employees into the workplace. Onboarding programs come in many shapes and sizes, but most successful businesses use a structured approach. That being said, there are still many ways on how to improve the onboarding process anywhere.
In this blog post, we'll take a look at the benefits of an onboarding program and ways to improve the onboarding process.
Why optimize your onboarding process?
New employees are more likely to stay with your business if their onboarding experience is smooth. Onboarding is about so much more than paperwork. It gives new employees the information they need to begin working effectively, feel part of the team, and start making an impact.
If there's one topic that has been discussed quite often in HR circles, it's the importance of onboarding. Onboarding programs show that your business cares about its employees. One way to optimize your onboarding is to make it digital and automated. That has many benefits that actually benefit both parties – the new hires and the onboarding team.
Use helpful onboarding tools online
One way to make sure your onboarding process in the workplace is effective and productive, is using helpful tools online. There are many kinds of different onboarding tools available for businesses both small and large. One great tool is Efectio.com digital onboarding.
Efectio offers a bunch of different useful tools for the businesses however the digitized onboarding involves the use of virtual reality. That is a both interesting and productive way to make sure your onboarding goes well.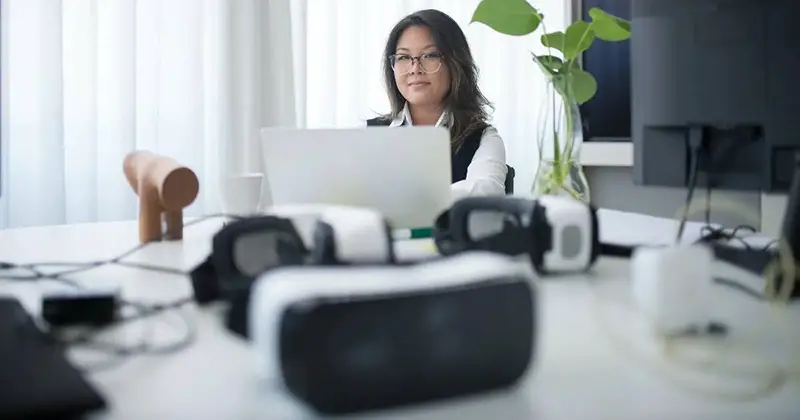 Digitize your onboarding process
User onboarding is an important part of any modern business. In fact, a recent survey found that 78% of B2B customers decide to abandon an app within the first 90 days if they don't find the app easy to use. If you choose to digitize your onboarding process, it is essential to make it run smoothly.
Since automated onboarding is the process of welcoming new users to your app, it will be time and resource saving. Onboarding can help you improve conversion rates and retention, but don't forget that it's just one piece of the user's journey. User onboarding isn't something that you can do once and then forget about.
Your onboarding process should be constantly evolving and improving. Onboarding can help you improve conversion rates and retention. One of the biggest points of friction in any onboarding process is completing the first registration step. Users often forget their passwords or  lose them, as the registration form is usually quite lengthy.
To learn more on onboarding, first it is important to know what it is and truly understand it. So do not hesitate to check out the article Meaning of Onboarding process.
In order to make your onboarding process more efficient, you can simplify the registration form and allow users to skip it altogether. This doesn't mean that you shouldn't collect any user information at the beginning of your onboarding process. Just keep in mind that the less friction you add to the signup process, the easier it will be for new users to start using your app.
You may also like: 5 Steps to Improve Your Employee Hiring Program