Click here to get this post in PDF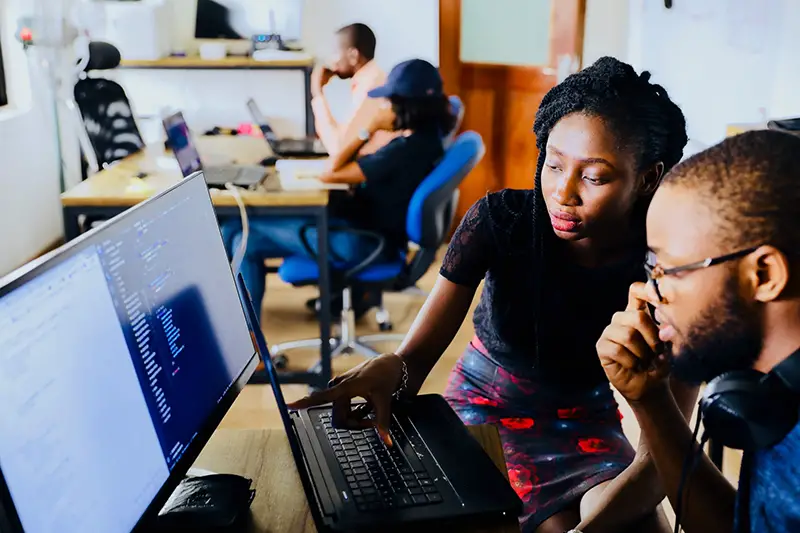 Technical due diligence can best be described as the process of analyzing all the technical aspects of a particular product or service. A software due diligence checklist is a common example of technical due diligence and it is a list that is created for presenting a new software idea to a set of potential clients or investors. This type of checklist is usually compiled before the start of the fundraising process for the development of the software or the service.
There are new software ideas presented every single day and the dream behind every single idea is to land a partnership with a top investor who can help you see the idea to its fruition. Here are some of the most important things that you need to mention in your technical due diligence checklist to ensure that your idea is clearly understood and comprehended by prospective investors or clients.
Infrastructure and Architecture 
When presenting your idea to an investor you need to be prepared to present and properly describe your technology as well as provide proper documentation that contains performance indicators, scalability, and architectural charts. 
In addition to documentation, you should also be able to explain the problems that will be tackled or solved by your software and technology as well as how they will fare when compared to similar products offered by other companies. 
People Involved in the Project
We all know that the success of any major project lies in the team that is working behind the scenes to create and maintain the product. So, it is always a good idea to provide your potential investors with a proper organizational chart that briefly talks about all the members that are working in your team along with their responsibilities.
Processes and Workflow 
In this step, you need to clearly explain all the steps that will go into the creation of the product. These steps can explain processes like development, security testing, quality assurance, support, and other key operations that will go into creating an effective product or service. 
Furthermore, you also need to prove that the processes you will be using will be cost-effective and efficient. This will help the investors or the customers make their minds about supporting the development of your product.
Intellectual Property and Software Licensing
Intellectual property is one of the most important assets in the investment or acquisition process. That is why it is imperative that you properly describe all the strengths as well as the applications of the system that you are looking to develop. You will also be required to present patents that will secure all your IPs. These patents will also be crucial in showing that you are not infringing or plagiarizing an intellectual property that is not owned by you thus providing you with the freedom to operate without worrying about intellectual property theft.
Finally, you will also be required to provide a list of all the third-party software and components that will be used in the creation of your project including both open source or free-to-use software and other commercial products or libraries.  
You may also like: Essentials to Keep in Mind While Choosing a Business Software
Image source: Unsplash.com