Click here to get this post in PDF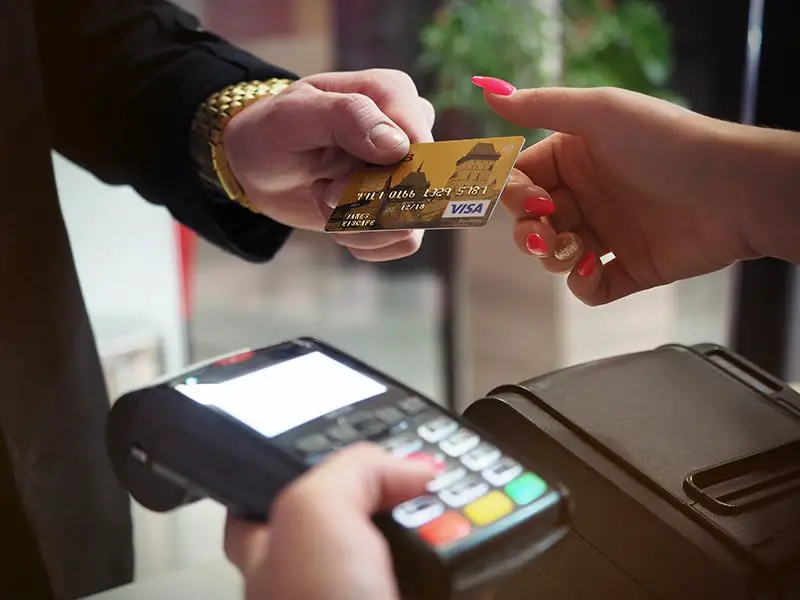 Every business needs to be capable of accepting credit card payments. Credit cards have made it easier for people to pay for various items, not to mention they might spend more at your business when they have such cards.
But you should look at how the credit card processing plan will work when managing your data. A credit card processor must provide enough features to help you with managing your card transactions.
1. Check On the Software
You can start by looking at the software that a credit card processor provides. You should have 24/7 access to a suite of programs that help you track your revenue and how well people are using their cards. You could use this to see what types of cards people are using, whether it entails Visa or American Express or another card provider.
The software a processor provides should be easy to run and accessible to all your employees. It must be functional and suitable for use, not to mention it should track data on how much you are getting from your cards. Anything that also works with the existing infrastructure you have in your workplace is also a plus.
2. Can It Accept Modern Payment Solutions?
The merchant services you hire should be capable of taking in high-end payment solutions. The credit card industry has evolved to where people can use many technologies when paying with their cards. These include many advancements:
The EMV standard entails a chip on a card. The chip features an integrated circuit that secures data and is easy to read when the user inserts the card in a machine.
Contactless payments via credit cards use a near-field communication or NFC field to transfer data without having to swipe or insert anything. Such cards are ideal for people who are on the go and need a fast transaction.
Apple Pay and Google Pay are both solutions that work on iOS and Android-powered phones. The user links a credit card to an account and then swipes the phone over a payment source. The process works like any credit card transaction, but it also provides extra security.
Such high-value payment options are more secure than traditional magnetic stripe-based transactions. It may also be easier to read cards these ways, what with a stripe possibly wearing out over time.
3. Meeting PCI Compliance
The Payment Card Industry or PCI security standard is critical to the success of any credit card processor. PCI compliance entails the technical standards necessary for allowing cards to be read and to stay secure.
PCI standards entail many points:
Network security, including firewall protection
Card encryption
Access control to prevent access to data without a need to know
Network monitoring, including finding irregularities
General maintenance efforts for noting how well the system runs
A credit card processor should meet all of these rules. It's all about ensuring card transactions stay safe.
4. Approval Time
All credit card processing efforts are subject to approval. A merchant will have to wait for the credit card network to approve the transaction before the funds go to the merchant's bank account.
Merchant services should provide a fast approval time for transactions. The effort includes going through a fast process for handling work, which involves these steps:
An acquiring bank authorizing a credit card user's payment; the acquiring bank is the one the merchant has an account with
The acquiring bank sending an authorization request to the bank that issued the card
Approval code goes from the card-issuing bank to the point of sale
The practice confirms the transaction and ensures it will move forward as planned. Any solution that handles the process as soon as possible is always worthwhile. The best solutions can manage this in about 24 hours after the transaction starts.
5. What Equipment Works?
Today's merchant services can manage various credit card machines. A processor can help you with getting one of many devices for all your card transactions. There are several features you can find in some of today's credit card processing devices:
Today's moderns can manage both stripe and chip-based cards with separate ports for each.
A digital screen can link to a payment processor and display the total one owes, what products or services one is purchasing, and any other necessary features.
Anything that offers a wireless readout always helps. GPRS, Wi-Fi, and Bluetooth-enabled units are available.
A PIN-based system may also work. The setup entails multiple buttons for when the user needs to apply a PIN to confirm one's identity.
---
25 Payment Tool for Startups, Small Business and Freelancers
---
Each of these solutions can be ideal when you're looking to manage your credit card transactions. A credit card processor can help you quite well, but you should see what one has to provide when you require help.
Also read: The Importance Of Good Plumbing For Your Workplace
About the Author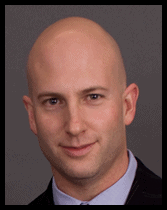 Lou Honick is the CEO of Host Merchant Services. Prior to founding Host Merchant Services in 2010, Lou was the founder of HostMySite.com and received numerous awards including SBA Young Entrepreneur of the Year, Inc Magazine 30 under 30, and multiple listings on the Inc 500. As a serial entrepreneur, all of his companies have operated on a singular devotion to outstanding customer service and support. Lou is a respected expert on the topics of customer service, payments and fintech, Internet technology, and entrepreneurship.
Image Source: Pexels.com