Click here to get this post in PDF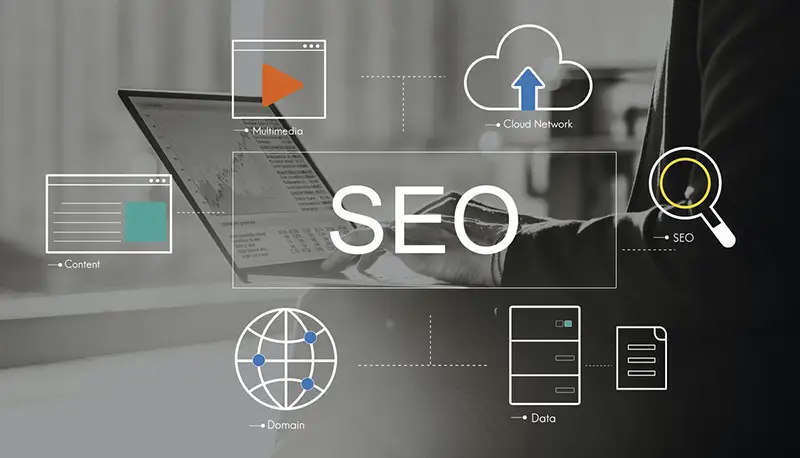 SEO is a very important tool for website owners to earn maximally. But what makes SEO so important in driving traffic in a business? The first step to achieving online success is to get the right resources, such as SEO. Using SEO can be the difference between a business with lots of visitors/customers, and a business that is struggling. As SEO is very important, there are a lot of resources and tools that can help you achieve it. Check out WHR Marketing's Digital Marketing Blog for free tips on how to implement your SEO Strategy. While you know you need SEO, that doesn't mean you understand what it is or what makes it important. Knowing this can help you understand the urgency and help you make the right decision. Without further ado, let's take a look at what SEO is.
What is SEO?
SEO is an acronym that represents the term: Search Engine Optimization. This refers to the way search engines determine which web content shows you in response to search queries. The better a website ranks in SEO, the higher it will be placed in response to SEO queries. SEO creates equal chances for different websites to be found by search engines. Without SEO, certain websites will be the only ones that appear as a response to search queries, concentrating traffic on only a few websites.
What makes SEO so Important?
SEO carries great importance in generating website traffic and here are some of the reasons why SEO Service is so important:
Cost-saving: While there are other ways to generate website traffic, they usually cost money. To get the kind of traffic SEO generates would cost extraordinary amounts of money. Not all website owners can afford this and it would create a dampener on running websites. SEO achieves all this whilst costing very little.
Trust: Google and other search engines have become reputable with readers trusting to find information on them readily. So as long as your website ranks highly on Google, then your readers will trust it and the information contained in it.
Equality: Rather than having certain websites get all the organic traffic, all websites have an equal chance of attaining a ranking. As long as your website meets the SEO requirements, then you have a great chance of gaining organic traffic.
What happens without SEO?        
Well, seeing as SEO can determine the success of your website, it's fair to say things won't go too well without it. Some of the things that will happen include manually generating your traffic. This can be a pain as search engines account for roughly 93% of all organic traffic in the world. Even though there are other ways to generate traffic, such as through social media, the traffic generated is but a fraction of that generated by search engines. With organic searches providing more than 1000% more traffic than social media and other manual platforms, there is no substitute for SEO.
You may also like: Boost Traffic and Rank Higher: A Complete Guide to the Different Types of SEO Services
Conclusion
SEO is a must-have strategy for every website on the internet. As long as you are implementing SEO, then your website can enjoy organic traffic and all the benefits and profits it brings. If you need an expert to take care of implementing an effective SEO Strategy for your website, then check out WHR Marketing's Digital Marketing Services.
About the Author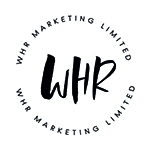 Joe Ephgrave is the Director of Award-Winning Digital Marketing Agency WHR Marketing. He is renowned for his Digital Marketing Skills including his SEO Strategy consisting of On-Page SEO (high-quality content, structure for SEO), and Off-Page SEO (effective link building and content promotion through social media).
YouTube | Facebook | Instagram | Twitter | LinkedIn | Pinterest |
Image source: Rawpixel.com