Click here to get this post in PDF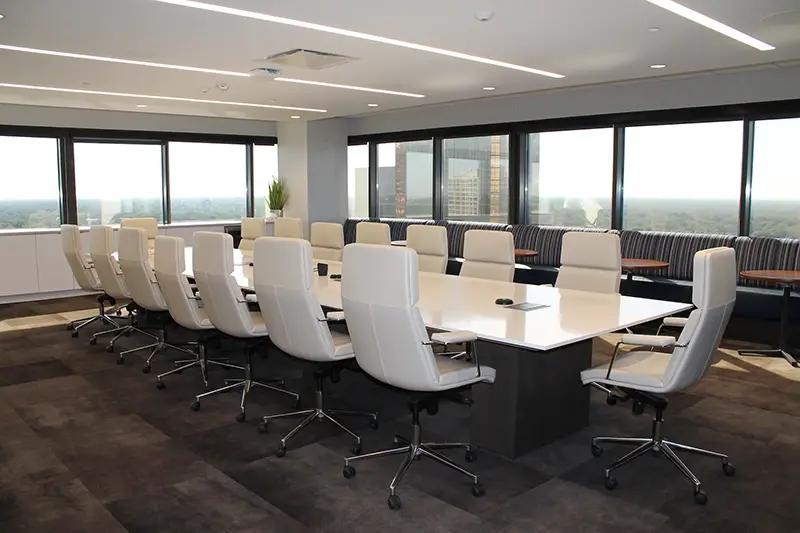 The business environment is incredibly competitive, so if you get an opportunity to set up a meeting with a new client, then you need to make the most of this opportunity. It has been the norm to have meetings online over the past 2 to 3 years due to the pandemic but now that things are coming down, it's time to start having business meetings in real places again and face-to-face. Nowadays, meetings can be held almost anywhere, and while the local coffee shop may seem like the best option because it is close by and free, maybe you need to make a little more effort to make sure that this new client signs on the dotted line.
The good news for you is that there are currently Excellent Meeting Rooms in Phuket that can be found in top-end hotels, so these offer you a fantastic opportunity to create the right first impression every single time. You must provide your potential clients with an environment conducive to good business, which is why it doesn't make sense to hold meetings in a public place. There is far too much noise, and there are too many distractions as well.
The following are just some of the important reasons why the right meeting room can make all the difference regarding a successful business outcome.
1. The right first impression – this is so incredibly important when you meet a client for the first time and they will base the meeting location on how seriously you take their business and how well you're going to treat them in the future. It's all about projecting a professional image which you can't do on Microsoft Teams and so having your meeting in an exceptional meeting room in a top class hotel is going to lead to positive outcomes and hopefully a signature on a contract.
2. Exceptional privacy – it is important that your business meeting provides privacy for both parties because when you are discussing is incredibly private and very confidential. You do not want your competitors other friends to be sitting close by and listening in on your conversation, so it makes a lot more sense to book a private meeting room in a hotel.
3. Up-to-date support services – it is imperative that Wi-Fi is readily available throughout the meeting room and that there are excellent office support services. These meeting rooms will provide you with everything you could possibly need under one roof, including access to a printer, overhead projector and hotel staff to greet your clients as they arrive. There may even be time to relax on a beautiful beach after business is concluded.
You are assured of complete professionalism when you book a meeting room in a top-class hotel; this is the impression you want to give all of your future potential clients. They know and understand that you are taking this business meeting very seriously, so that sets the scene for proper negotiation and agreement.
You may also like: Create a Functional Business Meeting Room
Image source: Unsplash.com