Click here to get this post in PDF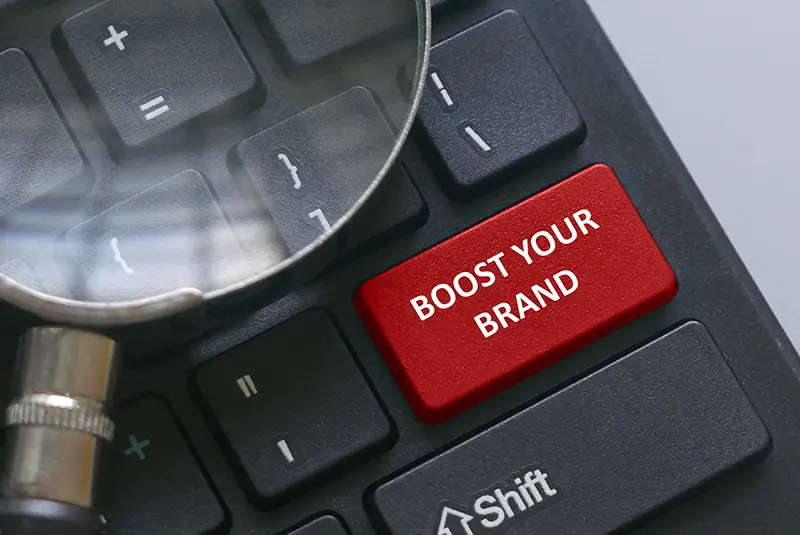 Most businesses know that they need branding in order to attract customers. But, when it comes to branding in healthcare, a lot of companies are new to this concept. The health industry has gone through an evolution in recent years, and there are more businesses than ever before. This has developed the need to integrate branding into healthcare.
But why is branding so important right now in healthcare? Let's take a look at the reasons why your business needs to prioritise branding if you have not done so already.
How Has the Health Industry Changed?
Many years ago, there were simply a few big health companies. People would know their names and simply buy their products. There was not a lot of selection, and customers were also not as meticulous with their choices. 
But, over the last ten years, there have been huge leaps and bounds in the health industry. Many new brands have emerged, and all of a sudden, there is a lot of competition. New products and businesses are coming out all the time, and this makes the industry busy and ambitious, as well as being ruthless. These developments have meant that integrating branding into healthcare is essential. If you want to know of ways to do this, you can click here to find out more. What we do know is that businesses have to brand themselves in order to stand out from the crowd and beat their competitors. All of a sudden, you are no longer the only player in the game, and there are other companies offering similar products and services to you. The only way you can capture a customer's attention is through your branding.
It is not just the competition in the health industry that has grown. Indeed, customers are now more educated than ever before. They are in a position where they are putting their health first, and they are being careful about the businesses they purchase from. The way that customers are going to judge you is by your branding. Of course, because you are a healthcare business, you are scrutinised more carefully than other companies. People want to know exactly what they are buying, and you have to communicate your message through branding since you cannot interact individually with everyone.
Why Does Branding Matter to Healthcare Businesses?
There are several reasons why branding should be prioritised by healthcare businesses. Of course, one of the main reasons that we have already covered is that it can allow you to stand out from the competition. Branding is a way to tell your story and communicate your values and morals. This is especially important in healthcare because people want to know your intentions and that they are honest. They want to purchase from companies they believe care about them rather than just wanting to make a profit. Thus, branding allows you to speak to your customers and show how you are different and unique from other businesses out there.
One of the most important things you have to build with customers in healthcare is trust. Again, you are a provider of a product or service that is meant to benefit someone's health. A customer will only choose a business that they believe has their best intentions in mind and that has the expertise and knowledge to deliver what they are looking for. Branding is going to be the best way of building trust with someone that you do not know. Through careful design, you can show how you are an expert when it comes to healthcare and have perfected your products and services. You can also demonstrate your knowledge and why you want to share this with customers. The right branding is going to make people trust you.
Let's not forget that all healthcare businesses want to form long-lasting relationships with customers. You are not looking to make a one-off sale. Instead, you are looking to enjoy lifelong customers that keep coming back for your products and services. Of course, the only way that this happens is if you are able to deliver what a customer is looking for and meet their needs. Branding can be a way to do this. Again, it is about communicating what you can offer and how a customer is going to benefit from your business. With the right branding, you will attract the right audience. Hopefully, your product or service can then take over and secure them as long-term customers.
You may also like: Small Business Branding: Why It's Critical for Your Venture
Image source: Shutterstock.com