Click here to get this post in PDF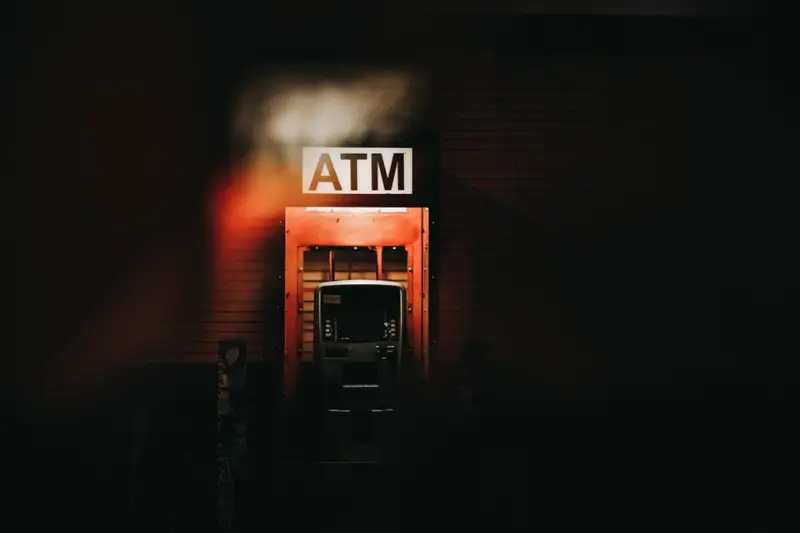 Source: Unsplash
If you're a business that has a healthy mix of in-house and freelance staff, payment processes can make or break your brand's reputation throughout your industry. Flexible pay is one of the newest trends that help business owners to give staff greater say over how and when they receive the salaries they earn.
The rise of e-wallets and peer-to-peer payment portals has fostered the rise in workers growing more irritable at having to wait to be paid at the end of the month. With fast and efficient digital payment methods now readily available, some employers are embracing the challenge of flexible pay to maintain and, in many cases, enhance their brand reputation.
One of the main anxieties felt by workers over the course of the month is financial stress. As the cost-of-living crisis intensifies, more employees and households are feeling the pinch as direct debits and bills continue to rise. Money troubles can even have a knock-on effect in the workplace, providing a negative distraction and harming productivity. Flexible pay options ease those concerns by allowing staff to take their salary in bite-sized chunks throughout the course of the month, giving them a more sustainable month-to-month cash flow.
Flexible pay makes sense internally and externally
Source: Unsplash
In many ways, the concept of flexible pay is easier on internal payroll departments too. Although handling more payments to staff per month might sound like a more taxing endeavor, the reality is that it's much more efficient than corroborating staff hours and paychecks on the final day of the month. Instead, staff and line managers are empowered to submit and track hours rather than relying on a payroll administrator to verify 20+ days of work for every employee.
It's a similar story for businesses that work regularly with freelance professionals. Digitalization and automation have made it easier for contractors to itemize their monthly invoices and choose the account or platform they wish to be paid in. Forward-thinking businesses can automate invoice management for external workers, inviting them to upload and submit invoices directly into a secure portal. The finance team quickly tallies the invoice amount with the work completed for accuracy and approves the payment ready for the next pay run – without having to manually enter any of the payment data.
Paying freelancers within reasonable timeframes is sound practice. The last thing you want is to burn bridges with talented contractors that are flexible and add immense value to your business. Brand reputation can be enhanced or destroyed in an instant today. Employer review portals like Glassdoor are increasingly relied upon by prospective staff to find out more about the inner sanctum of businesses and how they treat their employees. The last thing your business needs is a reputation for being a slow payer of invoices. It demonstrates a lack of attention to detail and general consideration for those working towards the stability and growth of the brand.
Ultimately, as a business owner, you should treat your staff and suppliers as you would like to be treated – respectfully. Many suppliers could indeed be small businesses themselves, in which case flexible, prompt management of invoices can be of huge importance to their bottom lines. Similarly, innovative, flexible payment practices with your staff can help foster loyalty and drive productivity at all levels.
You may also like: Acceptable Forms of Payment for Payroll