Click here to get this post in PDF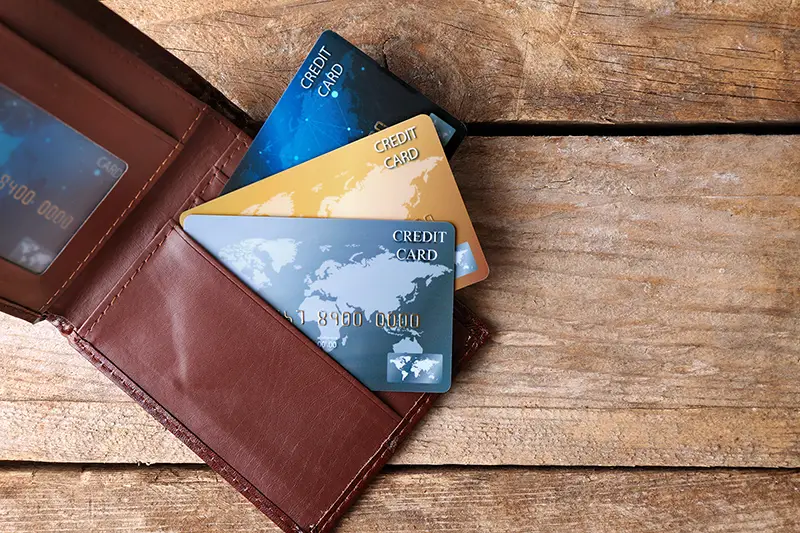 Great credit scores are essential for all kinds and sizes of businesses. But it takes a lot of effort to maintain them for long. Moreover, sometimes, a business's credit score may reduce because of external factors. For instance, a lender may make inaccurate reports about a company to bureaus.
This information, however wrong, enters into the business's credit record. It then affects the business's credit score until a time that it gets corrected. Credit repair, the process of getting a business back to good credit records, is vital for every business's growth.
As a business owner, it's vital to know how credit repair can benefit you. This article will take an in-depth look to help you decide whether you should hire credit repair professionals. Read on to learn more on why credit repair is worth considering for your business.
Here's everything you need to know.
1. Helps Clean Up Credit Records
A positive credit record is very vital for businesses. Without it, lenders cannot trust you if you need finances to boost your operations. But, as mentioned earlier, maintaining such a record can be a challenge for many businesses. That's where credit repair comes in handy.
Credit repair companies specialize in helping businesses maintain a good credit record. All you should do is find a reliable company with experienced credit repair professionals. Also, it's best to consider a company that has invested in AI and other credit repair technology.
2. Increase Credit Scores
Great credit scores matter when it comes to credit access. A business with a higher score will qualify for more credit and could enjoy better rates than one with a low credit score. This is one of the biggest reasons why you should invest in business credit repair today. 
Great credit scores impact your current and future credit limits. Lenders review the credit limits of their clients regularly. This is why you need to check and review your credit report. It will help you repair your credit in time so that your current credit score and limit don't reduce.
3. Helps Businesses Access Affordable Insurance
Businesses need to ensure assets like stock, vehicles, etc. But then, insurance doesn't have to be expensive since you'll only benefit from it in case of an issue. However, It isn't easy to find affordable insurance if you do not have a good business credit record.
Insurance companies check credit records before deciding insurance rates. Thus, it would be best if you had great credit scores to attract affordable insurance rates. This will benefit your business since you can invest the money saved in other business aspects.
4. Low Borrowing Costs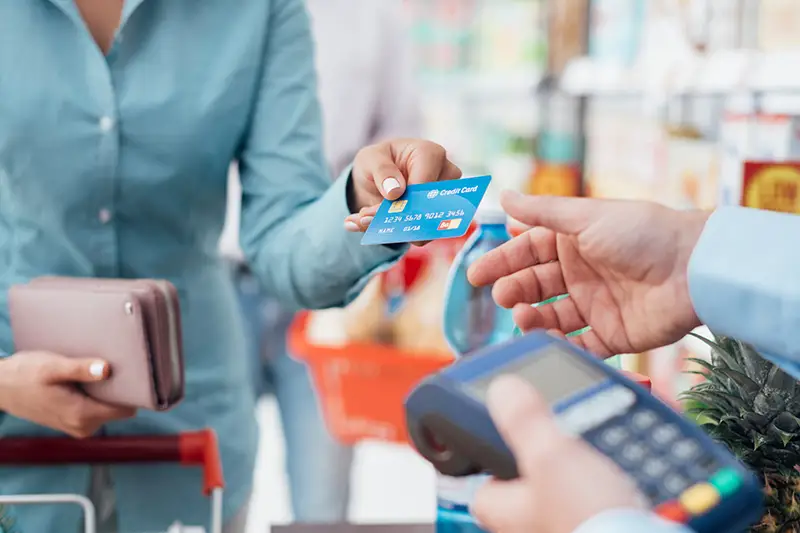 Like insurance, borrowing doesn't have to be expensive. The fact that you have considered borrowing means that you need financial help. But then, sometimes, you end up spending too much before accessing the finances you need. This is primarily because of poor credit records.
Lenders check your credit records before deciding how much you deserve. That's why you need to maintain a good credit score. This includes checking your record and working with a credit repair company to correct any issues in your record. 
Besides, your business can access longer-term credit if you have an excellent credit record. In short, lending terms become favorable when you have a good credit record. Otherwise, you may end up spending a lot to access credit and not get any value from your efforts.
5. Increase Employee Trust
Your credit record shows your business's financial position. A good credit record means that a company is doing well since it can pay its debts in time. On the other hand, a negative credit record shows that a business could be struggling to pay its debts or even run its operations.
As a business, attracting top-quality employees with a negative credit record can be tricky. They may fail to trust you because it could be a sign of delayed salary payments too. Thus, a solid credit record is vital for a business looking to attract the best employees to your company.
If your business has a poor credit record, find a top-rated credit repair company to help you. A reliable company will find the issues in your history and help you solve them. This will help improve your record and increase the chances of attracting the best employees in your industry.
6. Access To The Best Reward Cards
There are various companies providing credit cards in the market. But then, you do not get the same rewards from all the card companies out there. Some credit cards offer value, while others won't guarantee you as much value as you desire. In short, investing in some won't bring good returns.
The best thing to do is research some of the best credit card companies. However, you aren't guaranteed acceptance with every company you would like to work with. This is because most reliable credit card companies are choosy on who they issue their cards to.
You can attract the best companies by having an excellent credit history. Besides, this is the only way to have a variety of companies to pick from during your search. This is one of the reasons credit repair should matter to your business. It will help you have a better credit score and access the best rewards cards.
Conclusion
There's no doubt that credit repair is vital for every business. A low credit score can affect your business's ability to access credit and with favorable terms. Besides, it can also make it challenging to access insurance since most companies check credit records before providing coverage.
Thankfully, it is easy to get your business back to good books with credit repair. You can start working on improving your business's credit score today. Also, you can work with credit repair professionals to get the perfect credit score possible.
But then, you should be sure that you are working with a reliable credit repair company. Finding a top-rated credit repair company requires some research. This article has explored the benefits credit repair can bring to your business. You can take the step to repair your credit today.
You may also like: How To Find The Best Credit Repair Companies and Avoid Scams
Image source: Shutterstock.com