Click here to get this post in PDF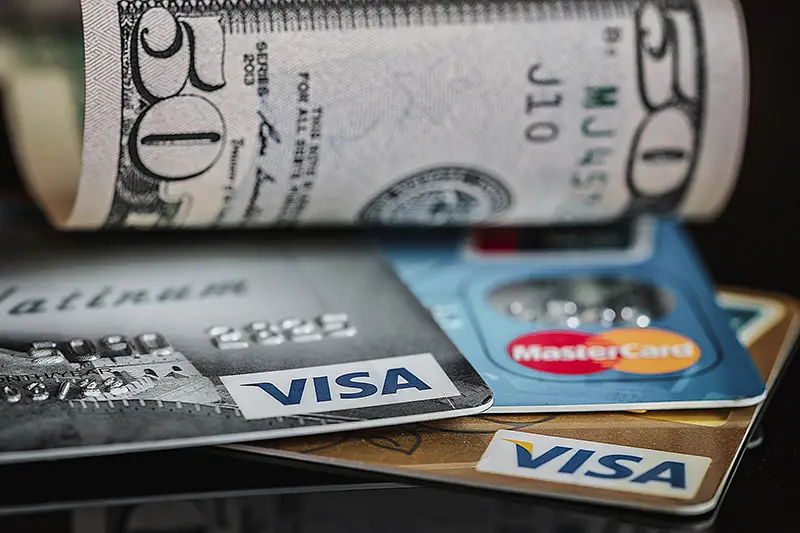 Having a good credit score helps you access financial support from financial service providers easily. Regular reviews on credit rating scores and how to improve them can help you improve your credit rating within a few months. If you fail to take effective credit rating repair measures, it can take several years to repair the credit rating.
 Some of the credit repair options one has are:
Requesting for your credit rating report from the accredited bureaus and monitoring it with time to help improve it
Disputing any wrongful debts or information relating to your finances
Clearing outstanding debts and trying to offset the high debts first
Starting regular loans and debt installment repayments
Seeking professional help from credit repair service providers
The latter is a more effective way to repair your credit rating fast. Finding the Best Credit Repair company may be challenging because they are so many, and some are scams. But with a few tips, you can find one that will help you repair your credit rating.
 Tips to finding the best credit repair companies
Different credit repair companies use different strategies to help improve a credit rating. The following tips and research on various credit repair companies can help you identify the best credit repair company.
1. Research on credit repair and credit rating procedures
 Understanding how your credit score is determined can help you improve it. Research on how credit repair companies operate and what they can do or not do to improve your credit rating is vital. Reviewing the credit repair tools that a company applies and their implications can help you identify the best company ideal for your credit rating score improvement. 
2. Review your financial problems 
 Some people realize they need the services of a credit repair company after a loan or credit card denial. You may request a credit rating score from a bureau or the financial company that declines your financial support application. You will find reasons why they did not approve the loan or the credit card. You may then look for help to deal with such financial problems from a relevant credit repair company. Some of the issues that contribute to low credit rating are;
Charge-offs
Late installment repayments
Lien issues
Bankruptcy 
Legal issues 
3. Background checks on credit repair companies 
 Shortlisting a few credit-repair companies ideal for your financial challenges can help you do background checks. That way, you can identify the company with the highest chance of succeeding in repairing your credit rating. Some of the things to check are the company experience, dealings with clients with similar financial challenges, feedback from existing and previous clients, and recommendations.
4. Strong rating by the standards bureau
 Every state has a bureau that rates businesses. Better Business Bureau gives companies ratings, and those with higher ratings also offer better services. Watch out for the accreditation by the standards bureau to identify the best credit repair company in your state. 
5. Fees and services
 Though you should avoid credit repair companies charging low prices for their services, the cost of such services should also not be so high. Considering the company's reputation, the type of service, and the experience can help you avoid exploitation. Remember charges also depend on the type of credit repair services requirement.
 How to avoid scams when looking for a credit repair company
 Due to the vulnerability of most people seeking credit repair services, gullible scammers will send misleading information to them. Those who pay upfront fees suffer a financial loss to scammers who cannot help them. Below are a few tips to help you avoid such scams when seeking credit repair services.
Credit repair services demanding upfront payments are not genuine
Misinformation on basic credit rating facts
Advice on devious ways such as changing your identity to improve your credit rating 
They offer limited engagement with potential clients, and they do not answer most of the questions raised.
They offer a guarantee that the credit score will instantly improve even without following the proper procedures.
 A good credit repair company can help to increase your credit rating score within a short time. Before hiring one, you should consider the above tips. You should also know your rights before you sign a contract with the credit repair company. After achieving a high credit score, you should develop a strong financial discipline to avoid a poor credit rating that impacts your ability to access financial support in the future. You may also seek financial management professional help.
You may also like: How Effective Are Credit Repair Services?
Image source: Pixabay.com