Click here to get this post in PDF
Nobody has a doubt that living in the age of information overload makes it difficult to reach out to your audience. Producing good-quality content is not enough these days: you need to make sure it does not get lost in the minds of your customers exhausted with information.
Making your tailored illustrations is an excellent way to catch the eyes of your target audience. Great visuals will help the content be distinct and memorable. More importantly, they can benefit you in creating vital emotional connections with your brand.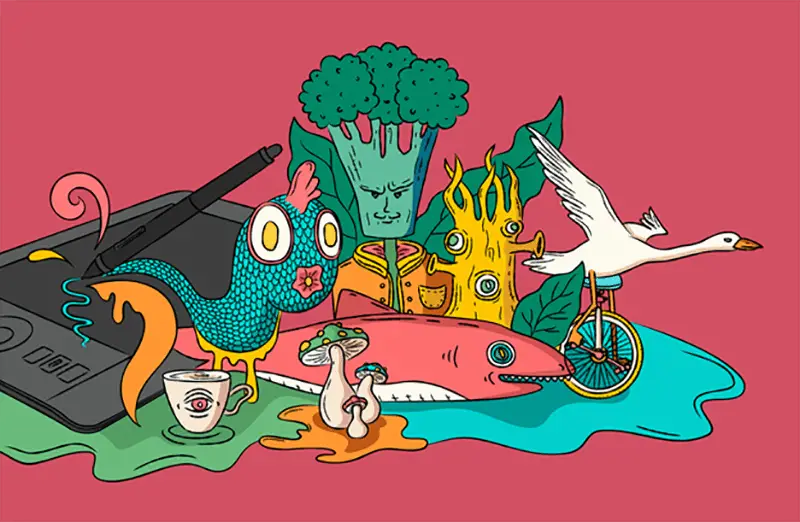 Luckily, today you do not have to be a professional designer or even hire one to create top-class illustrations. Here are five best suggestions on how to create your own vector design masterpieces. Let's get it started!
Be simple
If you are just starting off your journey in graphic design, try choosing simpler styles. You can never go wrong with lean and concise vector illustrations. It will accurately depict the idea without overwhelming the picture.
Seek inspiration
Even professional illustrators may sometimes get stuck in finding inspiration during the creative process. Using your imagination is great, but searching for new ideas will really help you evolve. Try looking at design trends or see what others are doing — it will help you discover new techniques and styles. Learn what is out there and shape up your content to be one step ahead.
Stay consistent
To make your branding memorable, always ensure to create coherent communication with your audience. The use of a harmonious concept in your illustrations will aid you in achieving consistent visual associations. For instance, combining bright colors and gradients with Liquid Forms will help you create unforgettable design, making your illustrations unique and appealing.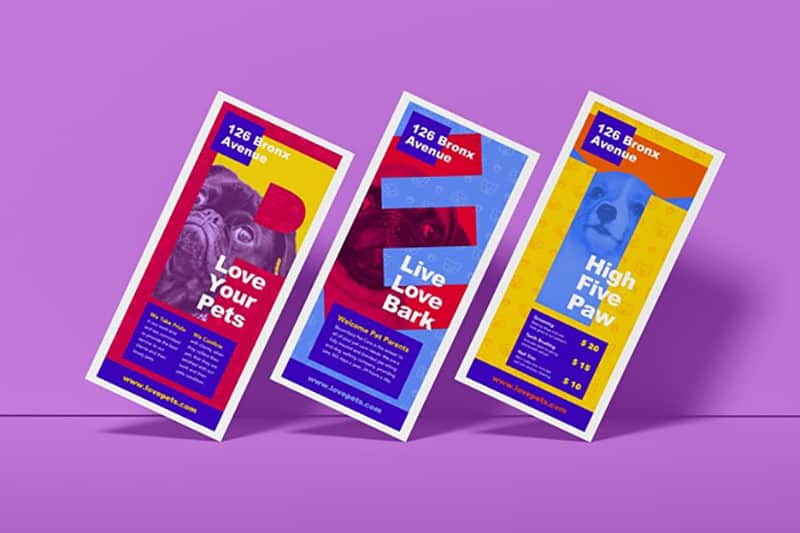 Choose Convenience
Don't waste your time and energy on complicated well-known vector illustration programs on Mac. Start with a simple and convenient application for beginners that will help you learn and progress over time. Let's take Amadine as a perfect match.
It offers a smooth learning curve and will support you with tips and informative materials throughout your creative process. A large variety of tools can help you produce drawings of any style and difficulty straight from your first try. Finally, the intuitive user interface will make the work flow almost effortless. 
Stick to the middle ground
When creating your vector illustrations on Mac, remember about the overall presentation of the content. Make sure to choose fonts that would be easy to read, prepare lists of information, play around with paragraph arrangement. All of these elements will make the content easily perceived, memorable and understandable for the audience it is created for.
Wrap It Up
Having a tangible example you can always refer to is always beneficial in vector design. However, if you are still in doubt, this article will help you make up your mind on whether you need to master a vector illustrator program and start creating your own art layouts. By all means, a good drawing app for beginners will take your tailored images on a new level and bring incredible exposure to your content.
You may also like: Getting Your Business Card Design File Ready for a Printing Shop