Click here to get this post in PDF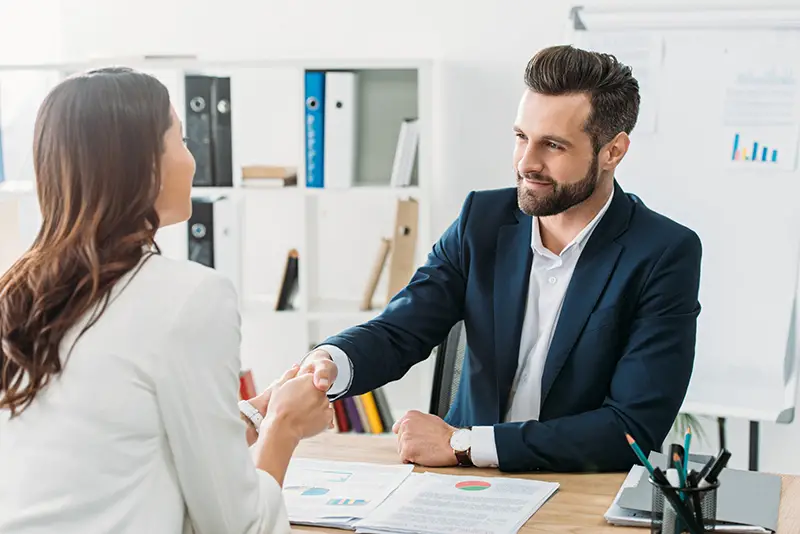 Client retention is key to the success of any business. Keeping your clients happy and engaged ensures long-term loyalty and growth. That's why it's important to have a comprehensive client retention strategy in place. In this blog post, we'll explore three ideas you can add to your existing client retention strategy to help ensure your clients stay with your business for the long term. With the right strategies, you can create a client retention strategy that will keep your customers happy and help your business grow.
Keep in Touch
One of the most important aspects of any client retention strategy is staying in touch with your clients. This will not only help you to maintain the relationships, but it will also help you to understand their needs and preferences better. There are a few key ways to keep in touch:
Make sure to reach out regularly. A simple "hello" or "how are you" message can go a long way towards keeping your relationship alive. You can also use this as an opportunity to offer some free advice or knowledge that could be helpful.
Send client gifts. Sending out a small token of appreciation is a great way to show your clients how much you value them. Whether it's a holiday gift or just a simple thank you card, it's always nice for them to feel appreciated.
Host events. You can also invite your clients to special events or gatherings that you host. This is a great way to keep your clients engaged and build stronger relationships.
Offer Incentives
One way to make sure your clients stay with you is by offering them incentives. You can do this through loyalty programs, discounts, or client gifts. Loyalty programs incentivize your customers to return by offering rewards and exclusive offers. Discounts allow your customers to save money on their purchases and encourage them to return for more. Finally, client gifts are a great way to show appreciation and build relationships. Giveaways, thank you cards, and personalized messages all demonstrate your commitment to customer satisfaction. With the right combination of incentives, your customers will be more likely to remain loyal and come back for more.
Get Personal
One of the most effective ways to retain clients is to establish and maintain a personal relationship with them. While maintaining contact through emails and newsletters is helpful, other ways exist to connect with clients more meaningfully. 
Organize events and client appreciation days to thank clients for their loyalty. Send personalized notes or cards to celebrate milestones or special occasions. Set up meetings to discuss their needs and provide feedback on how you can better meet their expectations. Additionally, sending clients gifts is an excellent way to show appreciation and foster long-term relationships. Clients who feel acknowledged will be more likely to stick with your services. 
With so many digital options, instantly making personal connections with clients is easy. Use social media to support your clients' work, comment on their posts, and connect with them differently. Fostering a positive relationship with your clients is key to retaining their business and increasing client satisfaction.
Retaining clients can be challenging in any business, but a few strategies can help. You can increase your client retention rate by keeping in touch with clients, offering incentives and getting personal. Show your clients that you appreciate them by sending thoughtful client gifts or offering exclusive discounts. By implementing these strategies, you can create a successful client retention plan and build long-lasting customer relationships.
You may also like: 5 Ways Small Business Owners Can Improve Customer Retention
Image source: Depositphotos.com