Click here to get this post in PDF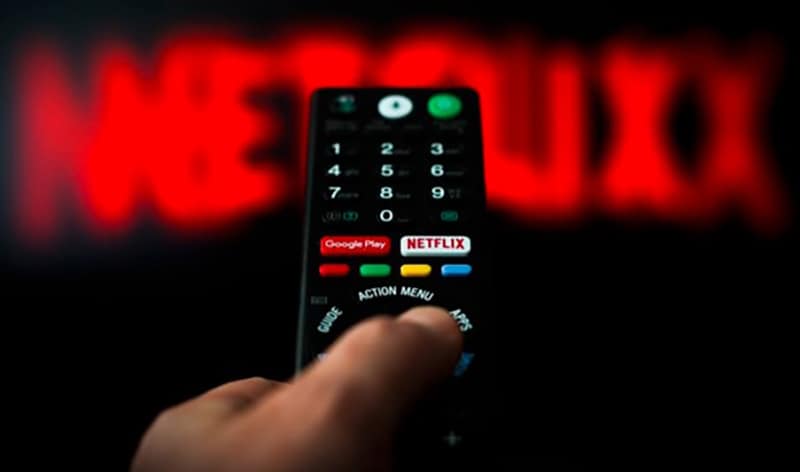 In a world of web streaming, Netflix is one of the leading streaming services. Netflix provides content on different genres. It can attract people of different tastes to join in their service. Their content is limited, though. However, the storage varies according to GEOs. If you live outside the USA and watch Netflix, you will have a very limited content library.
If you are traveling abroad from the USA, then you will miss your favorite shows. For this reason, you should read this article to learn how to watch the U.S. Version of Netflix Abroad with a VPN. If you are not a citizen of the USA and not using a VPN, then you are not enjoying all the opportunities that Netflix offers.
How to Watch the U.S. Version of Netflix Abroad with a VPN
Netflix's algorithm is very strong. It can detect any suspicious activity. Most of the VPN fails to bypass the Netflix algorithm. We will tell you how to watch the U.S. version of Netflix abroad with a VPN. Some simple steps need to be followed to download a VPN on your device and connect the VPN to your device. And then, VPN will make your way easy and comfortable.
Some of the VPNs that work with Netflix are ExpressVPN, NordVPN, Surfshark, etc. These VPNs can bypass the Netflix algorithm. So, you can enjoy the US Netflix in Canada or any other country.
In order to use a VPN, you need to follow some procedures. Based on your device, you will need to follow one of the procedures given below:
If you are a Windows PC user, you have two options to watch the U.S. version of Netflix. You can watch directly in your browser, or you can download the Netflix application on your device. You may use these methods on your android or IOS phone as well. These methods are discussed here.
Browser:
You can directly browse, login, and watch Netflix from your browser. In order to watch the US version of Netflix, you may use a VPN within the browser. However, you can use an extension for Chrome browser to get access to Netflix.
·         You have to search for "Chrome Web Store" on the search bar
·         Click on the first recommended website                   
·         Find the search bar on the top left corner
·         Write "VPN" in the search bar and search. A recommended VPN list will appear.
·         Choose your preferable VPN because every VPN doesn't work with Netflix. We suggest choosing one of our recommended VPN. You may also look at the users' reviews on the site to make an informed choice.
·         Click "Add to Chrome."
·         The extension will take some time to be added to chrome. Once added, you can use a VPN.
The VPN is added to your chrome at this stage. Some VPNs might ask you to create an account and buy a premium version. Discussion about how to buy a premium version will be discussed later.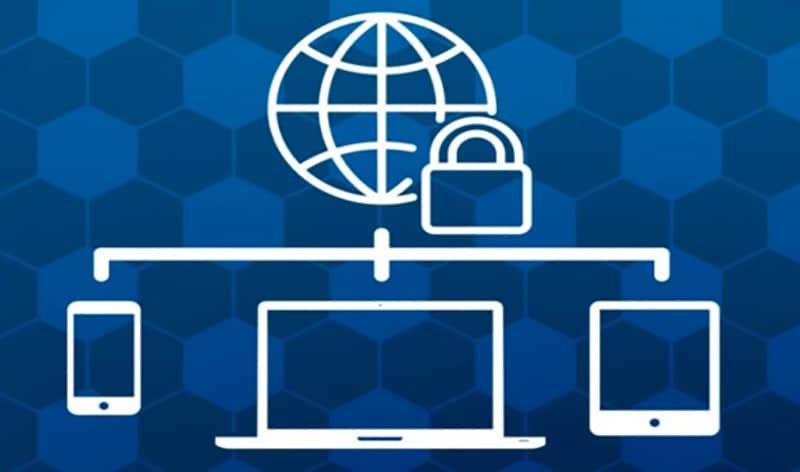 Application:
However, you'll find the Netflix app easy to navigate. A study shows 82% of the users prefer to use Netflix applications on their devices. To watch the Netflix US version in the Netflix application, you need to have a VPN application on your device.
·         First of all, enter into Apple, Windows, or Google Play store to find the VPN.
·         From the recommended list, find the VPN that you want to download. You may read the description and features of the VPNs to find out which one suits you best.
·         Press Download on the right top corner of the page.
·         Once the download starts, you may see the download bar on the browser's right top section.
·         You should open the application after the completion of the download. 
This application will cover all your browsing data. Either you use an application or browse through your browser, the data will go through the VPN.
Download from a website:
Another method to download a VPN to watch the US version of Netflix is to download from an official source or a third-party source.
·         Open one of your browsers.
·         Search for Download VPN. Many websites will appear where you can download a VPN. You can either choose one of these or directly use the URL of a website to download the VPN you want.
·         Click on a VPN from the list.
·         Click download on the webpage.
·         Once downloaded, you will find an apk file of the VPN.
·         Click on it to open and permit all permissions it needs and press install.
·         Once installed, the VPN will be available in your application list.
·         Open the VPN application.
However, people usually use these steps to install the VPN. Once downloaded and installed, you will find several servers available on the VPN to choose from. Your goal is to watch the Netflix US version. In order to reach that goal, choose the USA server from the list. You have to choose to connect. Now you are ready to watch the Netflix USA version. You will find the content library that was made for the people living in the USA.
---
How To Secure Your Android TV Box with a VPN
---
Final Words
Netflix has a money-hungry business plan that they use to make maximum profit unethically. They follow an age-old method of business to make extra cash. These methods should not be followed in today's world.
People cannot access the contents they want, even with a price. For example, an individual living in Bangladesh is paying the same amount of money as a US citizen. Still, the Bangladeshi citizen cannot watch some of his preferable shows due to his geographical location.
These unethical tactics of Netflix should be stopped. In order to do that, people need to know how to watch the U.S. version of Netflix abroad with a VPN and ensure their freedom of information.