Click here to get this post in PDF
Mark my words, after graduation, when you are all but ready for the professional world, and the initial charm of the job wears off, frequently often you are going to miss the good old days of college, where you had the independence to do something new and get online homework help.
Maybe you have gotten the dream job, or you might be looking for one. Whatever the case, in the upcoming months, you will start working for an institution or yourself. In any way, it's always better to keep yourself prepared for the fast-approaching professional life you've always longed for. 
In this article, I'll discuss the most sought out issues that a student turning into a professional employee may stumble upon.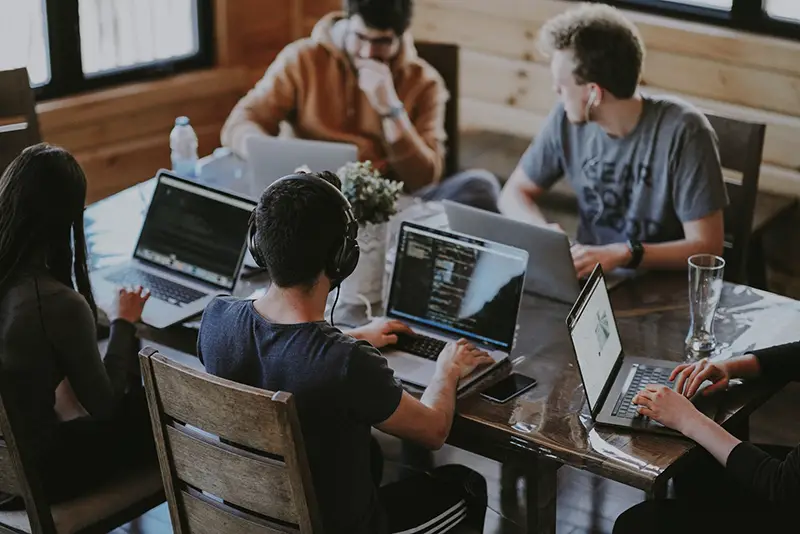 Is Professional Life Going to be Difficult?
Yes. Without a doubt, yes. While in college, you only had to interact with certain people of a certain age group and educational background. In your new workplace, you got to collaborate or even team up with people of various age groups and backgrounds.
The most challenging factor will be to adapt to the varying experiences and educational levels of each of them. While you were in college, most of them you'll meet in the institution were here and possibly are comfortable around each other; this will make you a fish out of the water in the initial days of your professional life, but in no time, you'll be able to cope up with the rest and carry on by learning and adapting to the new environment.
Varying Attitude:
When you were in college, the general mindset most of you had was to grow more in your respective field. But, in the professional world, the attitude towards work may vary depending on individuals. Some may just get on with the hours; some might even be overenthusiastic. Extra hours, burnouts, family issues, everything contributes to individual attitude towards a new project.
As a new recruit, you ought to be more enthusiastic than the rest, but it's better to acknowledge that they were here when you weren't and might even be here when you will be gone for a better opportunity. Be empathetic towards everyone and be a source of inspiration for the team, not a try hard.
Professional Life is Boring:
When you start your professional life, everything will seem amusing. The enthusiastic approach towards new projects, the new things to learn; but after a few months, suddenly you'll come to realize that it's all repetitive. Nothing in the professional world is adventurous. I repeat nothing. Even the rush to get going with a new project will feel repetitious after a few times. In college, you could go play some football, chat with your peers, and whatnot. But professional life being professional is pretty self-explanatory.
The Boss Dilemma:
You'll often find yourself correcting, suggesting, or even questioning your bosses. As a budding professional, building up your CV for better opportunities is critical. When the internship ends, you'll be needing something to show to other institutions, something that you improved, something that you built within your scope. 
Whenever you see lessened activity for a week or so, go seek new innovative projects from your boss. Talk to them about what you are aiming for and what kind of work suits you the best. When you show activity within your domain, the chances of the betterment of your career increase significantly. 
Take your entry into professional life as an opportunity to give your best towards the new project. Keep the work-life balance with an optimistic attitude towards your peers and work; you'll be fine in no time. 
You may also like: How to Train Employees on Problem Solving Skills
Image source: Unsplash.com