Click here to get this post in PDF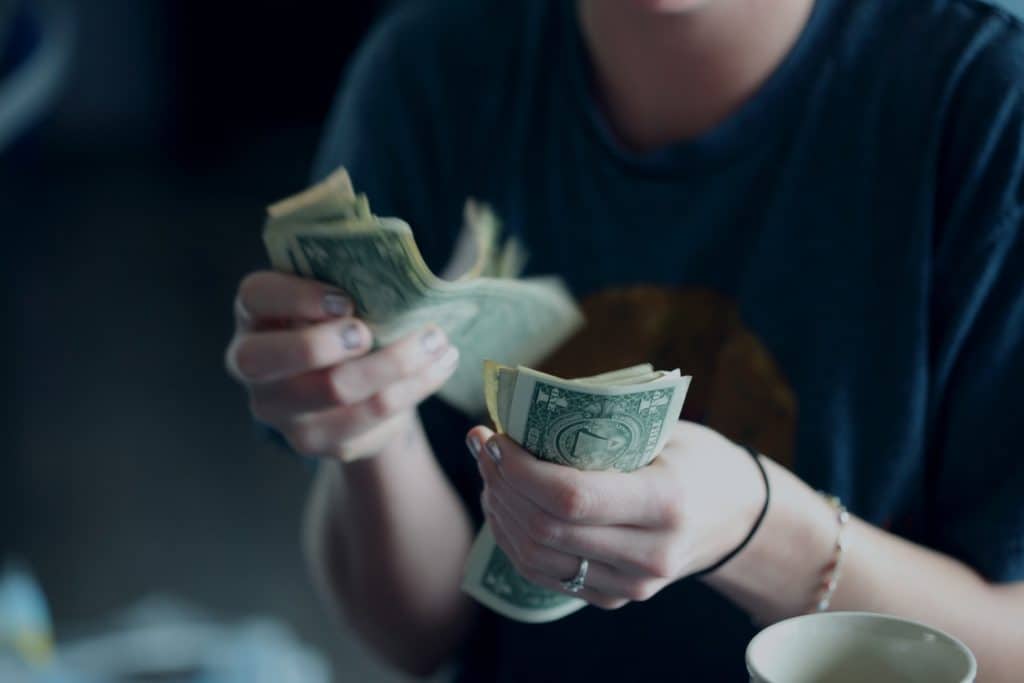 Running a business is a rollercoaster ride; it is a lot of responsibility and requires a lot of determination. Determination is not the only factor that matters though – even the most motivated individual wouldn't succeed without understanding and utilizing proper budget management. 
Businesses of any size are prone to budget fluctuations, whether anticipated or not. This is why a budget plan that is flexible is important to wade through the fluctuations. Listed below are some helpful methods to help with budget management

Stick To The Planning Cycle
When it comes to objectively assess your annual budget performance, it is good practice to follow a preset pattern. This will allow you to superimpose yearly results, compare them and find areas that need improvement.

Identify Drivers Of Financial Performance 
Financial performance can be tracked because it is not something that needs to be acted upon; it has already happened. A good way to identify drivers of financial performance is to analyze each department's impact by defining and measuring financial goals. Also, make sure to make the welfare and good health of your team a priority for the right morale and optimum performance.

Make Your Budget Actionable 
Financial projections are not always accurate because they are only educated guesses of expected outcomes in the hope that everything goes according to plan (which doesn't always happen). To avoid the accuracy trap, take each individual financial item (expense and revenue) a step further by budgeting in expected actions. This is a great way to make your budgets more actionable.

Remember That Budgets Are Only Projections, and Not Yet Real 
One of the major shortcomings of an underperforming organization is their idealistic approach to budgeting. You should always remember that a budget is projected to profit and not overall revenue – and doesn't necessarily mean it will be a reality. A budget does not influence what will happen within your organization or in the market. 
Avoid The Annual Trap 
The annual budget process gives management a sense of security. The creation of the budget is often interpreted as a meaningful goal. The creation of strategies and tangible goals to improve revenue and profits and reduce expenses is often pushed to the background. Because detail doesn't lie, an increased evaluation of the organizational performance against its set goals will serve as an essential check and balance on the organization's hopes for the year. 
How To Reduce Unnecessary Business Expenses

Some of the ways you can eliminate small business costs and improve your cash flow include: 
Consider savings
Understand your margins
Evaluate revenue
Analyze your organization structure – separate overlapping roles
 Examine and stop irrelevant subscriptions 
By working hard to drive all these costs down you can improve th3e overall cash flow of your business and plan for the coming years with a greater level of clarity. With so many businesses failing due to cash flow problems, it still remains vitally important to get your budgets set up properly from the get-go. If your business reaches the right side, it might be worth getting an internal finance team on the books to give you full visibility on where the money goes within your business, and you can plan accordingly. 
You may also like: 6 Super Suggestions For Sticking to Your Business Budget