Click here to get this post in PDF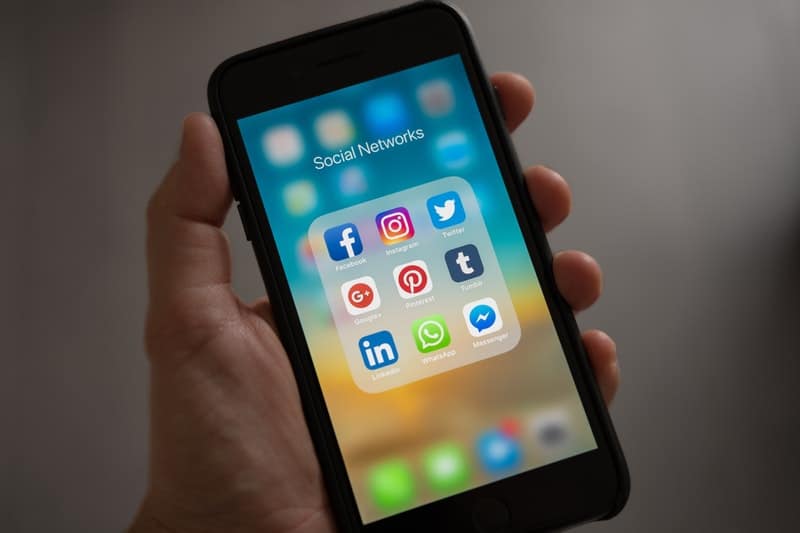 In the first quarter of 2017, Facebook Business pages reached 65 million. In the US, 74% of Twitter users follow small businesses for product updates. If you have been doing your homework on online business marketing, chances are, you have also invested in these giant social networks. However, if you want to make it big, you must stay ahead of the curve.
It's not enough to go where millions are already proliferating. As a smart entrepreneur, it's time to tap other potential platforms that will grow your business. Pinterest is a promising site to invest on.
Like Instagram, Pinterest is an image-based social network. However, it provides business owners more freedom to showcase their creativity and leverage this to market their products. No confidence in using Pinterest yet? No problem!

Here's how to use Pinterest to grow your small business:
Pinterest as a Blog Promoter
Posting smart and witty blog posts is not enough. Even if you have already hired a content writer VA (virtual assistant) to take care of your blog, you must get out there and promote it so people can use the techniques you share or buy the products you endorse. You can do this by promoting your blog in your social media or getting other websites to link to your blog. Pinterest can help you do both at once.
The website works as a visual bookmark. That is, when people find posts or pins that they like or are interested in while on the site, they can collect, save, and share these pins. These saved pins link back to the source website.
When you post captivating images or graphics on your Pinterest board to promote your blog, you get people to click and link to your website. You can even organize your boards so that they echo the different categories people can find on your blog.
Pinterest as a Product Advertiser
Pictures can speak to your target audience more loudly than any advertising catch phrase can. Aside from educating people on how your service can make their lives better, show them through pictures.
Do you cook home-made goodies? Post your specialties in Pinterest and start engaging with people in your community. Entice them with mouth-watering images on your Pinterest boards.
If you are a personal trainer, posting routines or tips that potential clients can try is a good way to showcase your expertise. Why pay for expensive ads when you can help clients find you through Pinterest?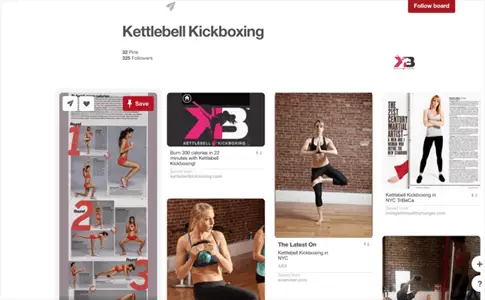 Pinterest as a Market Researcher
Did you know that Pinterest provides analytics so you can see how your pins have fared?
Pinterest knows that networking goes beyond posting pictures and graphics. That is why it provides users with reports to help them assess how many people they've reached and how much impact they've made.
As a small business owner, this feature will help you strategize your posts without having to pay for a third-party analytics tool.
Don't grow complacent by doing what every other business owner is doing. By learning how to use Pinterest to grow your small business, you have a new way to step ahead of the curve.
About the Author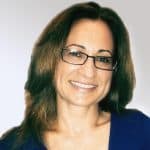 Catherine vanVonno, the author, is the President and Executive Director of 20Four7VA, a global Virtual Assistant (VA) Service Provider. She holds a doctorate degree in Applied Statistics, Research Design and Program Evaluation from Virginia Polytechnic Institute and State University and has over 10 years experience in facilitating evidence-based strategic planning, product development, brand management, legislative communications, and medical policy. She is married and has four children. You can reach her at communications@20four7va.com.

http://20four7va.com/|twitter.com/20Four7VA