Click here to get this post in PDF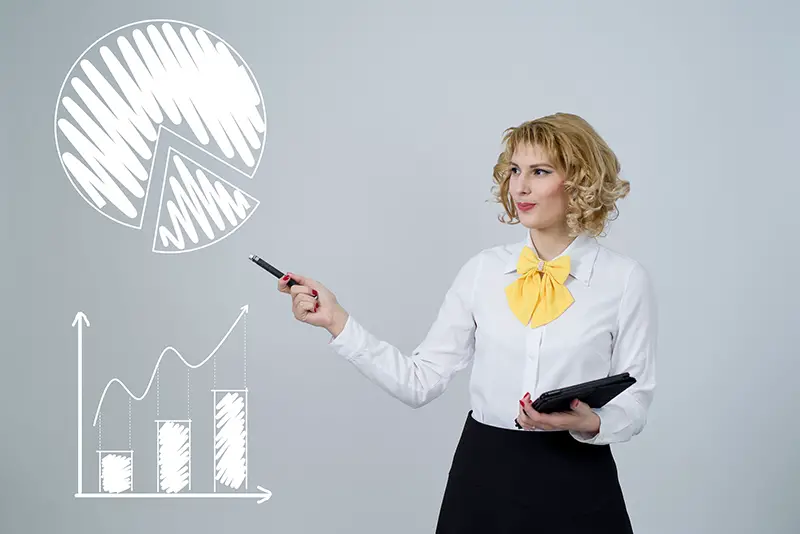 There are many key steps to start a finance career one of which is to opt for job skills assessment test. You will need a combination of experience, qualifications and commitment. This article will outline some of the best things you can do to start your finance career. 
Explore the Required Qualifications 
Before you can begin the process of actually obtaining the qualifications you need to be employed in the finance sector, you also need to understand what is required. Do a search of the ideal job roles you would like to enter in the future. Then, make a plan of the qualifications that you need. For example, you may need a degree level qualification, an HND in Accounting and Finance or other related finance qualifications. 
Not every job will require you to have a degree, so it is worth spending time on the research time to find the most suitable route. 
Gain Experience 
Another important part of getting into a finance career is to have lots of experience relevant to finance. You could choose to volunteer for a non-profit organisation in their finance departments, take an internship or spend time independently researching about finance. Some people find that they enjoy doing things associated with finances as a hobby and others have had experience from their friends and family. 
Network with Others 
Networking is a great way to interact with those who are already working in the finance industry. This can help you to find new job opportunities and get recommendations for companies to work for. This can also help to build your skills network as you will learn lots of tips and insights into the industry if you begin discussion with professionals. They may suggest how you can gain more experience or if your qualifications are what most employers look for. Networking can also give you the confidence to apply for jobs and potentially spread your name in the industry. LinkedIn is a great platform to start this process.
Discover All the Reasons You Want to Go into Finance 
At your interview, it is likely that you will be asked why you want a career in finance, so it is important to have a great answer. Spend some time writing down what this career choice would mean to you and how you can make an impact. This exercise is also very important to make sure that you will enjoy your career in the industry. You want the chances that you dislike the career to be minimal. If you have a great answer to this question it is likely that you will make a good impression on the interviewer. 
Get Your Personal Finances in Order
Depending on which area of finance you want to begin your career in, it is always a good idea to ensure that you have your personal finances in order. Especially if you are looking to go into accounting. It is great to demonstrate what skills you use to make the most of your own finances in the interview process and of course, it is a great real-life experience. 
You may also like: Finance Education: Where to Study to Begin Your Career in Finance
Image source: Pixabay.com