Click here to get this post in PDF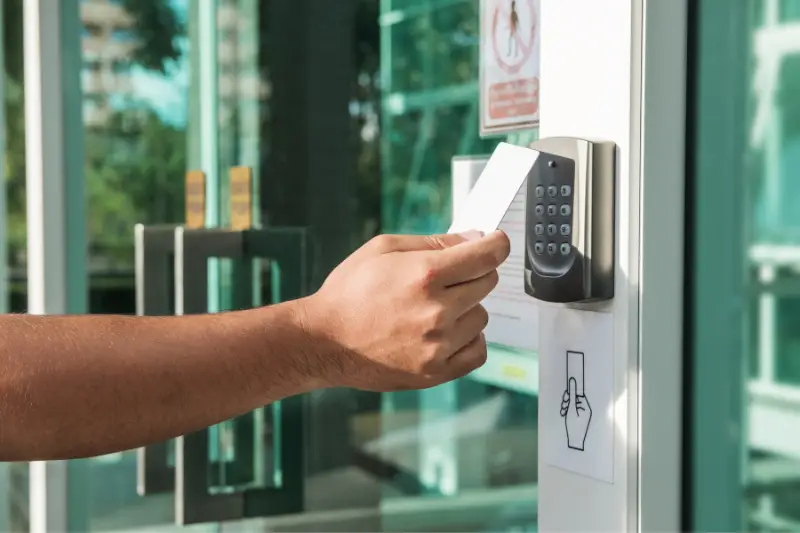 Security is one of the important issues every business should pay attention to. As technology advances, we need to put more and more effort into securing our offices. Still, that does not mean you should spend large amounts of money on it. There are many tips you can follow in order to increase office security on a budget. We have singled out 5 of them which might just be perfect for any business.
Wear Identity Badges
One of the best ways to prevent other people from entering your office is to provide all of the employees with identity badges. No matter if your business is big or small, identity badges can be useful. If all of the employees wear them, once a person enters your premises without one he will be noticed immediately. Thieves are always coming up with new ideas, so you can never be sure one of them will not just try to sneak into your office. Identity badges are not expensive but will surely bring some safety to your office.
Label Your Office Equipment
Another good idea is to label all of the office equipment. You can make label tags easily and stick them to any piece of equipment you have in the office. Make sure you add an inventory number to every label in order to keep everything organized. In case you decide to do this, you can also print a list of all the equipment there is in the office and put it somewhere visible in the office. That way, your employees will always be able to check if all the equipment is in the right place.
Do Not Leave Any Guests Unsupervised
You can never know whether you can trust your clients. That is why you should never leave them unsupervised in your office. If there are enough employees in the company, you should always try to have at least two of them be there when talking to the client. You should also make sure someone greets them at the entrance and escort them to the exit once the meeting is over. Not only this will increase security in your office but also help your customers find what they are looking for.
Get Quality Locks
One of the most important things when it comes to office security is having quality locks on your doors. In case you opt for the wrong ones you might experience a break-in and lose some of your valuable appliances and documentation. So in case, locks on the doors at your office are old, you should think about changing them. Make sure you find quality locks from a good manufacturer. Also, if one of your locks get broken, you should immediately call a locksmith and make sure the doors are not left unattended. If you are looking for a locksmith in Ryde, there are some that work 24/7. If you are in Florida, you can check locksmiths in Hollywood Florida.
Get a Good Antivirus Protection
Another thing you should think about doing is installing good antivirus protection on all of the PCs in the office. Most of the important documentation today is kept on PCs and rarely is there a backup. In case you become a victim of hacking, you can lose all the important information and it might take you quite a lot of money and time to retrieve all of it. That is why installing some of the best antivirus protection systems might be a smart thing to do. There are many of them which are great for business offices.
All of these things are not going to cost you much but will certainly make some difference when it comes to office security. But do not stop there, make sure you always look for some new ways you can make your office safer.
You may also like: Why Is Security Important for Construction?
Image source: stock.adobe.com
About the author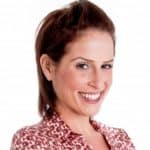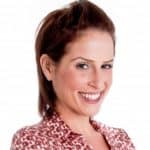 Diana Smith is a full-time mom of two beautiful girls interested in topics related to business and technology. In her free time, she enjoys exploring new low-cost advertising opportunities.