Click here to get this post in PDF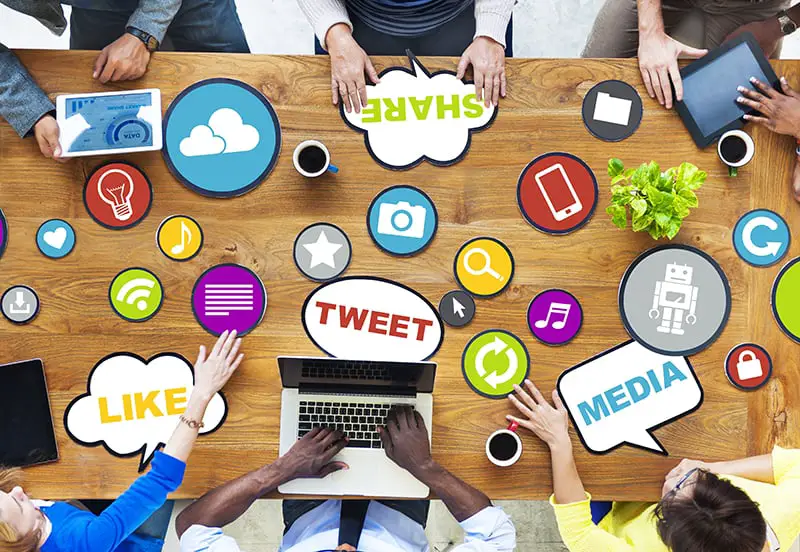 It is no secret that if you want to be competitive on the market you have to invest in digital marketing. Luckily, today there are many opportunities for businesses to do so. It is important to think carefully and make smart moves if you want your digital marketing strategy to improve. If you decide you want to invest more in digital marketing you should take a look at the following 5 tips.
Focus on Mobile Devices
One of the biggest mistakes many business owners make today is that they do not focus on mobile devices when advertising their business. When designing a website, you have to make sure it is easily accessible from devices such as smartphones and tablets. Not delivering a proper mobile-friendly experience can seriously hurt your brand. Besides all of this, Google has recently released a new algorithm that ranks websites that are mobile-friendly higher in searches. If you want to make sure your website is easily accessible from a mobile device, you can run Google's mobile-friendly test.
Keep it Simple
There are many businesses that tend to cram too much information in a little space. But the fact is consumers are inundated with content and their attention spans have become shorter. That is why if you want your digital marketing campaign to be effective, you will have to try to keep it as simple as possible. Pick a single message you want to send to the consumers and focus on it. It is up to you to decide whether you want to build up your brand, promote a new product, or highlight something that your business has been doing.
Identify Your Audience
This is another crucial step you will have to make. You have to know what are the interests of the consumers what are the most likely to type into the search when looking for products or services you provide. This will make it possible for you to target your marketing strategy directly to your audience and make the most of it. Consumers who are looking for the products or services you provide will be able to sign up and contact you directly. There are tools you can use to check out what consumers search for the most.
Engage in Social Media
A recent study has shown that 75% of all internet users have at least one social media account. This only proves that social media is one of the best places to advertise your business today. You should consider opening accounts for your business on social media such as Facebook and Twitter. Once you do that, you can start sharing information about your business and products with the consumers. Still, getting some help from the experts is always a good idea. If you do business in Australia, there is a social media agency in Sydney you can turn to and improve your social media presence.
Build a Base of Loyal Customers
Whenever a consumer visits your website, you can try moving them towards becoming a loyal customer. The best way to do this is to offer them a chance to sign up for your mailing list. You can then notify them about new products or any upcoming sales. Try making every e-mail you send personal and make sure it includes a link that will drive your customers to your website. Having a mailing list is key to creating a base of loyal customers and increasing the number of people who trust your products or services.
Technology is becoming one of the most important aspects of every business and if you want to be successful, you will have to invest in it. Make sure you do all of the above-mentioned things and you are guaranteed to attract more customers.
Also read: How to Use Online Digital Marketing Techniques to Market Your Small Business
Image Source: Shutterstock.com
About the Author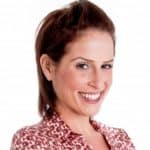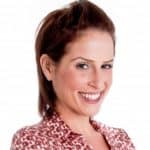 Diana Smith is a full-time mom of two beautiful girls interested in topics related to business and technology. In her free time, she enjoys exploring new low-cost advertising opportunities.