Click here to get this post in PDF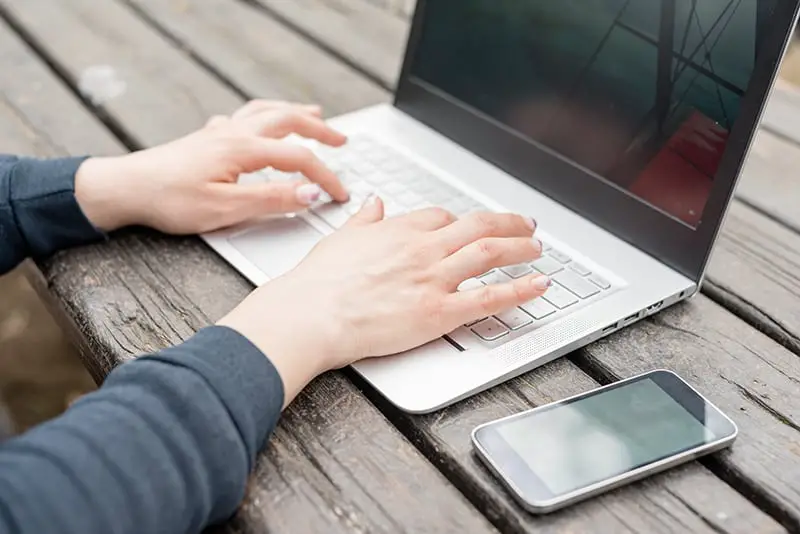 This article contains affiliate links. For more info, see disclosure.
Starting a business from scratch is an exciting, but terrifying endeavor. There are so many factors to consider, precautions to take, and decisions to make, ranging from investors and field to branding and marketing. The monumental task ahead of the bravest entrepreneurs who have decided to take this step isn't made any easier by the harsh competition and a business landscape that condemns more than 50 percent of startups to failure in the first four years. However, if we know that the primary reasons for failure are incompetence and a lack of managerial experience, it is easier to prepare for the battle ahead. So, here are a few tips that will help you land in the other, surviving, half of the startups.
Evaluate your capabilities
To avoid the most frequent cause of failure – incompetence – you should evaluate your personal skills before you even think about starting your business. Consider what you are good at, how much money are you willing to risk, what sort of business you would like to start, would you be able to do it every day of your life, and which field utilizes your skillset the best. It would also help to read the business section in the newspaper and visit some trade shows.
Conduct market research
Now that you have some idea of what you would like to do, it is time to figure out whether or not there are customers for your product and service. Your business needs to fulfill a need, solve problems, or answer a relevant question for a sufficient part of the population. To find this out, you can carry out online and offline polls. Also, it would be a good idea to evaluate your competition.
Solve the legal part of forming a business
There are four ways to set up your business legally, including sole proprietorship, a partnership, a limited liability company (LLC), and a corporation. The first two options can be risky, because the responsibility, or a large part of it, falls solely on your shoulders. That's why it's better to create a business that is separate from you. Other legal matters to address are business licenses, permits, insurance, and a company lawyer and accountant.
Make a business plan
One of the biggest mistakes startups make is getting into business without a solid business plan. A business plan is your draft for the future, and it should answer questions such as how much money you are going to invest, what possible problems could arise, how much time will pass before you turn a profit…
Get financing
This is the trickiest part. The majority of startups get their money from savings, credit cards, bank loans, family, friends, and so on. You can also find investors who like your idea or apply for a loan specifically intended for small businesses.
Set up your workplace/office/shop
Depending on the field you are going to work in, you will need to set up a workplace, office, or shop. If it is a shop, the location should be somewhere where it is easily accessible on foot and by car, and where you have a lot of potential customers. Decorate the space in accordance with your business, hire employees, and throw a big opening party to let everyone know you're serious about it.
Invest in marketing
Marketing may seem like something you can do on your own after reading a few expert articles and tips, but it is far more complicated than that. It includes branding (giving your company a face and a voice), and online and offline advertising strategies. You will find there are many things that can take up a lot of your employees' time and one of them is making cold calls. That's why it is worth investing in professional appointment setters who can schedule meetings with business prospects on your behalf.
Establish an online presence
Being present online is a part of your marketing tactic, but it is also a task in its own right, given its immense importance in modern business. Designing a website is worth investing a fair amount of money in because most people browse and shop online. The website needs to be mobile-friendly, responsive, and simple to navigate. Social media plays a huge role here, and you need to learn how to behave on each platform. If you can't afford a social media manager at the beginning, at least create an editorial calendar that helps you establish responsibilities and what gets posted at a certain time of day.
Understanding that managing a business is a matter of trial and error is imperative. It will take some time before you figure out how to keep everything under control and what works best for your company.
About the Author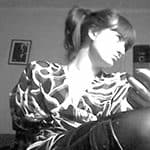 Carolin Petterson is a businesswoman and content marketer with years of experience under her belt. She has had the opportunity to contribute to a number of popular business and marketing websites.