Click here to get this post in PDF
It is easy to start and run a business if you have some money to invest. But what can you do if you do not have enough money if you do not have anything to start up off the ground? There are a number of financial options that you can consider and various ways to do it. You can ask for funding from private investors, friends, family and so forth.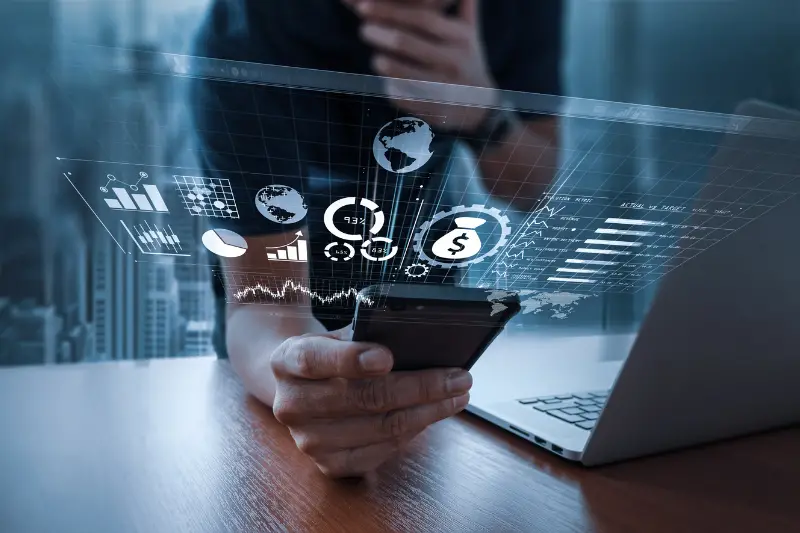 Fortunately, today you can access another special type of loan called startup business loans. The difference between this type of financing and investors or crowdfunding is that the former is a conventional source of small business loan. A startup loan lets you raise funds with traditional lenders.
Here is how to access a loan to start a business or upgrade your business.
Conduct Due Diligence
First and foremost, you will need to spare some time to do research. Make sure that you comprehend how the retail market works and your target market as well, the role of your business in the society and a well-structured business plan.
After that, you must determine how much money you require for a loan. You may be scared not to ask for cash although you should not underestimate anything. Many small businesses, however, do not look for large loans that are enough for their businesses.
Not doing correct mathematics can cause a lot of issues with no working capital. On the other hand, if you ask for more than enough loan to buy a business, lenders will start to question your credibility and business assumptions.
Determine the Type of Loan That's Right for Your Business
Why do you need the loan in the first place? Your need for the loan will determine the loan type that you get. Remember, it is hard to get a loan in your first year of business because most lenders would require cash flow to determine if you can repay the loan.
You will have to use your business cards, crowdfunding, family, friends, microloans from NGOs or personal loans. If you have been in business for at least a year, you have access to various financing options such as invoice factoring, business lines of credit, and term loans.
Choose the Right Lender
There are different types of lenders for SME loans. Choose the type of lender that will fulfill your business needs. A good lender should be able to walk you through how to secure a loan.
Here are some common types of lenders for your consideration:
SBA loans
Also known as Small Business Administration loans are offered by SBA companies such as micro-lenders and banks. Fast business loans are provided for different business reasons.
Alternative Lenders
Alternative Lenders are the best choice for many people, especially SMEs that do not qualify for normal bank loans because they are more forgiving of bad credit and inexperienced persons.
Furthermore, these lenders offer a quick turnaround as opposed to loan provided by government organizations. Some lenders let you apply online. Because they are easy to apply and have a positive success rate, this kind of lenders attract high-interest rates for their loans.
You may also like: Why are Business Credit Reports Important?
Image source: stock.adobe.com