Click here to get this post in PDF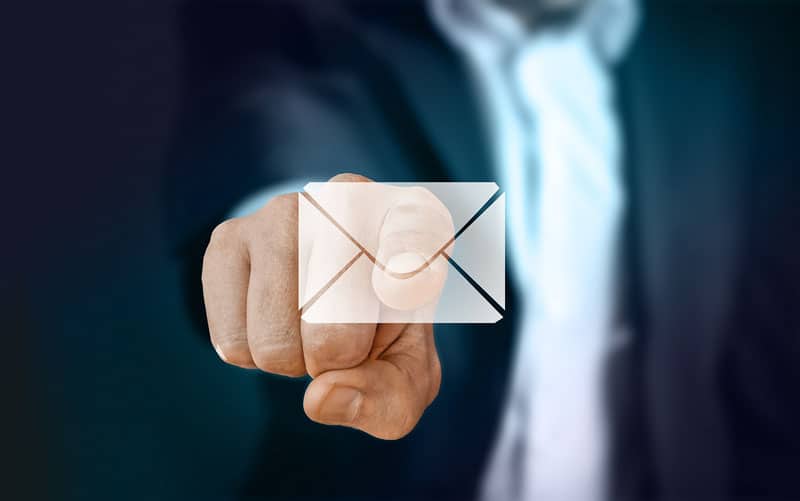 Online marketing strategies for small businesses are updated almost every year. There was a year that had online entrepreneurs buying web visitors to increase traffic. Another year catapulted social media into the limelight. In all these changes, email marketing remains steadfast in helping owners promote their business. While other techniques create noise, email has steadily proven its relevance through concrete results.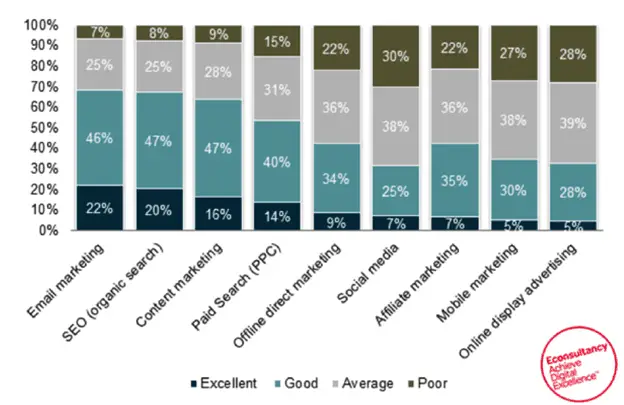 Email trumps advertising strategies because the people who respond to it take actions that help businesses get their returns of investment. These responses vary for every business and go beyond Likes or Retweets. This is backed by a study that confirmed a $40 ROI in email for every dollar spent.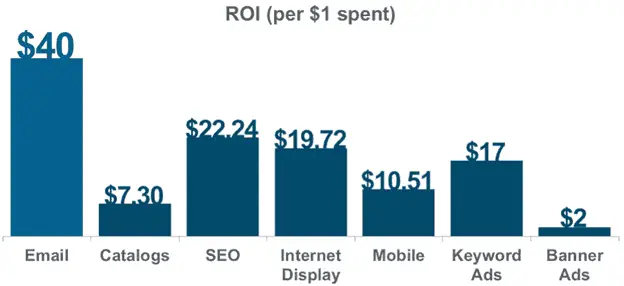 Make sure that you make the most out of this marketing goldmine. Here's how to build a killer email marketing list for your small business:
Have a Credible Email Marketing Service
If you want to be taken seriously by your prospects, you can't afford to rely solely on web-based email providers like Gmail or Yahoo Mail.
Platforms such as MailChimp or Infusionsoft will help you get your business or corporate email so you can generate a stronger appeal to your target recipients. People feel more comfortable doing business when corresponding with corporate mails than web-based ones.
MailChimp and Infusionsoft are also designed to help business owners organize their email list and manage their Inbox more systematically. As your business grows, these email platforms with systems specially designed for businesses will save you a lot of trouble.
Provide an Irresistible Opt-In Offer
When you ask your website visitors to leave their email address, you must offer a relevant or helpful deal in return. This is how you build an email list while showing your expertise in your niche and your credibility as a business.
Here are a few examples of opt-in offers:
Free Worksheets or e-Books – by providing sample materials to your readers, you build credibility about your knowledge in your line of business. You also stir up interest so that they will be excited to receive your email.
 Webinar – not all your recipients have the time or energy to work on spreadsheets or read e-books. However, you can still educate and entertain them with a webinar. You can do a standalone or series of webinars about your service. This a great platform for introducing prospects to your business and helping existing customers maximize your products.
 Games or Challenges – do you offer weight loss programs? Challenge readers into a 30-day weight loss plan by trying out your service. Do you provide financial literacy with your service? Host a weekly savings challenge and help customers realize how much they can make with your help. 
Invest in Your Website Content and Design
Do you regularly post in your blog? Is your website design easy on the eyes and mobile-friendly? Are you providing your web visitors with quality materials, may it be in the form of text, video, or graphics?
Hire a content writer VA (virtual assistant) to take care of your posts. Producing relevant and creatively written blog posts is the oldest but surest way to build your email list. When people can easily navigate your site while enjoying your content, they'd be happy to leave their address and even recommend your site to friends.
Apply these steps on how to build a killer marketing list for your small business and you'll soon be working on bigger plans for your company.
About the Author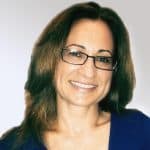 Catherine vanVonno, the author, is the President and Executive Director of 20Four7VA, a global Virtual Assistant (VA) Service Provider. She holds a doctorate degree in Applied Statistics, Research Design, and Program Evaluation from Virginia Polytechnic Institute and State University and has over 10 years of experience in facilitating evidence-based strategic planning, product development, brand management, legislative communications, and medical policy. She is married and has four children. You can reach her at communications@20four7va.com.

http://20four7va.com/|twitter.com/20Four7VA