Click here to get this post in PDF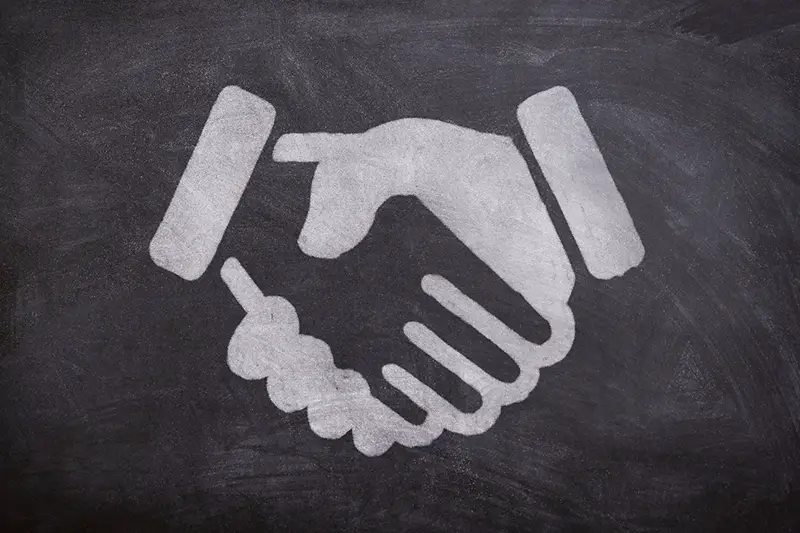 Billing a monthly retainer fee for services is one thing, but collecting those fees from clients can prove to be a struggle at times. When one client neglects to pay a fee, it essentially results in what would be a discount in the service rate overall. 
Chasing payments from clients can result in significant overhead for a self-employed business owner, and defaulted fees can accrue losses in the thousands over the course of the year. 
This is one reason why many people choose to collect their fees upfront before completing any work. The issues can be the challenge of determining an adequate cost or the client might not have sufficient funds initially in one lump sum. And if the services are not satisfactory, the money will need to go back. Learn about retainer agreements at https://www.fool.com/knowledge-center/what-is-a-retainer-agreement.aspx.
How To Collect Monthly Retainer Fees From Clients
As a self-employed business owner, it can prove challenging getting clients to pay the monthly retainer fee that you negotiate into their contracts. When one doesn't pay, it can snowball into substantial costs for you over time. 
If more than one person defaults, it can be significantly detrimental to your business. How can you manage the retainer fee schedule so that these incidents don't happen?
Confirm Clients Ability To Pay:  Obviously, the initial step is to negotiate a contract with a client incorporating a monthly fee with which you both feel comfortable. If there is a vibe of hesitation, there should be a discussion upfront addressing the concerns. 
In no way should there be a reduction in fees for the services, but perhaps rearranging the scope of how the tasks will not only fit the budget but satisfy each of you. It not only handles the situation in a professional capacity but allows you to provide services rather than turn someone away. View for guidance on negotiating a solid retainer agreement. 
Avoid To Prevent Default: Generally, there are common characteristics of those who don't pay their bills, and after a while of being in business, you'll learn the traits for which to watch out. Until that point, there is genuinely something to be said for using intuition. 
Everyone has a "gut instinct" when it comes to working with someone. While you can't go to the extreme of checking credit or doing a background check, there are still informal steps you can take in a precautionary effort.
Flat Fee:  Typically, with flat fees, you take the money upfront. With this type of contract, it will be necessary to negotiate contingencies into the terms in case there is additional work or costs, so no one is caught unaware or has any objections when everything is complete.
When additional work or costs come along, it will be necessary to remind the client of the contract contingencies and advise of the added fees to keep them informed throughout the process as a courtesy. 
In this way, there is an option to avoid the extra work or stop the project at that point if the customer doesn't want to spend any more money.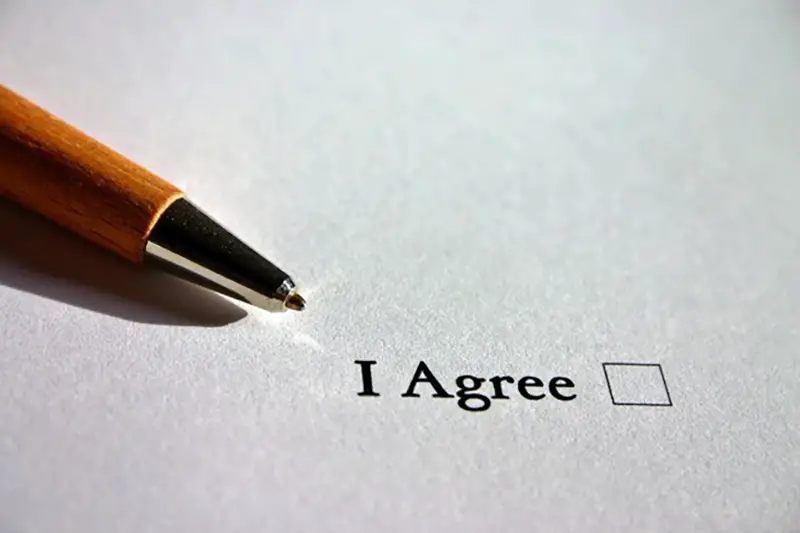 Invoicing/Credit Cards/Late Payments: It's vital to ensure the invoicing you send is entirely understandable like PayPal automatic invoicing. Make sure these are simple to pay with an itemization of the work completed and send via hard copy and electronically in a timely fashion so that there is no option to use "forgetting" as an excuse for default.
It helps to encourage payments by permitting credit cards as an option. Make sure that you have documentation of all the work completed in case there are any credit card disputes brought against the job.
Address late payments as soon as possible with documentation of all communication between the two of you, allowing for payment plans to encourage paying the bill. 
Ultimately, if there is someone not making any attempts at paying for the services you're providing and seems to have no intention of doing so, your recourse is to withdraw your services from the person. It's always an option to dispute the charges or perhaps make a legal claim. 
Still, you have to consider if it's genuinely worth putting more costs into or if you should just cut your losses and move on with a lesson learned. In 
In the end, success is built from the lessons we've learned.
You may also like: 5 Reasons Small Businesses Should Use Collection Agencies