Click here to get this post in PDF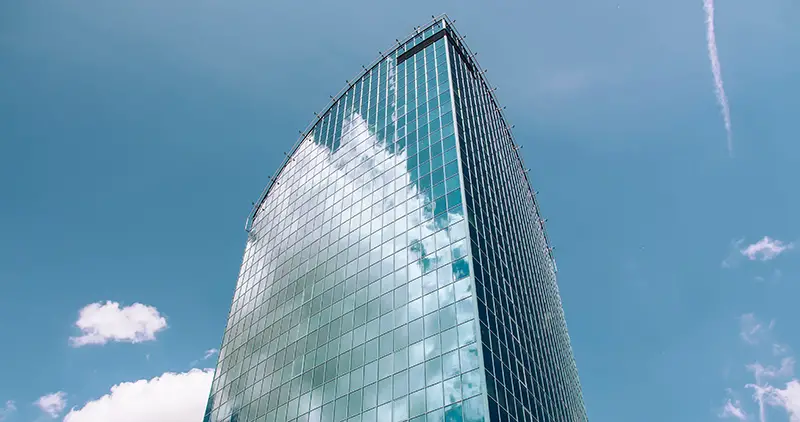 Most business owners are in a similar situation where they share an office building with many other companies. Your office is located in one part of the building, but there are many others also there. You've still got privacy, but it does mean there can be some issues relating to parking spaces. 
Specifically, people can keep taking your parking space in the office parking lot. This might not even be your employees; it could be people from other offices in the building. It's a giant pain as it means you have to either get to work earlier to find a space or spend time driving around the lot looking for a spare one. In the worst-case scenario, the parking spaces are all taken and you have to try and find somewhere else to park. It's highly inconvenient and sets you up for the day with a negative mental attitude. 
So, here are some solutions to help you stop people from taking your parking space in the office:
Retractable bollards
Adding a bollard to your parking space will physically stop people from parking there. The idea is that you install a retractable bollard that you can keep erect while you're away, then fold down when you get to work. You hold the key to unlock it and retract it, so nobody else can park in your spot. Just be sure you follow the bollard installation best practices before you do this, and obviously check with the property owner that it's okay for you to do it. In most cases, this should be fine as you can easily remove the bollard if you decide to move to a new office. 
Paint your parking spot
Another idea is to use road paint to paint something on your parking spot. This could be something saying 'don't park here' or it could be a big cross so people know not to park their car. You could also put 'reserved' on the floor, further deterring people away. It might not stop people from parking there, but at the very least you can now get people to move their cars as you can say that you clearly showed it was your spot. 
Use a signpost
Similarly, instead of painting on the parking space – or in conjunction with it – you could use a signpost. A simple sign saying that the spot is reserved for you will suffice. Again, this can make people think twice about parking there, but you also have a reason to make them move if they do. Either way, you'll end up with your parking space!
Remember, this only applies to parking lots where you have a designated parking space. Otherwise, you have no right to stop people from parking there and it's your own fault for turning up late! But, if people keep parking in a space assigned to you, try any or all of these ideas to get them to stop. This will ensure you can get to work on time and with minimal stress. 
You may also like: What You Need to Know Before Renting an Office in New York
Image source: Pexels.com