Click here to get this post in PDF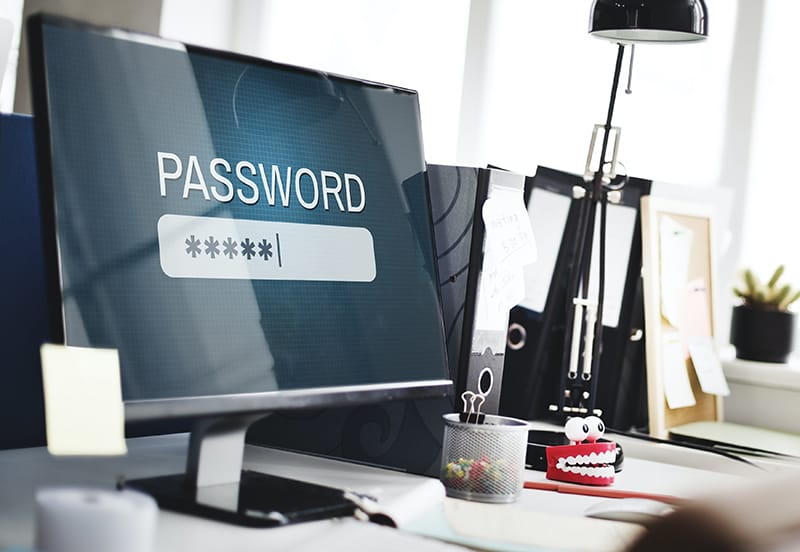 Passwords are a crucial component of any online or activity. According to the 2007 report done by Verizon Data Breach Investigation Board, more than 90% of the people interviewed did not know how to come up with secure passwords. Even shocking is that 80% of hacking activities are fruitful due to the obvious and weak passwords.
To keep your entire information safe, you need to learn how to come up with passwords and how to secure these passwords so as not to fall victim to hackers'. Listed below are several steps you can take to secure your passwords:
1.           Come up with a unique password for all your accounts
Most people tend to use the same passwords for different accounts. They do this to avoid the task of having to remember the passwords constantly. This risky because when a hacker gains access to one of your accounts, it means all your other accounts will be compromised.
You will stand the risk of losing information and access to some of your accounts.
2.           Online Password managers
You have numerous accounts on different platforms. You can't possibly remember all of them. Now, this is where password managers come in. also known as a password book. The only difference is you don't get to write down your passwords, but the password manager will store all your passwords and even inform you when you should change your passwords. You won't have to write passwords when logging in to your accounts—thus no need to remember.
Online password managers solve all your fears concerning passwords. You can check online for the best password book.
3.           Keep your passwords a secret
No one should know any of your passwords, no matter how much you think you can trust them. Be it close friends or even family. You may innocently share your password with someone; then, the person also shares it with someone else. Cases of people who have trusted others with their passwords and lived to regret it is all too common. Remember, it is your password, which means only you should know it.
4.           Change your passwords regularly
Having a strong password is okay. Keeping it a secret is great. What is even better is constantly changing it. That way, you totally reduce the risk of being hacked. When changing the password, avoid using a sequence, such as Ray 1, ray 2, and ray 3. A hacker may use the previous password to guess the next one.
5.           Never write down your passwords
the principle will work to your disadvantage. Maybe you wrote the passwords on a sticky note or diary and forgot the diary on your desk. The chances are that someone may come across the note or diary, and all your information may be compromised. You may consider the best password book – an online manager. It keeps all your passwords secure.
It is important to note that the above tips help you avoid malware attacks, ransomware attacks, brute force attacks, etc.
You may also like: How To Prevent Your Password From Becoming A Hacker's Tool
Image Source: Rawpixel.com