Click here to get this post in PDF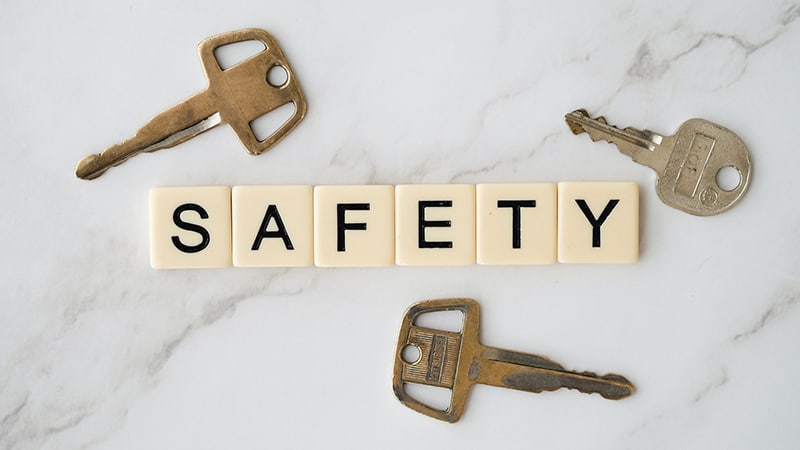 Common Password Mistakes To Avoid
With the digital revolution of today, it is inevitable that more and more services are going online, and with the space constraints of today, data has to be stored somewhere other than a physical archive. So, everything is going to end up on the web in the cyber realm eventually. This would be fine and all if not for the fact that cyber-attacks are also on the rise. This means that all the information we have encrypted into our cyber platforms is susceptible to getting hacked. This has happened to many big companies like Target and JP Morgan, resulting in huge financial losses. As such, it would be time to consider strengthening the cybersecurity department of your company if yours is particularly reliant on the Internet. However, as much as you can pay for the best hardware and software to prevent malicious hackers, the one safety point is the one area is most prone to getting hacked: the password. Passwords are important for an individual to keep data safe but also the easiest way to get into these data. So, here are some mistakes you can avoid when coming up with a password. You can also learn about red hat cloud computing certification here.
1. Using Passwords that have Personally-Identifiable Information
While it is something that all of us tend to do because honestly, who can remember a random string of figures made up of numbers, letters, and special characters? It takes a lot of effort to be able to do so given that we have more important things to attend to in all of our lives. So, it is common that people tend to choose passwords that are personally memorable. Some of us tend to refer to our names, date of birth, social security number, and more of such personal information for inspiration on passwords. This, however convenient, is one of the biggest mistakes we make as it is easily identifiable by hackers. The hackers can easily obtain these sets of information from various sources like personal social media profiles and more. So, it would be good to avoid setting such passwords for data that are extremely confidential.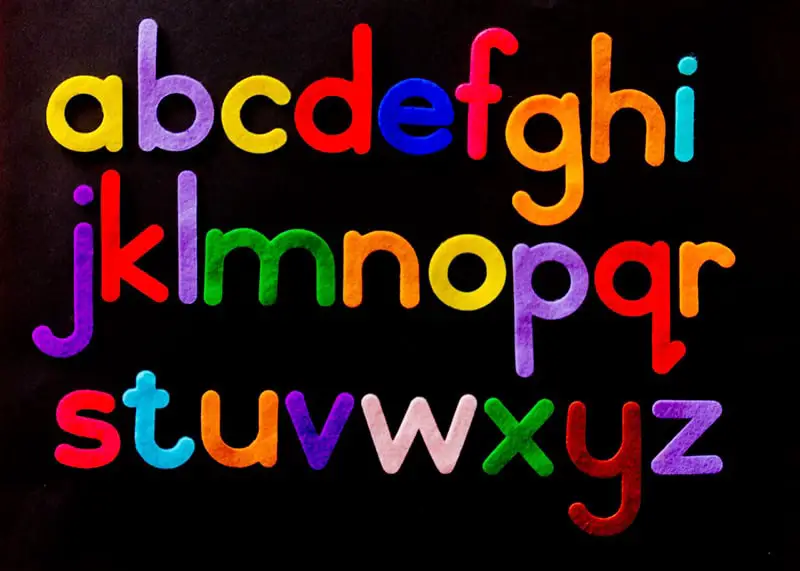 2. Using Passwords that have Simple Sequences
Again, another fault of human memory. We just do not normally have the mental capacity to remember complicated strings of passwords. We know of people who still use 12345678 as their wifi password and let us tell you that that is not a way to go. As easy as it is for you to remember it, it is even easier for hackers to guess that. You might think reverse psychology works in this case but really, it does not. Luckily, most businesses and platforms reject such simple passwords so we run into less of a risk of setting simple passwords when it comes to these. Anyway, even if you can set simple passwords, you still shouldn't.
3. Using Passwords that are also in the Password Hint
There are some websites that provide hints in case we forget our passwords. This is a useful option but people tend to forget that hints are supposed to jog our memories and present us the answer just like that. So, many people tend to misuse the option and simply indicate their passwords there. As much as that kind of hint definitely helps us, it aids the hacker even more. They will be very thankful that the password was offered up on a silver platter in the form of a hint. So, as tempting as it is, please do not do that because it completely eliminates the need to set a password in the first place.
4. Using Passwords that are Shared with Others
The main thing about a password is so that only you have access to sensitive information. If you share it with other people, no matter how complicated the password you have created and encoded into your mind, it becomes all for naught when shared with others. We are not saying you cannot trust your friends and family but if we can avoid such a situation, it would always be best to not share your passwords with others needlessly. Besides, if anything were to happen to the information, it would compromise many friendships and relationships, so the best way to avoid that would be to avoid giving out your passwords to everyone else.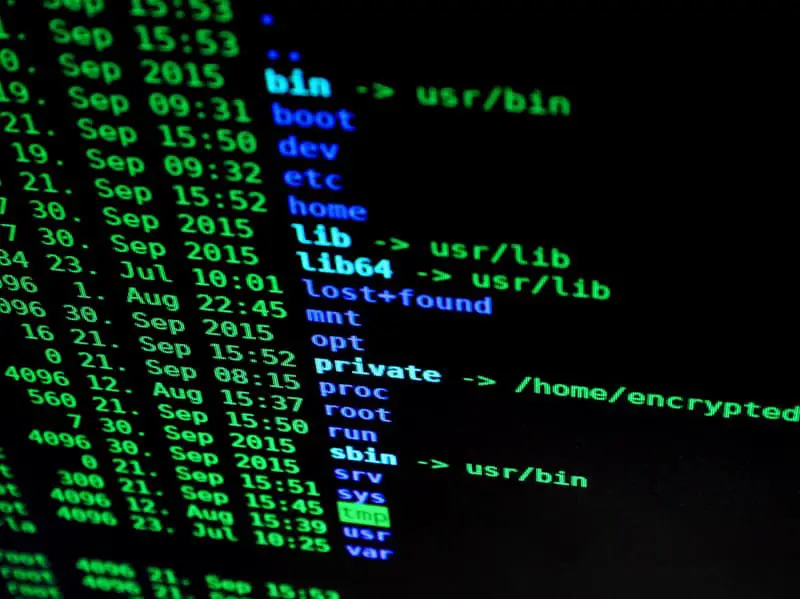 5. Using Passwords of Terminated Employees
This does not mean taking the passwords that old employees set for yourself. It means that when you terminate the services of an employee regardless of reasons, there are times when people still allow said employee access to their systems. As you may not know whether the termination ended on amicable terms or not, you cannot rule out that these employees may not use the information that they still have access to with ill intentions. As such, it is always recommended that upon written termination, the account held by the employee should also be terminated with efficiency to prevent any information leakages.
---
Defend Your Business from Hackers
---
Conclusion
With that said, those are some of the mistakes that are easily avoidable to prevent any openings for hackers to delve into. There are some additional things that you can also do to amp up security. This can be done using strong passwords, which usually have symbols or both lower and upper-case letters. You can also use other software or hardware to supplement the password such as authentication tokens. These are usually used with internet banking whereby an authentication token is still required alongside the password ensuring two levels of security. You can also restrict access if there have been too many attempts at entering passwords by an unknown individual. This is commonly implemented by most companies. One such example could be your device passwords. After five attempts or so, you will not be able to enter your password for a period of time. More extreme measures would be to eliminate all data upon reaching this threshold. For additional layers of security, you can also consider putting in place firewalls for each layer of data to prevent a full-on data breach. Hence, we hope this advice helps and we hope that your data stays safe!