Click here to get this post in PDF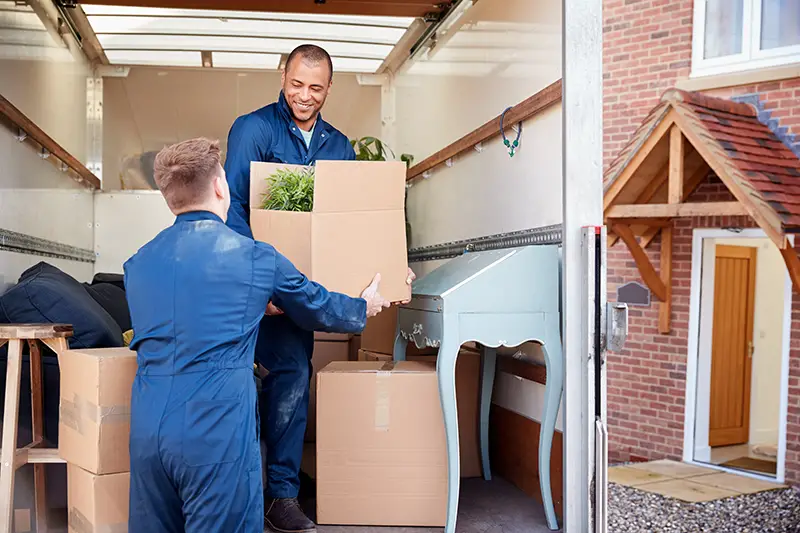 Is your current facility cramped and expensive? If so, then it's better to look for a new building. Most people consider moving to be a tedious and stressful endeavor. But with the right tips, moving should be an exciting step for your company. It'll give you a chance to rethink your business decisions and propel your company's success to the next level.  
Here are practical tips to help you relocate fast and efficiently.
Hire A Reputable Mover
With the help of professional Sydney removalists, you can rest assured that the relocation will be smooth. These companies have the required experience and expertise to safely relocate your resources. They'll carefully pack and unpack your business items. Even more, they can help in identifying your business requirements and drafting a suitable moving plan.
Plan Ahead
Make early preparations. Commercial relocations often require detailed planning. Set the moving date, as well as, the time frame within which the relocation must be done. Additionally, you should have a budget designated for the relocation process. This will prevent you from making uninformed decisions and ensure a smooth relocation process.
Inform Your Staff
Talk to your employees. Let them know that you're planning to relocate your business. It's always important to keep your employees updated about your moving plans. Enlighten them about important changes in the new business building. These may include new premise rules, the new address, as well as, your packing arrangements.
Encourage your staff to create a moving checklist to make sure that all essential areas are cleared, and nothing is left behind. While relocating can be disturbing to employees, effective communication can boost their morale.
Hire A Project Manager
Appoint an able project manager. He or she will be responsible for streamlining all aspects of the relocation process. Make sure that the teal leader possesses exceptional organizational and communication skills. Numerous office management tools can assist in making the relocation more seamless.
Protect Your Documents
During relocation, anything could happen to your files. If you aren't careful enough, you could end up losing essential documents to damaged hard drives, as well as, servers. To avoid such inconveniences, it's important to consider backing up your data and safeguarding it against loss.
You can utilize advanced digital management software to protect your visitor and employee data. The good news is that you can conveniently move with this storage system as it's cloud-based. Not only will this prevent the loss of data but it'll also demonstrate your compliance with the GDPR (General Data Protection Regulation) guidelines.
Clean It
Make sure that you only carry what you need. Get rid of old files, old furniture, and unnecessary papers. But don't be quick to make those decisions by yourself. Talk to your accountants to see if those items should be donated or used as write-offs.
Final Thoughts
Don't be afraid of change. Life is all about being a risk taker. The above tips can help make the relocation process efficient and less stressful. 
You may also like: Why a Relocation May Be Necessary For Business Success
Image source: Shutterstock.com