Click here to get this post in PDF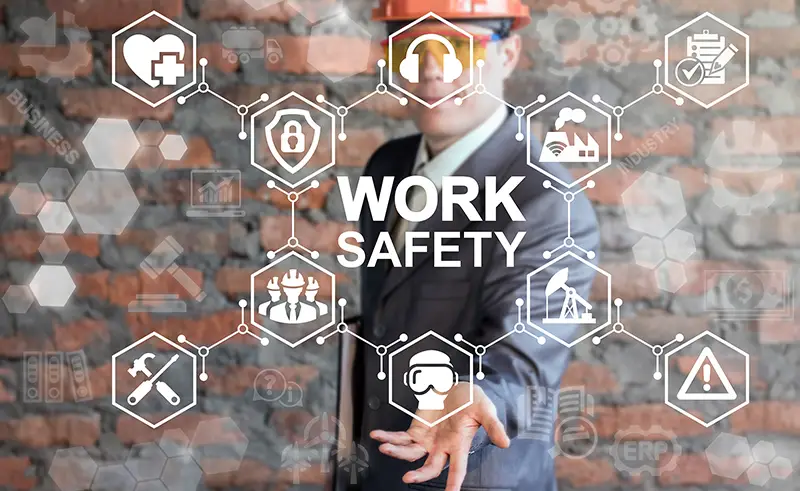 Safety is the priority! No matter what you do, or where you go, it is human nature to look for safety. If your mind or body senses any kind of danger, you'll instantly know. That's because your body and mind want you to stay safe from every possible threat. 
There are only a few people and places that give you the feeling and comfort of being protected. One such place is the property you reside in. The premises you live in gives you warmth and ensures your safety. Perhaps that's one of the reasons why you choose to stay there. 
However, it isn't necessary that things will work out as you thought. In this article, we are going to talk about all the potential premises hazards that can arise and how you can protect yourself from them. 
So without further ado, let's get started! Let's go! 
Types of risks 
Let us first talk about the types of risk you can face in the building you are residing in. These risks can lead to severe injuries as well, so you should stay very careful. 
Exposed wiring: If your building has faulty wiring or uncovered wires, it can cause burns or fire. So you should report it and stay careful. 
Wet floors: Slip and fall are the most common types of injuries in the building. Perhaps, it can even lead to fatal injuries. 
Pets: Although pets are great, it is essential that they are well-trained and don't create any kind of nuisance. 
Security: If the security guards are not working correctly or the CCTV cameras are not installed. It goes without saying that your safety is in danger. 
Violation of codes: If the premises are not repaired from time to time and don't have a proper emergency exit guide. It can turn out to be very dangerous.  
Besides these, there are several other types of risks in the building. So if you see any of these, you should immediately report them to the landlord. However, if he/she doesn't take any action for it, you should take measures to safeguard yourself. 
Measures to safeguard 
Now that you know what the threats are let's learn about what you should do in such a situation. 
Take the help of a lawyer. 
If you have tried talking to the landlord, and they didn't do anything about it. You should get help from a personal injury lawyer to hold him/her liable for being irresponsible. In fact, if you have any injuries due to the landlord's negligence, your lawyer can protect your rights and help you in getting compensation. 
Besides that, you should also stay cautious to safeguard yourself from such incidents. Watch where you are going, and always look for the repair and maintenance signs. Only when you are well aware of your surroundings, you'll be able to protect yourself.  
To sum it all up!
You can't control accidents, and it is also not possible for you to stay alert all the time. However, you can learn about all the potential premises hazards and protect yourself as well as your family. 
You may also like: How to Improve Health and Safety at Work
Image source: Shutterstock.com