Click here to get this post in PDF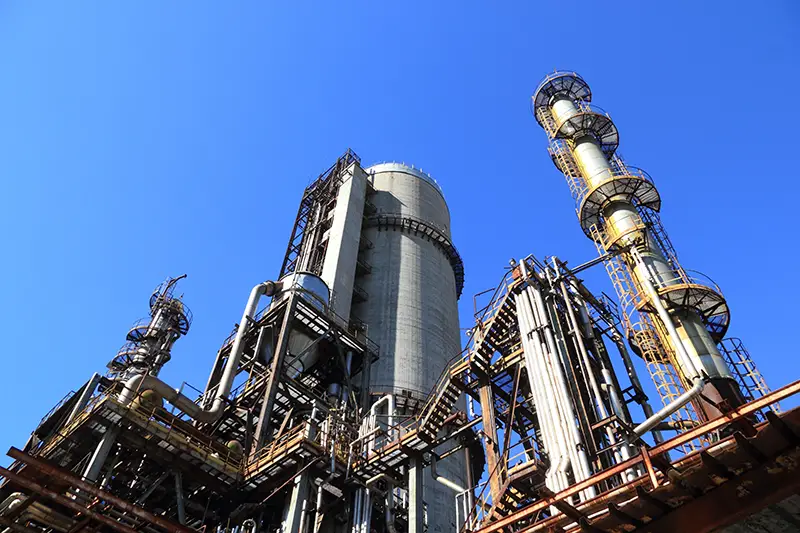 Unplanned downtimes cause impacts that stretch beyond the typical reduction in productivity, profitability, and efficiency. For instance, an unplanned downtime lasting a few hours of the day can lead to massive emissions to the air, which can cause environmental hazards and other safety concerns. Thus, you need to take precautions to notice and prevent these damages at the hatching stage or before. One of the most effective ways to solve this problem is by deploying routine diagnostics and providing solutions proactively. You may want to study what is a gamma scan used for and how the procedure can help you curb unplanned downtimes. Here are other methods to try out.
Invest In The Right Technology
The current asset performance supervision technology can give advanced caution. They incorporate predictive and prescriptive analytics, powered by integrated software that combines Machine Learning and Artificial Intelligence (AI). This process offers a comprehensive analysis of the plant facilities, equipment, and networks, thus allowing operation teams to plan for a predicted downtime.
Through this technology, you can know the parts of your company's equipment that could fail and when. You can decide to plan for a shutdown and carry out repairs during the time. Similarly, you'll also understand how the downtime will affect your scheduling, planning, inventory, and the whole team. 
Since the technology can paint for you the picture of the impact of a potential downtime to your system, assets, and the process, you'll have time to make better schedules and develop a safe and more profitable decision.
Don't Assume Minimal Signs
Catastrophic plant incidents are typical culprits of extremely costly petrochemical and oil company damage. However, a fault doesn't have to be excessively catastrophic to lead to significant problems. A good example is the 2009 massive explosion at the Caribbean Petroleum Refinery in Puerto Rico when a tank overflowed during fuel offloading. Investigations later discovered that the tank side gauge transmitter was faulty and out of service, but the maintenance team never gave it a thought of urgency.
As a result, it's wise to take precautions as soon as you notice any minor irregularity in your systems, since you never know what that slight fault can trigger.
Use Plant Data to Boost Availability
Petrochemical plants and refineries typically collect massive volumes of data that you can leverage to enhance efficiency. For instance, you can apply this information to the current technological advancement in predictive analytics and warn engineers of potential hitches and let them provide solutions beforehand.
Similarly, engineers can use the data to direct their attention to predictive monitoring and conservation rather than dealing with problems after they arise. 
Be Thorough During Predictive Monitoring
Machine learning and Artificial Intelligence (AI) are household terms whenever you mention predictive monitoring. However, the process goes beyond the two applications if you want maximum protection against unplanned downtimes in your company. You should consider the plant as a whole, noting every function, system, and an asset when doing predictive monitoring. Some of the things to render your attention to include:
Avoid endless alerts, or consider a unique way to warn your engineers of possible faults that require their urgent attention.
Focus on the whole plant, not given equipment.
Draw a line between actual plant problems and data anomalies.
Your petrochemical or oil company depends on your attention and action to remain safe, efficient, productive, and profitable. Take caution where necessary and act proactively to stay away from the possible financial, environmental, and life-threatening damages.
Infographic created by Smartcorr Systems
You may also like: How The Digital Economy Is Transforming Oil And Gas
Image source: Pexels.com