Click here to get this post in PDF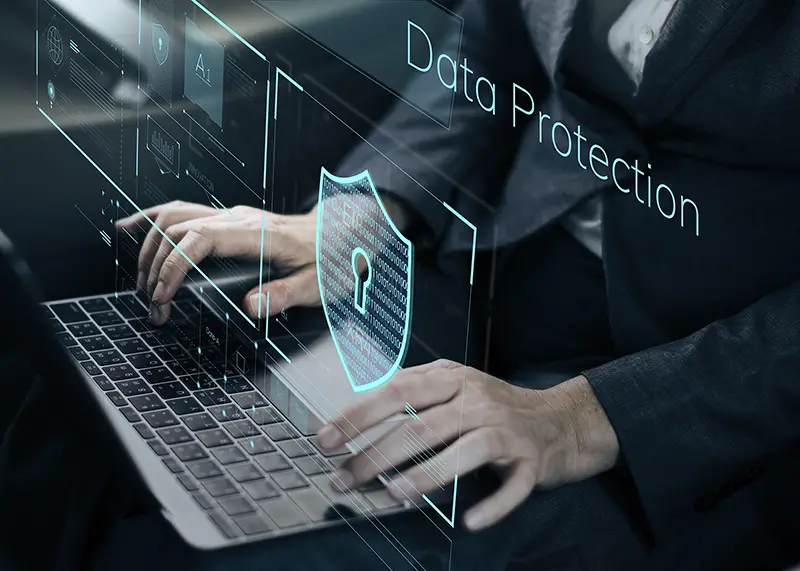 A data breach occurs when an unauthorised party gains access to confidential information. A breach could result in one employee finding out what his colleagues earn, and suing for higher pay. It could also result in cyber criminals using your information to impersonate key persons in your organization.
Use of Paper Shredders
One of the results of up to a year of lockdowns is that many of us have been working from home. In the course of doing this, a lot of sensitive information and documentation las left the offices and moved into our personal space. Mechanisms put in place to prevent data breaches in the office, are no longer as effective. But with paper shredders, data breaches at home can be prevented.
When employees work from home or blend office and work, there's a higher possibility of not following data protection protocols. When employees print out important documents for use and they are at the end of their lifespan, they should not be disposed of in the trash or turned into art paper for kids. There's still the risk of such information falling into the wrong hands. With a paper shredder, you can be sure that once the document is no longer useful, it will be wholly destroyed.
Separate Business and Personal Accounts
When working from home, we can easily mix personal and work information. At the office, you probably have a dedicated workstation. But at home, you might be compelled to use your personal computer for both personal and work endeavours. In this context, it is quite possible to make the mistake to send official communication via personal mail. To prevent this, try to create distinct user profile on your system for work with its own password. This way, there is real separation between personal and work life.
Strong Passwords
This will sound cliché, but password breaches are still a significant source of data breaches. They can lead to compromised data, and people using your accounts for nefarious purposes behind your back. To prevent this, use cryptic passwords that are difficult to guess. And no, your pets name, boy/girlfriends name, and birthday, do not qualify as cryptic. Do not share your password with anyone. Use different passwords for all your accounts and review them at regular intervals.
Implement Multi-factor Authentication
As an organisation, you can implement multi-factor authentication to prevent data breaches. This is vital where your staff works remotely, wholly or partly, and are likely to use multiple devices to access their work online. With multi-factor authentication, a text message will be sent to verify their identity when they sign in with another device.
Conclusion
When you put in place the right policies and train your staff to adopt these strategies, you can eliminate or drastically mitigate the possibility of data breaches, even when your data leaves the organisation. While you're at it, don't neglect to get a paper shredder to protect your data when you move from digital to physical.
You may also like: 5 Data Security Best Practices For Small Businesses
Image source: Shutterstock.com