Click here to get this post in PDF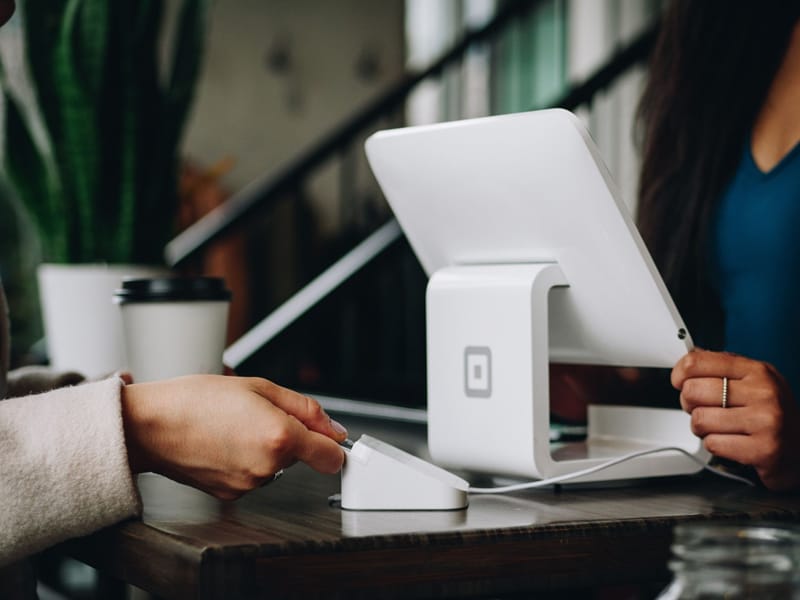 Giving your employees access to expenses is essential.  They may need to make small company purchases, independently, they may need to travel.  They need autonomy, a business simply can't operate if everyone is constantly asking permission for every single purchase made on the company's behalf. 
Traditionally, employees were expected to pay for travel, food and accommodation themselves, retain all the tickets and receipts, submit them to a finance department and then wait an eternity while the finance department tried to make sense of them before, ultimately reimbursing the employee via their payroll.  If you are still operating your business in that way, good luck because no self-respecting millennial is going to put up with that system for long.  It's unfair on the employee and time-wasting for all concerned.
A popular alternative to the problem of expenses has been to give employees access to a company credit card.  This is not how credit cards were designed to be used. It gives employees access to expenses but also carries the implicit message: 'spend what you like, no one person is accountable,' and if the card goes missing you have to lock down the entire account, sharpish.
A prepaid card is a fintech solution to the management of company expenses which makes life easier for both employer and employee.  A prepaid card is loaded with a specific amount of money, which means that you can give differentiated budgets to all staff, from the most junior to the most senior.  Staff can then use the card just as they would a conventional credit card, but only within the constraints of their budget.  The card can even be loaded with foreign currency, enabling you to lock in the most preferential exchange rates in advance of the trip. 
For the employer, the beauty of the system is that it provides a complete real-time overview of each employee's expenditure, either via desktop software or a mobile app.  The employer can impose specific spending limits, under headings such as food or transport, can top up budgets or freeze a card without the need to lock an entire account.  The cards are not linked to a bank account, so all that information that you potentially divulge to hackers with a conventional credit card, billing address, card number, expiration date, security code, is unavailable, the card cannot be traced.
Prepaid cards are far more convenient for your employee.  No longer is there the need to assiduously collect and collate receipts and tickets, everything can simply be photographed and uploaded via the app. The software is easily linked to payroll and accounting systems like Xero, so all that time your accounts department used to waste can be put towards more productive and profitable ends.  Employees are able to carry out their work on behalf of the company without being financially inconvenienced and because they are personally accountable, they are likely to be far more judicious in their use of company expenses.
You may also like: Tips on Finding the Best Credit Card for Your Needs