Click here to get this post in PDF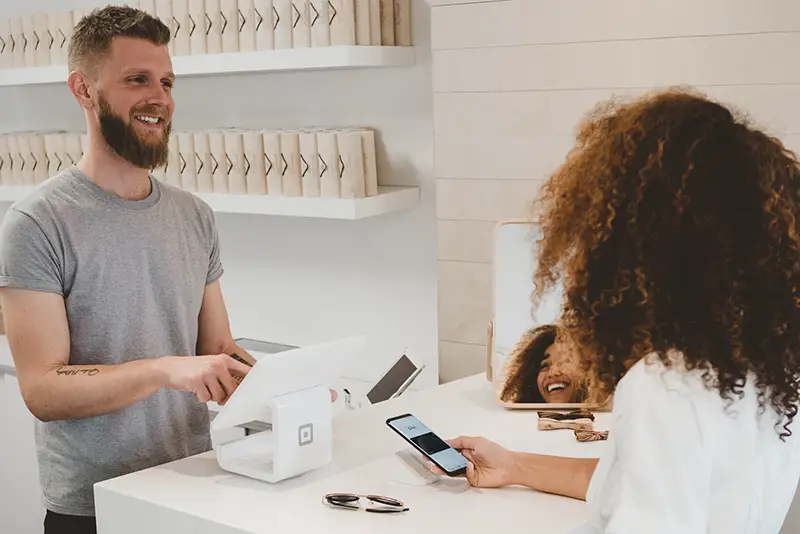 One of the most important things is customer feedback when it comes to the survival of your business. After all, your business relies solely on your customers for its survival. Without customers buying your products or services, you would be left with absolutely nothing and a business doomed to failure.
You need to know how good your products and services are, if there are any issues with the products and services provided, if your customer service is good, if customers enjoyed their experience and more. A data collection and customer feedback system like Responsely can help you. 
That said, when it comes to replies and feedback from customers, while it is essential, there is a fine line between encouraging them to respond to you and merely annoying them. 
People are often hesitant to provide feedback to businesses, whether due to personal security and privacy concerns or because they think you are just trying to sell them something. Let's talk about the various things you can do to encourage customer replies and feedback without seeming pushy. 
Keywords Go a Long Way – Polite Words
As mentioned above, one of the worst things you can do is to seem pushy and make it seem like you are pushing for feedback, or even worse, trying to sell customers even more goods or services. Therefore, it's essential to say the right words and phrases.
Simple words can go a very long way. Phrases like 'we greatly appreciate your feedback,' 'your opinions are valuable to us,' are all great starting points. 
Moreover, when it comes down to it, adjectives can be quite useful and convincing. Instead of saying 'your opinions are important,' say 'your opinions are VERY important.' It might sound odd, but simple adjectives like 'very,' 'greatly,' 'dearly,' etc., can invoke a sense of empathy and care. Although some people are immune to these tricks, most are not. Semantics are important aspects. 
Add Some Light and Friendly Questions or Comments 
Another good way to elicit a response from a customer is to ask them a simple question like 'Hey, how's it going?' or something like 'I hope you are doing well,' or 'I hope you are getting lots of sun this summer,' are all excellent options. 
In a sense, getting a response from a customer is a type of business, and as with any business, when you want something from somebody, you can't just cut right to the chase. You first need to grease the wheels. 
Once you have established a rapport and have lulled them into a sense of complacency, that's when you strike with your real questions − the whole point of the communication. Once again, this won't work with all people, but it doesn't hurt to give it a shot. 
Keep it Short and Sweet 
This may not seem like it has anything to do with politeness, but the fact of the matter is that people's time is valuable. Therefore, being concise and keeping things short and sweet can be seen as a form of politeness. 
It shows that you value the customer and have no intention of wasting their time. It might seem odd, but it is something that people will greatly appreciate. However, keep in mind that there is a fine line between being abrupt and being mindful of time. It's a fine line that you have to find the balance between. 
You Can Offer an Incentive
There are always people who are going to be annoyed if you ask for a reply or feedback. Some people just don't have time and cannot be bothered. It's the way it is. However, something that always seems to do the trick, although it doesn't have much to do with politeness, is offering an incentive for the response. 
Some businesses will offer their customers small discounts, deals, or little freebies in exchange for filling out surveys and customer satisfaction questionnaires. 
Conclusion
The bottom line is that whenever you want something from somebody, politeness is the way to go. The phrase 'killing them with politeness' holds merit, and for those you cannot entice with courtesy, a bit of enticement is the next best option.
You may also like: How Businesses Can Engage with Customers More
Image source: Unsplash.com