Click here to get this post in PDF
Coordinating a corporate conference can be a demanding and overwhelming task to take on as, like organising any work event, it comes with a great amount of stress and preparation. With a substantial amount of responsibility and pressure to ensure everything is perfect, it can be difficult to know where to start. In order for your next event to be a total success, Events Coordinator at The Grand, York, Katie Ewer, has put together some useful tips.
1. Rope in help
Although it may be tempting to take full responsibility for every aspect of planning, it's not recommended that you go at it alone as having someone on hand for moral support and to run ideas past, will relieve some of the strain. Enlist help from colleagues that are organised and efficient and delegate tasks to those with appropriate skills and knowledge.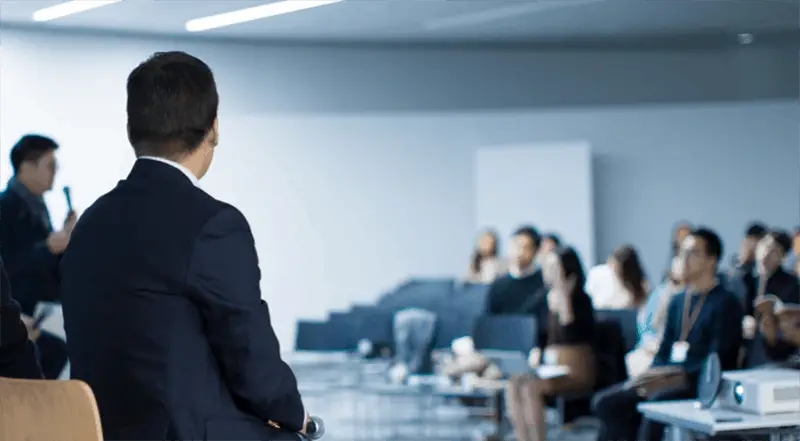 2. Set a budget
Whether your conference is funded by a sponsor or the wider business, it's important to outline a budget and try your best to stick to it. Look at figures from similar events as a guideline and research resource prices in advance, to avoid any hidden surprises.
3. Set a time scale
In order to pull any event off successfully, it's crucial to give yourself enough time. Preparation time needed will be dependent on the size of your conference, though a rough guide is 3-6 months prior to the date. Rushing the planning will not only affect the success of the event but will also result in the team feeling unorganised and stressed closer to the time.  
When allocating a date, make sure to do your research and avoid conflicting with any major events in the area as this will make transport to and from the conference more expensive. If possible, avoid dates when people are on holiday, over summer and winter holidays and always opt for a weekday as most guests will be attending for work.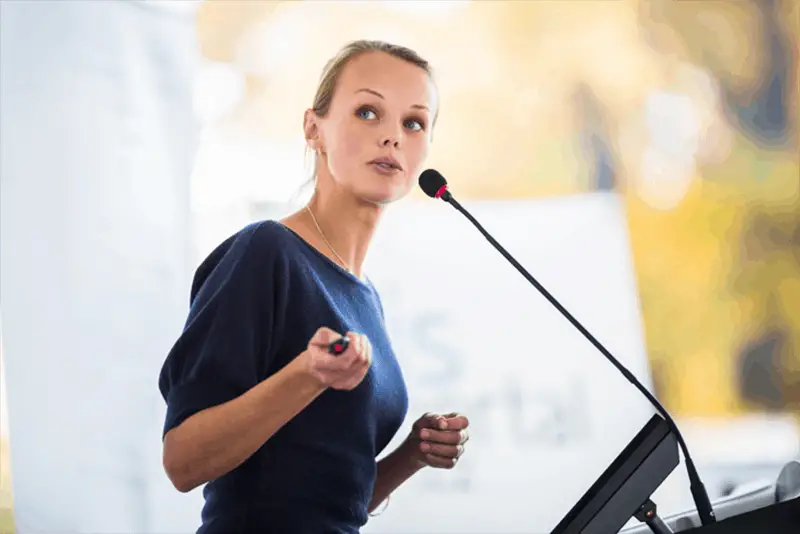 4. Book a venue
Once you know what date your conference will be, you will need to book a suitable venue. Make sure the venue is big enough for all the attendees, is easily accessible and reasonably priced. If the venue is local to you, make sure to view it in person before you book as this will give you a chance to check it fits your requirements.
Attending a conference doesn't have to be a chore, instead consider a venue with a well-rounded location and service offering, such as one of the meeting rooms at The Grand Hotel, York, a venue which also offers a cookery school, spa facilities and afternoon tea for guests to enjoy if they extend their stay.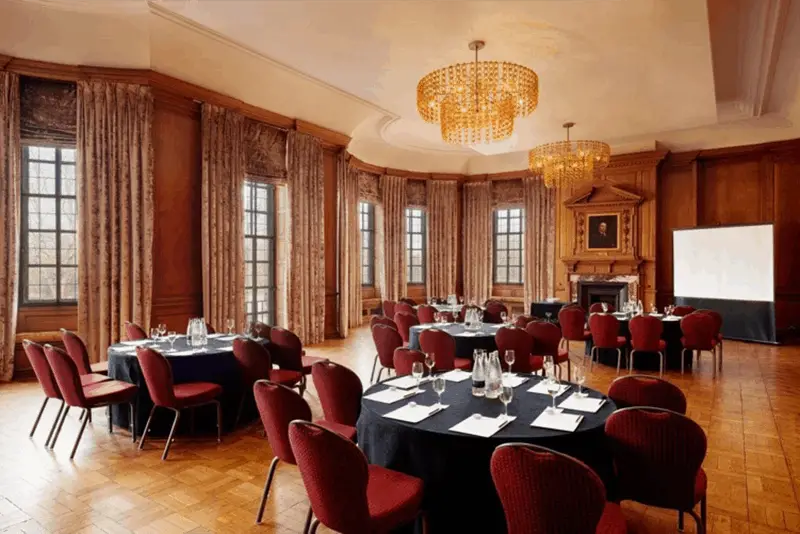 5. Promote the event
You need to spark interest in your event to maximise the attendance and a great way to do this is through marketing. It may seem excessive but creating a logo, poster or social advert for a conference will help spread the word and generate excitement. Make sure to implement this activity in advance, to ensure people have the conference in their calendars before they get booked up.
6. Arrange catering and other vendors
Full catering is optional though having food and refreshments is an effective way to encourage attendance. Decide what type of catering you want and how many breaks you will factor in for this. Make sure the catering company is aware of the final headcount and any dietary requirements well in advance, to avoid confusion. Other external vendors to consider may include decorating companies or suppliers for specialist IT equipment.
7. Put together an agenda
Once you have the structure of the conference in place, you need to shape an agenda. Putting together a detailed plan of what's going to happen over the course of the conference will ensure everything runs smoothly and on time. Make sure the different elements are varied including formal speakers, workshop activities, refreshments and questions as this will make it less mundane for guests.
Also read: 8 Tips for Hosting an Effective Business Presentation