Click here to get this post in PDF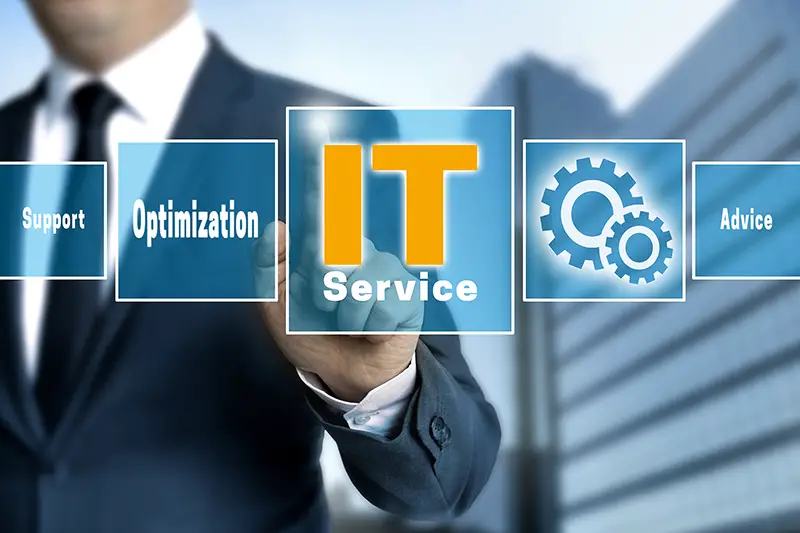 Outsourced IT support from paragonus.com is a technical service that assists with computer technology that isn't provided by any employee of the company. This arrangement comprises routine IT support requests such as systems administration, tech assistance, troubleshooting, and installing and configuring computer hardware, software, systems, and other networks. 
Employing an outsourced IT service provider can ensure that you get the timely and effective assistance you need to keep your everyday operations running smoothly. An outsourced IT service provider can also ensure that you get the timely and effective help you need to run your day-to-day operations smoothly. IT interruptions take up 238 minutes every day on average. With outsourced IT, your company can avoid downtimes, which can be costly.
Importance of IT Support 
Most business owners have issues and concerns about outsourcing any of their business's support services. However, it's important to understand how IT outsourcing can help you grow your business, save money on technology, and secure your company. 
To avoid IT problems, a managed IT service provider monitors the operations and maintenance of the network systems within the company and can take care of the day-to-day hassles of IT, leaving you and your team to focus on what matters most.
Benefits From Outsourced IT Support 
Outsourcing IT is an acceptable management practice to allow businesses to get the best IT service for their company. Business persons, typically, when considering outsourcing an IT business, usually want to know what and why IT support is needed to be outsourced. Of course, outsourced IT support and its solutions have various benefits, including: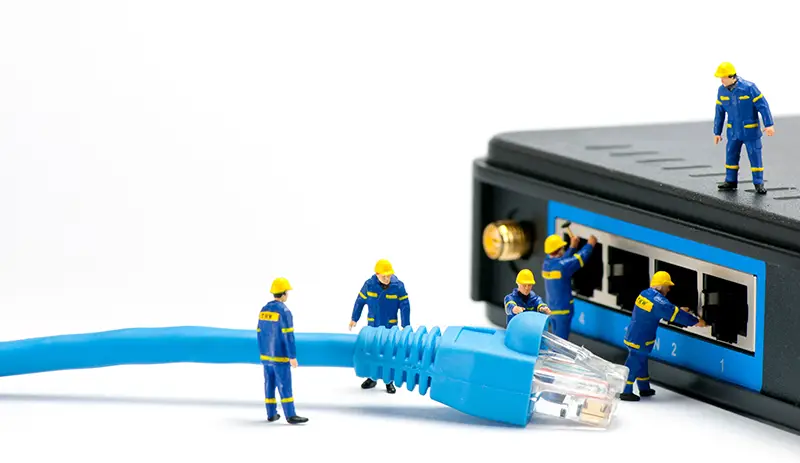 1. Cost Reductions 
It might be expensive to hire and train a staff of IT experts and put up the necessary equipment needed. Consequently, businesses save a significant amount of money on software licenses, hardware, maintenance, and other costs by subcontracting services. 
Having outsourced IT support allows decision-makers to focus on the project's overall budget and allocate human resources where they are most needed. Additionally, businesses can obtain highly skilled people at a lesser cost. 
2. Skilled Support 
Hiring outsourced IT support to manage your IT system comes with the added benefit of increasing your level of knowledge in terms of technology. 
Businesses can access highly competent and skilled employees from all around the world by outsourcing IT services. IT service companies ensure that the personnel assigned to a specific project are certified and have sufficient experience to deliver the essential IT solutions effectively. 
In addition, the best IT support and solutions businesses will be working on a variety of projects with various connection speeds. They can quickly and effectively address any unforeseen challenges that may have been developed, too. 
3. Technological Innovations 
Businesses need to keep up with the shifting trends and technologies that are continuously evolving. However, establishing an up-to-date in-house IT network service could put a hole in a company's budget. 
Good IT service providers have the capacity to adopt the most cutting-edge tools and technology at hand quickly. For example, mobile applications and cloud computing are well-known emerging technologies trends that IT service providers have successfully integrated into their operations.
4. Security 
As technology continues to become fundamental to commerce and entertainment, cybercrimes have also seen a resurgence. Data breaches exposed over 4.1 billion records in the first half of 2019, making businesses turn to cybersecurity as a top priority.
Most security risks in businesses are managed by outsourcing security to IT support, who have the knowledge and skills. IT supports can also take care of security compliance, resulting in a considerable reduction in downtime and costs.
Outsourced IT support uses the best security policies to fit the business's demands, allowing you to concentrate on your business while maintaining backups to avoid data loss.
5. Consistent Outcomes 
Outsourcing businesses are already in the market of monitoring their performance, so it's in their best interests to improve IT for their customers on a continuous and constant basis. Outcomes are often scrutinized more closely than employee performance, and thus IT service support constantly delivers good results. 
Conclusion 
People don't worry about their IT services until something goes wrong. Outsourcing IT support could be what you need to reduce the risk of potential disruption while also having security in place. 
 You should consider a holistic approach when deciding whether or not to outsource your IT needs. Knowing how to approach the services your company manages, having outsourced IT support will help you save money and help you achieve your objectives while focusing on your business's growth.
You may also like: Signs That It's Time To Outsource IT Support For Your Small Business
Image source: AdobeStock