Click here to get this post in PDF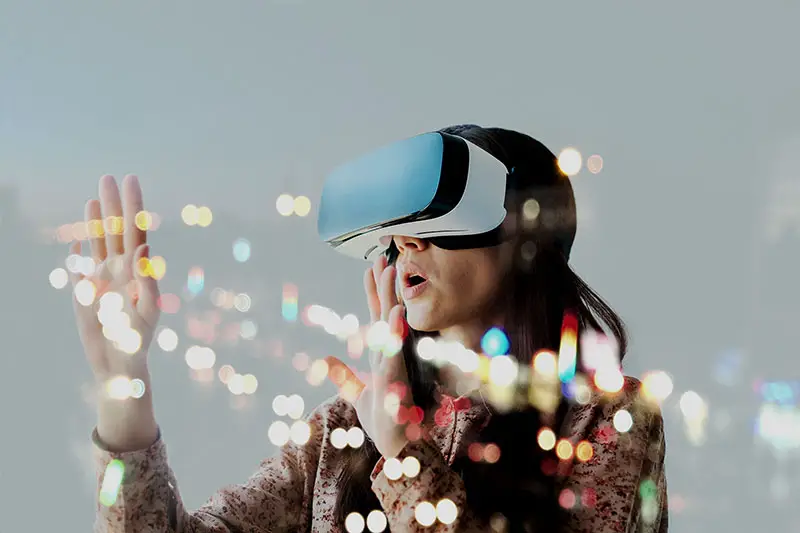 Running a business is challenging. Not only are you competing with others in your space, but quite often, you compete with yourself to run a more efficient business.
In this blog post, we will take a look at some of the best ways to run a more efficient business by using technology that is available to us and technology that is on the cusp of being released.
Business Plan
It all starts with a business plan. Without one, you may be pulled in so many directions that you don't know where to start. A business plan will outline the targets you need to hit to stay in business while giving you the motivation to keep going.
When you start a business, you may be full of excitement and energy. Still, months down the line may have passed, and you could feel doubtful and regretful; however, if you planned for a slow start or you can see you are nearly hitting the values that you have set, that may motivate you to do so keep going.
Use your website to sell
When it comes to efficiency, not much out there can sell your services or products as good as a website can. Your website is the ultimate salesperson for your business, and it will sell every hour of the day for you.
If you do have a website that doesn't sell for you, you need to check that it's working, it displays your offer and that people can find it. If your website can't be found, then it won't sell for you.
Search for the products or services you sell on a website like Google and if you don't come up, you will need to improve the search engine optimisation of your website. You can learn to do this for free on Youtube.
Use technology to become a leader in your space
As a business owner, you should always be looking for technology that's going to revolutionise your space within your industry. You can do this by following industry blogs or magazines.
For example, in the manufacturing industry, there is a lot of talk about quantum computing. Quantum computing, when released, will cut down on costs and improve profitability in the manufacturing space.
Companies like Tuball that research and develop new ways of improving materials could cut down on expensive experiments in the lab by using quantum computing to switch to computer-based scenarios.
Quantum computing isn't just for large enterprises; you could use it to predict the busiest times of the year for certain products within your eCommerce store.  
By watching out for new technologies in your space, you are giving yourself the chance to jump in front of the crowd and become an industry leader in your space.
Outsource non-critical tasks
How much of your time is taken up by non-critical tasks? If you answered more than it should, then you should look to outsource non-critical tasks. Many websites online allow you to hire remote employees to carry out tasks that take up too much of your time.
You can outsource customer service, general admin jobs, and so much more on websites like Upwork or Fiver.com.
Automate processes where possible
Some repeatable processes can be automated. For example, do you need to send out reports at the same time every week, or do you need to welcome new clients on board through Slack messages?
If you find yourself doing the same tasks repeatedly that don't need a lot of customisation, then look to see if you can automate these processes. A good place to start would be through websites such as Zapier.
Use social media to communicate
Do you find yourself responding to customer complaints or messages all of the time? If so, you can use social media to report any known problems before they occur.
Is your website down? Then communicate with your customers before they bombard you with a million messages asking if your website is broken.
If you can send out one message instead of 60, it is going to save you time.
You may also like: The relevance of technology in modern-day business
Image source: Shutterstock.com