Click here to get this post in PDF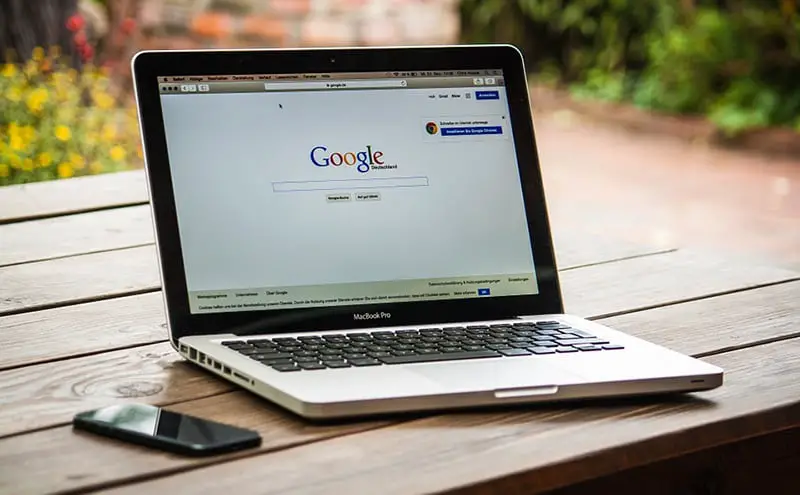 The most important function performed by "Google Groups" is communication and collaboration among the departments, project teams and other groups of people. If you are a member of a google group, you might read and respond to the messages posted in that group. You may use Google Groups user interface or your Gmail account or maybe both. For example, the members of a "collaborative" Inbox could work in the google groups interface to allow the ownership and track message resolutions.
In the case of members of an active Email list, are more likely to respond and take actions regarding the group's email. G-Suite is an effective Google Groups administrator.
Consider these tips for a better experience with GOOGLE GROUPS INTERFACE.
CHOOSE YOUR E-MAIL DELIVERY PREFERENCES:
The google group serves as an archive of all the messages and text that have been shared with the group. The features like Search and filter help you to find the messages matching specified criteria quickly. Click to use G-Suite basic promo code.
Follow these steps to change your email preferences for a google group:
Open Google groups from applications.
Click My groups to select your group from the list.
Click on My Settings and select Membership and email settings, further choose the email subscription you want.
CREATE A FILTER FOR YOUR GROUP'S EMAILS IN GMAIL:
Filters are amazingly wonderful tools for automatic actions on messages. These filters are available in Gmail, they save your time and effort doing all the labor by yourself. Filtering your group's email aid you when you tend to get a large chunk of messages each day.
CATEGORIZE GROUP EMAILS INTO A SEPARATE TAB IN GMAIL:
You can your inbox. Gmail then categorizes your messages into different tabs. These are Primary, Updates, social, forums, promotions etc. Further, it enables the tabs you want to use in your Gmail. If you want to separate your group messages from all the other stuff on your google interface, opt for forums.
 BOOKMARK YOUR GROUP IN CHROME BROWSER:
If you have a webpage that you visit quite often, you can bookmark that page in chrome browser. This would enable quick and easy access in the future. In case, if you use Google groups interface to manage a group's messages, you should add that group's forum page to your Google bookmarks bar. This activity makes your other group activities just a click away.
 PIN YOUR GROUP TAB IN CHROME BROWSER:
If you wish to keep your Google group opened up in a smaller tab of your browser, you should pin the tab to the left side of your window. Pinned tabs only display an icon, by this, you do not have to worry about accidentally closing that tab additionally, it should be noticed that pinned tabs always stay to the left side of your browser window, hence you won't lose them when you have multiple tabs open.
To know which google group suits you is important!
Google groups make it easy of a job for your users to communicate. If you own a business firm and use G-Suite. Using google groups enables you to contact your potential customers regularly. As an administrator with G-Suite, you can manage and create groups in the "google admin console". You will also be able to use groups for business by adding extra features.
 There are certain additional benefits you could reap with Google groups. Since you have an Email address, you can share google docs, spreadsheets, calendars etc.
A google group is like a membership club. While you are a part of this club you can use all its facilities.
You may also like: Communication is Key: Workplace Messaging Etiquette
About the Author
Ashly William is a freelance writer, with years of experience, creating content for varied online portals. Her content is published on many national and international publications. She has expertise in writing about business services and marketing.