Click here to get this post in PDF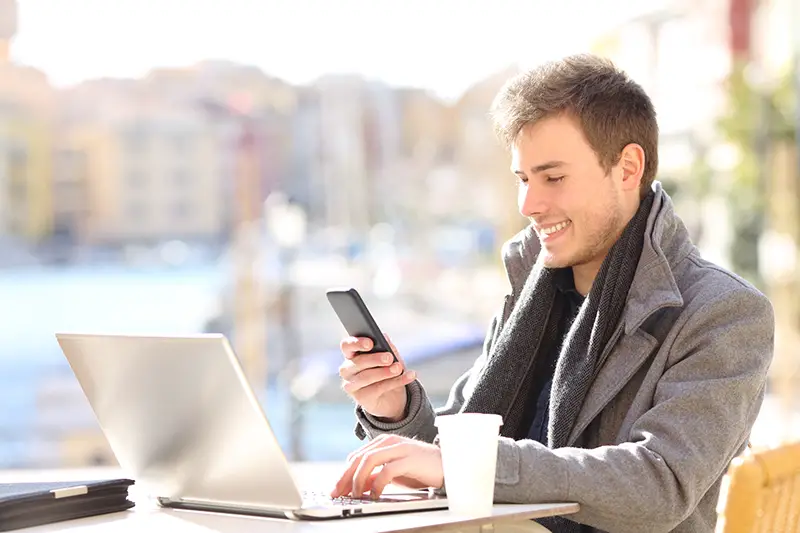 Being an entrepreneur comes with many challenges. Finding the time to dedicate to every area of your business as well as trying to generate a sometimes unreliable stream of revenue can feel like an impossible juggling act. Not to mention the pressure of ensuring your concept is successful and the prospect that if it fails, you may have to return to the normal working world following a break from your previous career, which may make re-employment difficult. 
Although it may feel as if you have little time or money to dedicate to further education, enhancing your knowledge and skills is a worthwhile investment on your journey to becoming a successful entrepreneur. 
Become an expert
Prior to being an entrepreneur, like most people, you probably worked in one role in a specific industry. Whilst being very knowledgeable in a single subject area, says mechanical engineering, is very useful when working for a large business where specialists are required in multiple departments, this is not very helpful when it comes to being an entrepreneur. 
As an entrepreneur, you must become an expert in all areas of your business, including finance, marketing, leadership, employment law and many more. This may seem like an overwhelming task, especially since you likely do not yet have the revenue to employ someone else to help out. But fear not, this is where further education comes into the mix.
Further education will help you to gain the skills and knowledge needed to excel in all areas. There are a variety of courses available to you, at multiple price points, schedules, and locations. Best of all, online distance learning institutions such as The Skills Network and College of Contract Management allow you to study from the comfort of your own home, without the need to expend valuable time and energy on travel. Even better, these courses are available at convenient times, such as evenings and weekends, and are also recorded so you can catch up whenever suits your schedule. 
Save money
Traditional qualifications such as an MBA will equip you with useful knowledge however require a lengthy time commitment and a large amount of money, which is simply not always attainable for the schedule and budget of an entrepreneur. Online distance learning courses such as a HND in Business Management are a fraction of the cost of a degree and will still provide you with an internationally recognised qualification and all the transferrable skills you need to effectively run your business, such as marketing essentials, business law, IT systems and project management. Payments for such courses can be made in monthly instalments, meaning you do not need to pay the total cost upfront, placing less of a strain on your finances.     
Manage your time
Time is valuable as an entrepreneur, and you want to optimise your schedule to ensure you are getting the most out of your business. This is why choosing online learning for your further education is so important. Stuck in meetings all day? Only have a few free hours in the evening? Not a problem! Distance learning can be tailored to your specific needs and is fully flexible around both work and family commitments. There is little point in paying for a course only to be unable to attend due to a last-minute schedule change, so traditional course structures are not the best fit for the modern-day entrepreneur. 
Final thoughts
Further education may be the last thing on your mind as an entrepreneur, but it will undeniably enhance your skills and give you the best chance of success. Managing your studies need not be overly expensive or difficult, and online learning can be a simple and convenient route to becoming an informed and educated expert in all areas of your business.  
You may also like: Student Entrepreneurship | Easy Businesses to Start in College
Image source: Dreamstime.com