Click here to get this post in PDF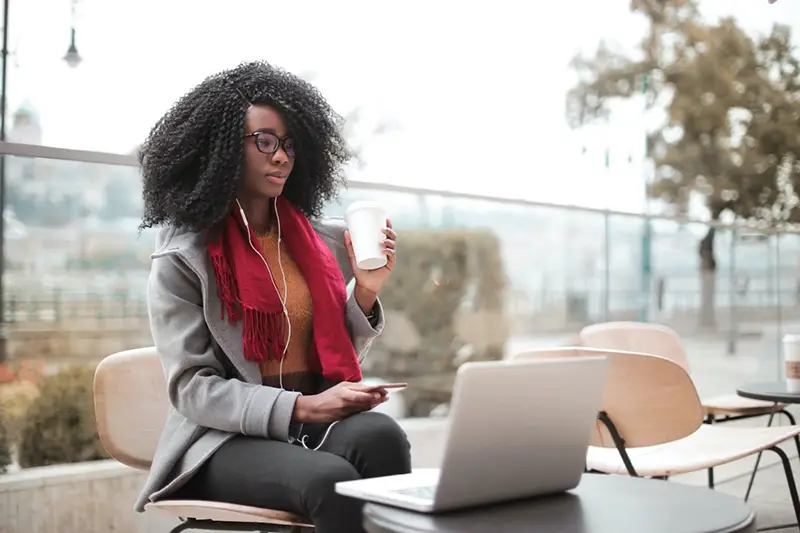 Starting a business in college can be an important way to supplement your income and pay your way through campus. However, you still have your academic commitments to prioritize, and hectic schedules can often make business frustrating. If you have an exciting business idea or are inspired by great entrepreneurs who started as students, you need to plan well. 
This article focuses on some of the creative and unique business ideas that you can start in college. The great thing about the options is that they don't require much capital and are very flexible. 
What Are the Benefits of Starting a Business in College? 
College life can be hectic, and you may be wondering whether starting a business right now is the best idea. Most students start enterprises to supplement their limited income. The good thing about such ventures is that they are low risk and offer high returns. After all, as a college student doing business, what do you have to lose? If your business fails, you will still have your studies and future career to look forward to. 
Another advantage of starting a business in college is that you benefit from campus resources. Colleges have access to high-speed internet connections, and students can consult professors who like being involved in startups. So, you are likely to get free insights into how the industry works. 
Starting a business on campus can also be an opportunity to practice the concepts taught in class. This way, you accelerate growth while acquiring valuable skills that will inform your career growth. Most important, as a college student, you already have a massive pool of potential customers for your business. 
What Are the Best Business Ideas to Consider as a Student?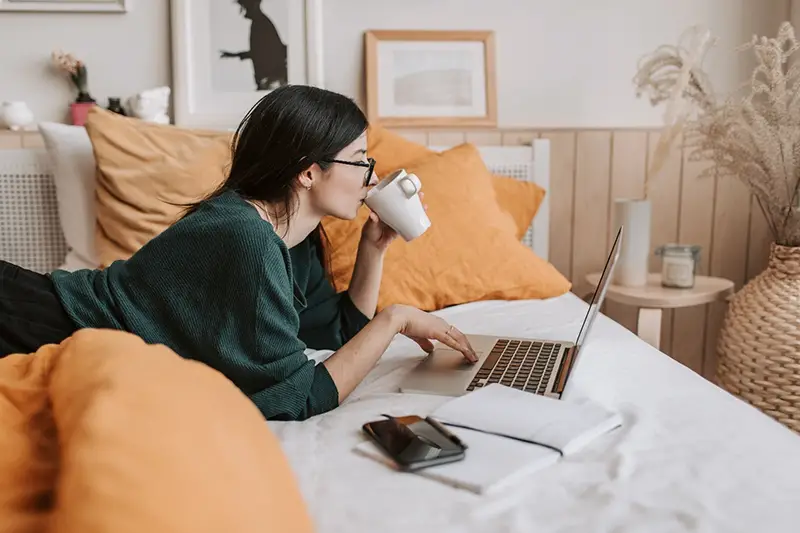 With rising tuition and accommodation costs, students are starting to realize that it takes money to have fun in college. Starting a business allows you to earn some extra cash while preparing for a future career. That said, with hectic schedules and tons of responsibilities, identifying the right business idea can be challenging. Here are some flexible and innovative ideas for businesses that require minimal investment. 
Offering cleaning and delivery services are something you can do without eating into your study time. Many students struggle to adapt to college life because they miss having their rooms and clothes cleaned. 
If you have no problem performing such tasks, this can be a good business opportunity. With time, you can extend the cleaning services to the household around your campus. The cost of starting a cleaning service is relatively low. You can even expand to the level that you begin hiring employees. 
Language Transcription Services 
Another option to consider is language translation services. Many international students struggle to keep up with lessons or assignments if they don't fully comprehend the indigenous language. If you know multiple languages, you can start a translation service. This may require setting up a website where students can submit documents in one language for you to interpret into another. You could even start your paraphrasing service UK.
Students can also make money by offering tutoring services. If you are particularly good at a subject, you can make extra money teaching other students. You could also consider helping with assignments at a fee. In truth, most students don't like working on their academic tasks. Take advantage of this by writing essays for others. You can expand your services with time. 
Another likely idea to consider is photography. It is ideal if you have a passion for taking pictures. Of course, you will need to purchase a good camera and associated equipment. That said, the demand for photography services is often high around campus. 
Students want impressive pictures to post on their social media pages and are always willing to pay for them. You can also sell some of your photographs on websites and magazines as long as they are of good quality. 
Another idea to consider for business is delivering food and other materials. Of course, there are already thousands of delivery services distributing gifts, food, and packages. What seems to be lacking, however, are services dedicated to delivering across campus. 
Students often need food delivered to events or clothes delivered from dry cleaning. With most people struggling to keep up with hectic schedules, a service that makes life easier by providing essentials is always welcome. You get to work with a flexible routine while also making considerable money. 
Here, we have presented a few business ideas for college students. While you can benefit from the extra income and experience, always remember to prioritize your studies. 
You may also like: What it takes to transform from a startup to a scaleup