Click here to get this post in PDF
If you've just opened a new roofing business, there is a lot to do to ensure the company gets the needed clients, and at the same time, it's capable of handling customer requests. You might have already planned how to carry out the operations, which region to target, and have the necessary government licenses and regulations in place to operate smoothly. Every new business owner desires faster growth to their business, but most don't do what it takes to necessitate this. It may cost more money, which means more hard work, but your efforts will eventually pay off. What should you do?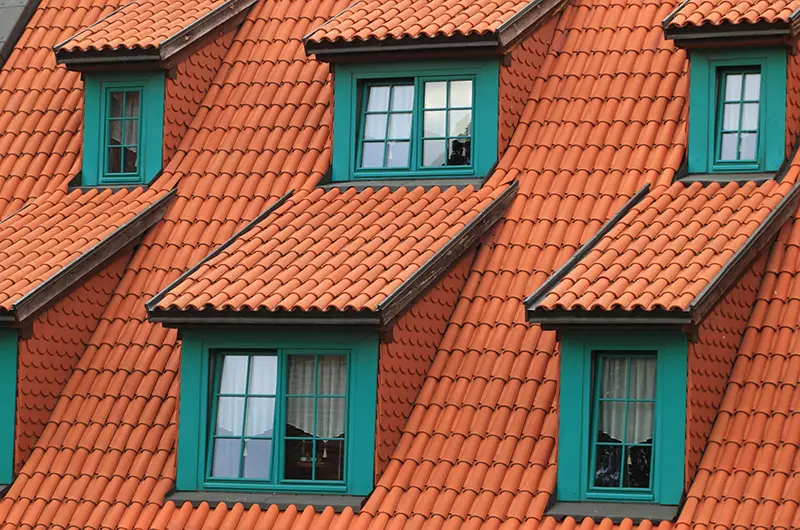 Invest in Targeted Marketing Campaigns
If you target the local market, you need to carry out marketing campaigns using the local social media platforms and invest in region-specific SEO strategies. It's essential to work with an experienced online marketing expert and, better still, one who specializes in marketing roofing companies. Targeted campaigns ensure you attract more targeted traffic, and in this case, you get roofing leads. The effort ensures you don't get random website traffic, but quality leads that convert into business. Working with a professional marketer also ensures your website and social media platforms have enough information to attract customers. You also learn how to maintain rewarding communication with clients and your platforms engaging.
Employ Talent
You may have the client's attention, but if you don't have the skills needed to offer quality services, your efforts will be in vain. Hiring talent means investing in your employees' to attract the best, which will cost more when starting, but the good thing is that your business will grow faster. You will have the necessary skills to identify and offer appropriate solutions to clients' issues. Also, work to retain your talent. Customers tend to trust businesses that keep top talent for long. Also, note that your customers will build a relationship with the clients. You would want to maintain that as it assures repeat business.
Offer Quality Services
Quality, more than anything else, will keep you in business and build referrals. Make sure to use quality materials, equipment, and methods to solve client issues. You may want to check whether your roofing materials' source offers quality products. You'd rather pay more but end up with quality products. Also, only recommend what's in the clients' best interest. Don't request a roof replacement when minor repair works will do the job.
It also pays to go out of your way to assist the customer with other issues you may notice. For instance, the gutters may be worn out or dirty. Let the customer know how to deal with it. Additionally, you may come across other house problems such as leaks or pest problems. Although it's not in your life of work, go ahead and recommend a reputable roofing service provider who can take care of the issue then do what you can, like sealing pests' entryways on the roof.
To attract clients, offer discounts, competitive packages, understand market trends, customer preferences, and work hard to maintain happy customers.
You may also like: 4 Tips for Growing Your Small Construction Business
Image Source: Pexels.com