Click here to get this post in PDF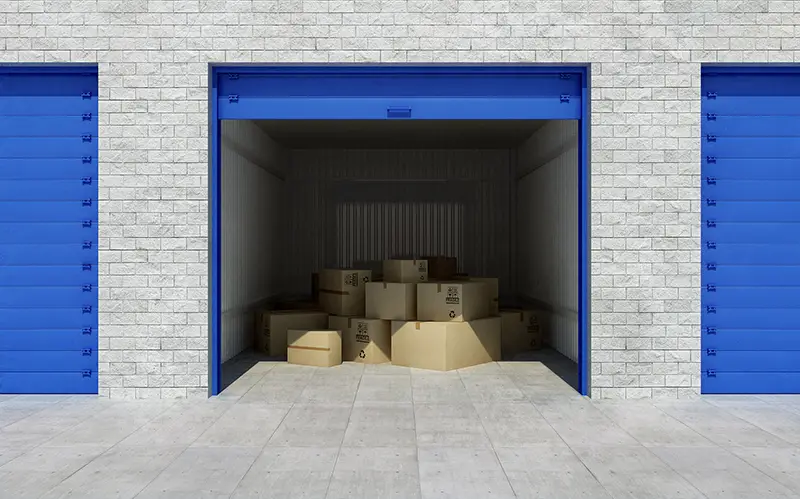 Today, many businesses choose to use off-site storage options to save money and resources. Using a self-storage unit for stock and equipment removes the need for a business to manage its own warehouse, cutting both site and staff costs dramatically. This is where a business like yours comes in incredibly handy. 
Your self-storage business could become very much sought after with the sole aim of securely storing items for these businesses. While this popularity will mean your business can find significant success, there are a lot of expenses that may reduce your company's profitability if you're not careful. We've listed some of our best tips for cutting those overheads and bolstering those potential profits. 
Add More Options
While many storage facilities offer a standard one-size container for everyone, and these often do their job well, you cannot guarantee that a shipping container will be suitable for every customer's needs. Instead, offer different sized containers with different pricing options. Alongside your smaller containers, you could even provide larger warehouse spaces for businesses looking to store larger equipment and vehicles. 
You could separate a warehouse into secure spaces which are much larger in all dimensions at a premium price. As well as size options, you could even provide customers with differing levels of support. For example, allow a basic package for those that want to manage their storage themselves akin to true self-storage methods, or offer a VIP package compete with picking and packing services and even dedicated deliveries.
Buy Second-Hand
Your containers and other storage equipment will add a high cost to your business. While you're going to want to buy quality equipment for your storage business, it's worth noting that buying brand new containers and vehicles will be very expensive and isn't entirely necessary. 
You can find much more affordable options by choosing second-hand containers that have only been used once. You can also find used forklifts that have been repaired and refurbished by businesses such as Refurbished Forklifts. Find out more about the options they have on offer and save some of your budgets by avoiding the higher price tags of brand new equipment.
Spruce The Place Up
Your self-storage unit has a very specific difference compared to a private warehouse used solely by one company. That difference is that your self-storage building is customer-facing, with people coming and going to deposit and retrieve items regularly. This also means that you'll be able to show new potential customers around so that they can decide on whether they want to use your service or not. This decision is likely going to be influenced in part by how good the place looks. 
Aesthetics can be a deciding factor for many when searching for a service like this. This may seem strange at first, but the effort in which you go to decorate, clean, and even brand your self-storage property will demonstrate your dedication and commitment to your business. Branding and marketing are important for any business as they can entice customers and it shows that you're serious about what you do. This ultimately helps those customers build trust in you and your business model.
You may also like: First Timer? Avoid These Self Storage Mistakes
Image source: Shutterstock.com