Click here to get this post in PDF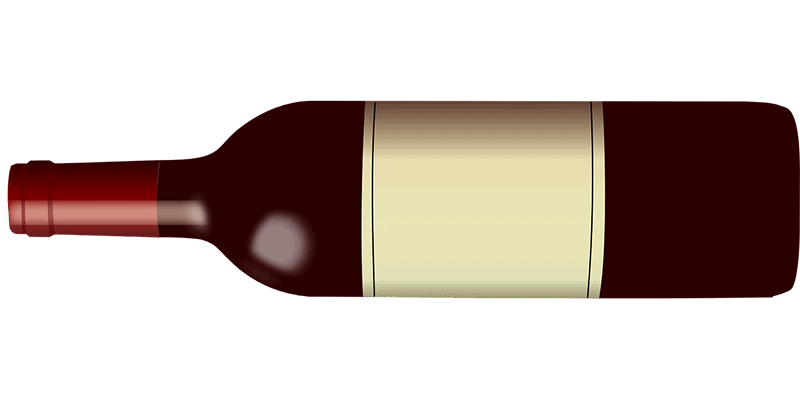 The truth of the matter is, even if you have a product that tastes good, this isn't enough. The taste of your product may serve to retain your existing customers, but the sight of your product is what would draw your customers to what you are offering in the first place. This brings us round to the importance of the product label. If you have a bottled product and you are proud of its flavour and quality, this is all well and good. But you need the proper label for it to attract new customers.
You will probably have to compete with dozens of other similar products stacked on the shelves; you need to find a way to grab people's attention and draw them to your product over and above all the others. But what makes the perfect product label for bottled products anyway? Is it the colours; is it the fonts, or is it something more? Here's how you can create the ideal label for your bottled product.
Choose the right material for your label
You have to choose the right material for the label so it can adhere properly to the bottle. If you are planning to label beer, white wine or water, for example, then your bottle will probably be placed inside a cooler or a refrigerator. The label needs to resist the temperature and conditions. You should, therefore, choose a waterproof or weatherproof label, one which is specifically designed to resist moisture and water yet still be readable even when placed in cool or cold storage.
You should also consider the surface of the bottle. Bottles are manufactured from a variety of surfaces; plastic, glass, stainless steel and aluminium, so your label adhesive should be the right fit for the bottle's surface. If the surface has a high level of 'surface energy' you can basically choose most materials for the label; this is true for aluminium and stainless steel, for instance. But if the surface has a low level of 'surface energy,' such as plastic, then you need to be careful with the label material you choose.
When it comes to materials, you can choose finished materials of paper or BOPP. Either option can be supplied as either matte or gloss finish. If you would like to be more economical with your labelling, you can always go for paper. Paper is more budget-friendly, especially when compared to BOPP or vinyl. A good finished paper or laminate label can certainly deliver an eye-catching appearance in most products without costing too much either.
Determine the size as well as shape of your label
Labels can be supplied in a variety of shapes and sizes; and you can even have custom ones created to fully adhere to your company and brand. In fact, labels can be virtually anything you want them to be. You can choose from typical shapes such as rectangular, square, oval, circular, or triangular. Additionally, unique label shapes such as diamond, heart, and starburst are often readily available, especially from labelling companies and suppliers of labelling machinery such as Atwell Labellers. You can also go for wraparound labels or front and back labels which can display all relevant and legally required information about your product.
You may also like: How Branding Impacts Business Activities & Generate Sales?
Image Source: Pixabay.com