Click here to get this post in PDF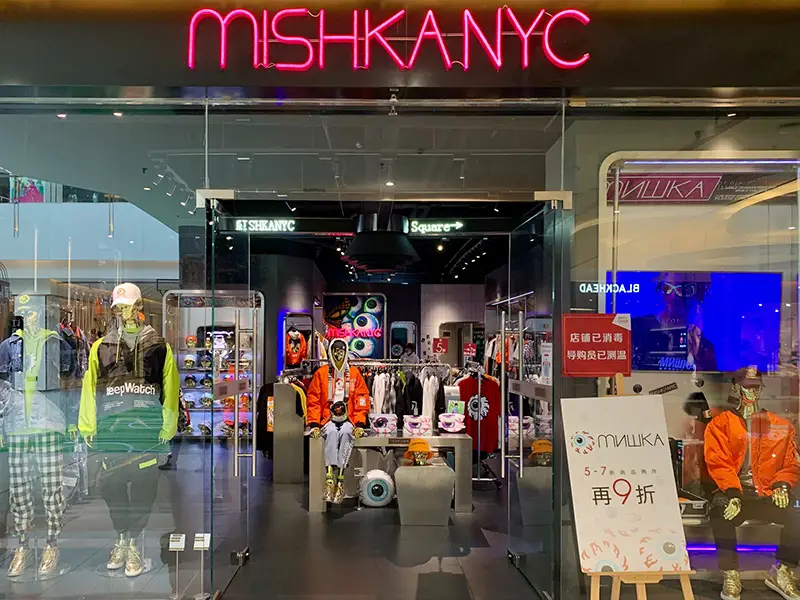 Attracting customers is important in business. That is why business owners like to put a lot of investment in marketing. Posters, flyers, brochures, and digital marketing are all valid strategies to get more attention to your business. 
But aside from those, you will also have to put some effort into making your business attractive to customers, especially if you have a physical store. Even the simplest custom neon signs are enough to generate interest in your business. That is why in this article, you will learn how to make your business look more appealing to customers and generate more sales.
3 Ways to Make Your Business More Appealing to Customers 
Even if you have a small business, you can still thrive if you can follow various business principles, and keeping your business attractive is one of them. So, below are three ways to make your business more appealing to customers.
Have an Online Presence
With the pandemic still happening, having an online presence is a must. Most people are still locked up in their homes or can only go out if they need to. So the only way you will most likely be able to reach them is online. That is why digital stores have become the new storefront.
For your online presence to be attractive, you must be active and friendly to your customers. This shows them how well your customer service is. You will also need to have a business website to show all your wonderful products and services.
If you do not know how to do this, it would be best to hire a digital marketer. They will make a professionally designed website and teach you and your staff the dos and don'ts of digital marketing. Remember, if you do a mediocre job at digital marketing, you might end up in a pitfall where you drive away customers instead of bringing them in.
Keep Up Your Physical Presence
Aside from your online presence, you will also need to make sure that your physical presence is attractive. No customer will ever walk into an ugly store, so it is important to make it appealing if you want your success to be long-term.
First, you need to keep your store clean, so make it a habit for you and your staff to do a little bit of cleaning here and there every day and general cleaning every once a week. Then make sure that you have the budget for upgrades and maintenance. You'll be amazed at how much a new paint job or some decorations like custom neon signs can bring new life to your store.
If you want to save money, be on the lookout for bargains and sales. 
Provide world-class customer service
All that marketing will surely attract new customers to your business, but it's important to remember that attracting customers is another aspect of growing your business. You need to have world-class customer service too. So if it's marketing that gets you the customers, it's your customer service that keeps them coming back.
That being said, you should hire employees with pleasing personalities or train them to be cordial when engaging with customers. Let them know that customer service is a top priority for your business. When customers know how well your customer service is, they are more likely to recommend your business to other people.
Conclusion 
Attracting customers can be hard, especially if you are still starting. But by simply establishing your online presence, upgrading your physical store, and having world-class customer service, you'll be surprised at how much it can increase the appeal of your business. Do these three well enough, and your road to business success will become even brighter.
You may also like: The Rising Importance of Visual Content In Digital Marketing
Image source: Unsplash.com