Click here to get this post in PDF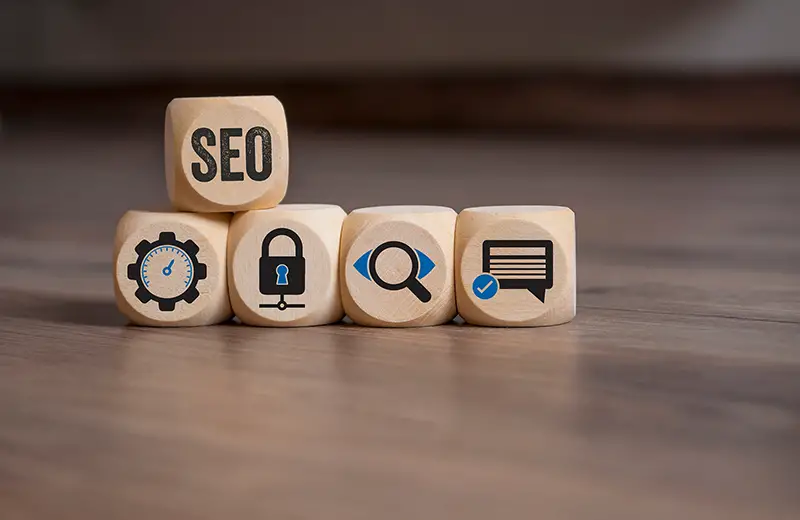 This article contains affiliate links. For more info, see disclosure.
The goal of Legal SEO is to increase the visibility of your practice's web site via the search engines. When your customers can more easily find you via search engines like Google and Bing, they will be more likely to seek out your legal services.  
Your law firm SEO will also help you stand out from your competitors, as the best option with the most experience, level of service and reliability, and representation. Here's a brief overview that should help you understand what Law Firm SEO is and how you can get the help you need to achieve optimal results.  
What is Law Firm SEO? 
Law Firm SEO is really just search engine optimization for your practice, but it can incorporate a range of options and strategies. Beyond working to rank high in search engines, you're also looking to capture the attention of prospective clients, drive them to your website. 
Once you drive them to your website, you need to convert those prospects into clients. It sounds easy, but it takes time and diligence to do it right. And, it's also best if you work with an Agency dedicated to SEO for lawyers.  
How Does Legal SEO Work?  
What you're really doing with Legal SEO is you're developing strategies around your content and then optimizing that content to ensure that more of the people who are interested in your services will be able to find you.  
You're also making sure that you've factored in how best to rank in search engines based on the standard algorithms and best practices. Here are a few of the various factors and strategies that you might consider as part of your plan to improve your Legal SEO. 
Optimize your website. That means you look at speed, how easy it is to navigate, and whether your audience can easily contact you. You also consider the quality and the depth of your (SEO-friendly) content. Are you answering the questions your audience is asking? Do you have authentic testimonials?  
Look at your local listings. While it's more indirectly linked to your site, you should still keep an eye on your local listings. If your clients and prospects have written reviews, what are they saying? How can you improve your customer service and communication with your prospects and clients to continually improve how they perceive you?  
Consider how your audience is finding you. Your audience is likely coming to your site via their mobile phone, so you need to make sure that you've tested and optimized your site and other online listings to display well for mobile users.  
These ideas are really just a start on your path to achieving the best Legal SEO for your practice. As you move forward, you'll notice gaps and areas where you'll need to focus your energy. With the assistance from an Agency dedicated to SEO for lawyers, you'll get the input you need to ramp up more quickly. That often also means that you should start seeing the results you need and want more quickly.  
Why is SEO Effective for Lawyers?  
SEO is important and effective for lawyers because it allows you to reach out to new and evolving audiences of people who you can't reach any other way. You're driving traffic and filling your pipeline with prospect you can then make a part of your newsletters, emails, and other direct communications.  
You're also achieving a level of brand authority in the marketplace. Your audience will see you and begin to understand what you offer to them. As your brand presence and authority continues to escalate, your reputation will improve. Seeing is believing, and if they don't see you, it's tough to believe that you're the right one to deliver what they need.  
Next Step: Schedule a Consult to Learn More About Legal SEO 
Of course, we realize that Legal SEO does not happen overnight. It's an involved process, which requires a good understanding of what is required to rank high via search engines. That's why we know that you should consider working with an Agency dedicated to SEO for lawyers. It may not be rocket science, but what you do and post really can affect your reputation in the marketplace.  
Instead of the trial and error often associated with starting off, you'll hit the ground running, with the assistance of a Legal SEO expert. They can offer the right recommendations, audits, and hands-on expertise to ensure your success not only now but in the future as well. Focus on the results you need, and then reach out to the SEO professionals who will deliver.  
Learn more about an agency dedicated to SEO for lawyers.  
You may also like: How Local SEO Helps Generate Leads for Law Firm Business
Image source: Shutterstock.com