Click here to get this post in PDF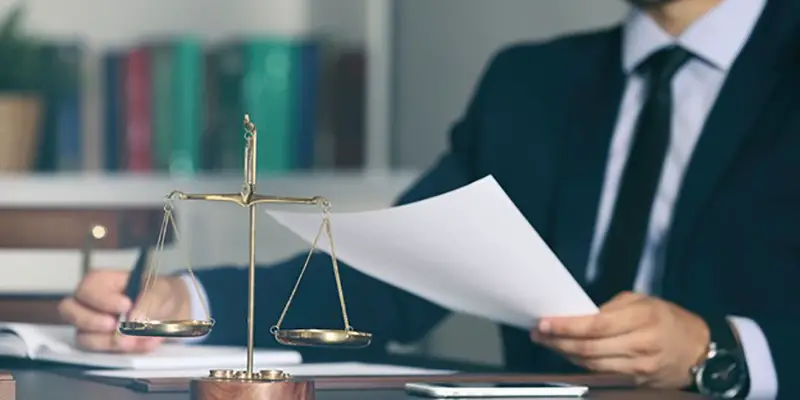 There are various moving parts involved in successfully running a law firm. From marketing, financing and accounting, down to office management, each department's input is essential to ensuring profitability in a legal organization. As a result, increasing productivity across the board to improve performance could be a major challenge. This article is for you if you're looking for innovative ways to expand your law firm. The best practices for deploying digital tools for bringing a spotlight to your firm, how to optimize essential processes with the best law firm software in all stages of your business, and much more can be found here. Follow along!
1.   Get your business closer to prospective clients
It's a small world. Not quite true with the digital world though. More than 4 billion people are active on the internet, and a good percentage of them need your service. You are leaving a lot of money on the table if your business is not visible to them. In a 2015 survey, it was discovered that 15.5 percent of respondents use the internet to find legal help. This stat is second only to referrals and word-of-mouth strategies. Leveraging the internet to get your firm closer to those who require its counsel is a great strategy to increase profitability. How can you begin?
·   Google My Business: You can get started with tools like Google Mybusiness. One key study found that 49% of businesses receive more than 1,000 Views on Search per month. You might ask, "how much do I need to host my firm on Google Mybusiness". Newsflash! It's free. While there are other efficient digital strategies to increase the performance of your law firm, Google my business is the quickest plan you can start today.
2.   Time management: Optimize everyday tasks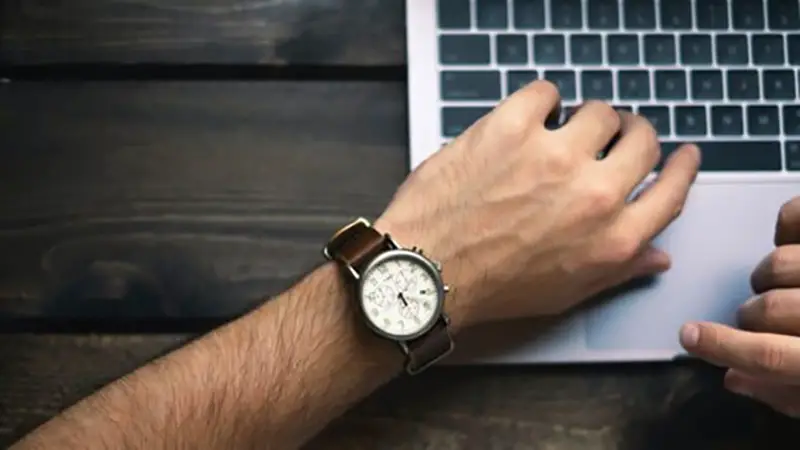 If there is ever a single idea that accurately describes a modern and agile organization, it will be its ability to optimize redundant processes. Time is essential to your business success. The more time you have, the more chances of improving enterprise value. One way to cut out time is by optimizing redundant business processes. Here are some instances of how legal tech helps law firms boost efficiency through time management.
·   Preparation of legal documents:
It is well known that of all the activities involved in a typical business day in a law firm, the most common is the preparation of legal documents. By automating this process, your company can save hours of work each week. Business-in-a-Box, for example, has a library of hundreds of legal document templates that can be personalized to meet your clients' needs.
·   Send bills and receive payment faster:
The fact that some legal firms devote an entire department to this demonstrates the difficult but critical role they play in the firm's success. However, smart strategies, such as deploying credit card processing software to handle billing and payment, are available to such businesses. Clientpay and Headnote are trusted by many, try them out.
·   Optimize working hours:
To improve your company, make sure that every minute of its existence is worth something. In fact, legal businesses can now calculate exactly how much money they make per minute or hour. Bill4Time, for example, is built with the highest level of interactivity in mind; attorneys can input their hourly wage and customize the tools to calculate the financial accretion appropriately. Although it is best suited for small law firms, it also ensures a high level of efficiency for larger businesses.
3.   Improving client relationship:
Managing a law firm is contact sport (or something like it). An attorney is expected to attend multiple appointments with their clients, among other things. While the pandemic has restricted how people meet in real time, effective CRM tools such as HubSpot can help lawyers refine and maintain their clients' trust by providing tried and trusted customer-oriented features. But CRM is used in very large firms. "Kill" that myth-  91% of companies with more than 11 employees now use CRM software. HubSpot's CRM software is one of the most widely used today. You won't have to worry about keeping track of client interactions because it works across all channels, including social media, email, and phone.
 Conclusion
Given how the organization is organized around various delicate tasks, a typical day at a legal firm can be extremely exhausting. However, law firms can spice things up with smart strategies. These businesses can improve their sales funnel and win more customers by using Google My Business and SEO. Bill4Time and Business-in-a-Box, on the other hand, are adequate for improving time management. One of the best options for strengthening client relationships is HubSpot's CRM. These methods can assist any legal firm in increasing productivity metrics and scaling the business.
You may also like: Developing a Stronger Law Firm